HubCare CEO 1st Quarter, 2022 Report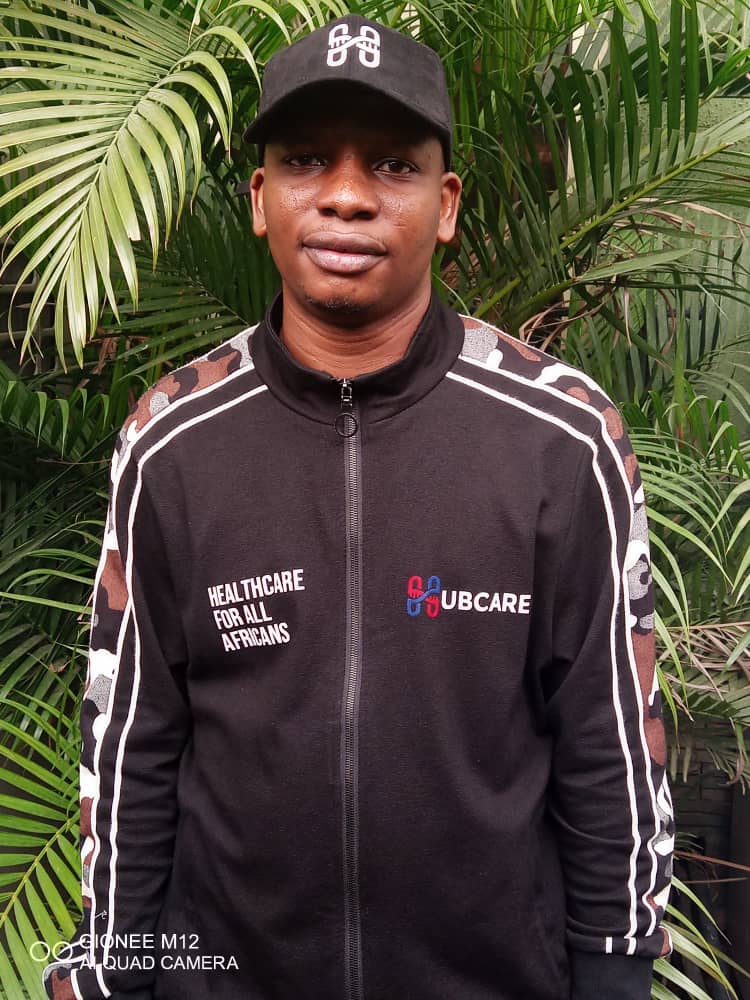 On the 1st of January 2022, HubCare launched an online Medical doctor and medicine delivery platform that connects holistic healthcare with patients in Sub-Saharan Africa.
The last 3 months have been filled with validated learning, iterating, user's feedbacks and an improvement in our team, idea and business model.
Below is our progress report so far.
1. Revenue
HubCare Health total sales for the first quarter of 2022 is N318,780 ($764), The average weekly income so far is N24,531 ($58.81) with an average daily sales of N3,503 ($8.40). HubCare has achieved this modest revenue without spending any dollar on paid advertisment.
2. Active Users
HubCare has 32 paying customers and did 253 consultations in the first quarter of 2022. We have 1,019 visitors so far on our website, and 4,132 page views. Nigeria, UK and US contributed to the top 3 countries where our visitors are based, while Lagos, Abuja and Port-Harcourt are our top three major cities. However, Lagos contributed to 91.5% of all these visits.
3. Impact/CSR
HubCare Health organized a free health Outreach in Kosofe Local government of Lagos State, Nigeria. 48 people were screened for Diabetes, Hypertension, Obesity and Malaria, followed by face to face consultation with our Clinicians. HubCare also organized a Medical writer webinar in partnership with Kingsquare's Ink to empower medical writers and aspiring medical writers.
4. Team Improvement
HubCare Health appointed a Chief Clinician Officer with 20 years of experience to lead the medical care team as a member of Senior leadership Team in March 2022. Prior to that an experience software developer with 17 years of experience in App development and IT infrastructure joined the Senior leadership Team as a Chief Technology Officer/Co-founder. Also, we grew our medical writers from 7 to 14, and registered HubCare clinicians from 18 to 44 Healthcare Professionals.
5. Media Features
HubCare Health was featured in national newspaper as a health-tech start up with a vision to democratize high-quality healthcare for all Africans. Independent Newspaper, Punch Newspaper and Daily Trust were three prominent national dailies HubCare was featured.
6. Features Release
On February 9, 2022, HubCare launched additional care services based on users demand. This new range of care consists of four new health services; these are mental health, chronic care, women's health and men's health.
7. Microsoft Founder's Hub
On March 10, 2020, HubCare was accepted as a member of Microsoft for Startups Founders Hub. With benefits up to $25,000 in technical support; Microsoft Azure, OpenAI, GitHub amongst others.
8. Validated Learning
Our weekly actionable metrics have helped us to redefine our strategy, understand our target market and customer archetype better as well as move a step closer toward our product-market fit. We have learned that some of our assumptions are correct, while others have been proved wrong. However, we have better clarity about our idea, market and positioning going forward.
The results we have achieved so far is made possible because of HubCare committed team members. I want to use this opportunity to appreciate HubCare amazing leadership team, Medical team, medical writers, social media team, advisors and Clinicians.
HubCare Health as a start up will continue to refine its strategy; talk to users, accelerate product development, enhance our care services, grow team members, and exceed customer expectations in order to achieve our goal of making high-quality healthcare accessible, affordable and convenient for millions of Africans.
For questions, enquiry or media feature, you can reach out to me through sesan@hubcarehealth.com
Sesan Kareem
CEO
HubCare Health
Please follow and like us: