A better path to long-term joint and muscle pain care
To win the battle against chronic conditions like musculoskeletal (MSK), patients need on-going, behavioral, science led care and support between in-person appointments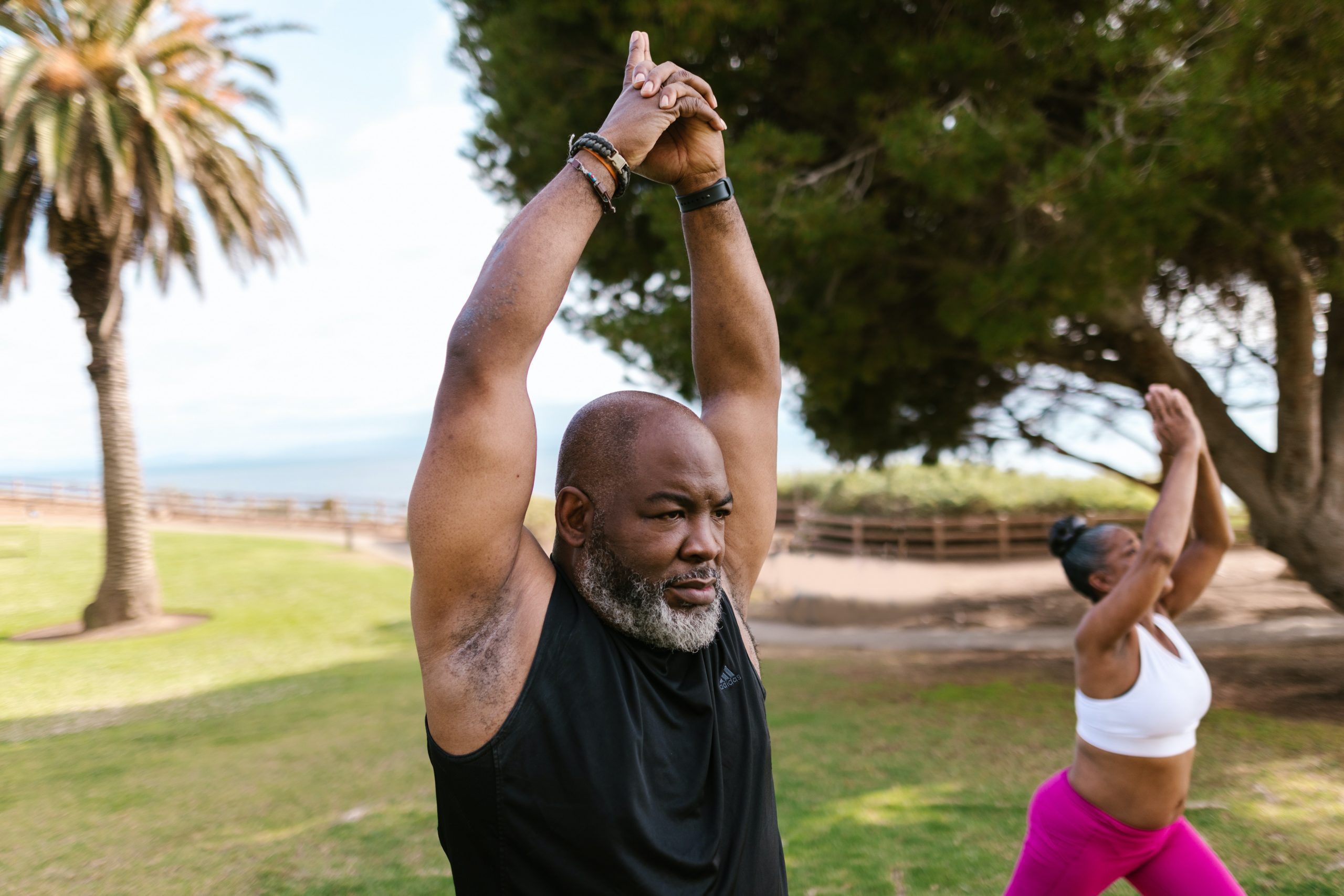 Approximately 1.71 billion people have musculoskeletal conditions worldwide. Musculoskeletal conditions are the leading contributor to disability worldwide, with low back pain being the single leading cause of disability in 160 countries. However, having unlimited access to on-going care and support from a care team can make a DIFFERENCE.
Enjoy unlimited consultation with a care team comprising of a doctor, pharmacist, therapist and health coach.
Receive your drugs regularly from a pharmacy near you free of charge
Have access to on-going health education, fitness community for peer support, regular health screening and medical care
Please note, we are not a health insurance company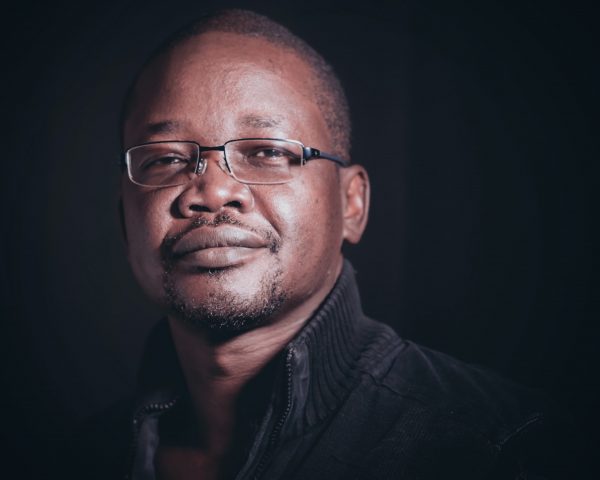 Improve your health, feel better and more energetic !
HubCare closes gaps in care to help members manage their musculoskeletal for improved long-term results. We provide
Personalized coaching
Prescription medication
Health education
Medication adherence
Diabetes Community
Health Screening
Home Care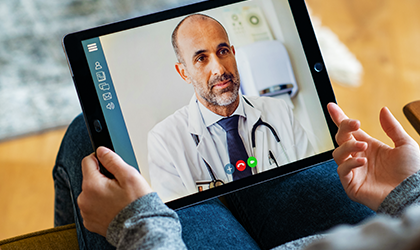 Unlike other solutions, HubCare offers the same longstanding advantages of in-person healthcare – but with a quick and convenient virtual platform with a dedicated care team.
HubCare Care Team
✓ Have 5 to 20+ years' Experience
✓ Attended some of the best medical schools in Nigeria and Abroad
✓ Specially trained to provide virtual care
Benefits of our Lifestyle Program
Get our wellness newsletter
Filter out the noise and nurture your inbox with health and wellness advice that is rooted in medical expertise.