Comprehensive chronic care made easy
Improve health outcomes and reduces care costs with our innovative, personalized, and affordable chronic care health plan
Affordable chronic care, at your fingertips
Take our online questionnaire for us to know you better. The visit generally takes 3 minutes to complete. You'll answer questions about your medical history, symptoms, and lifestyle
You'll get free and unlimited access to consult with your dedicated doctor, lifestyle coach, and pharmacist through our telemedicine platform.
Enjoy free, discreet, and timely delivery of your medicines every month with our smart refill services.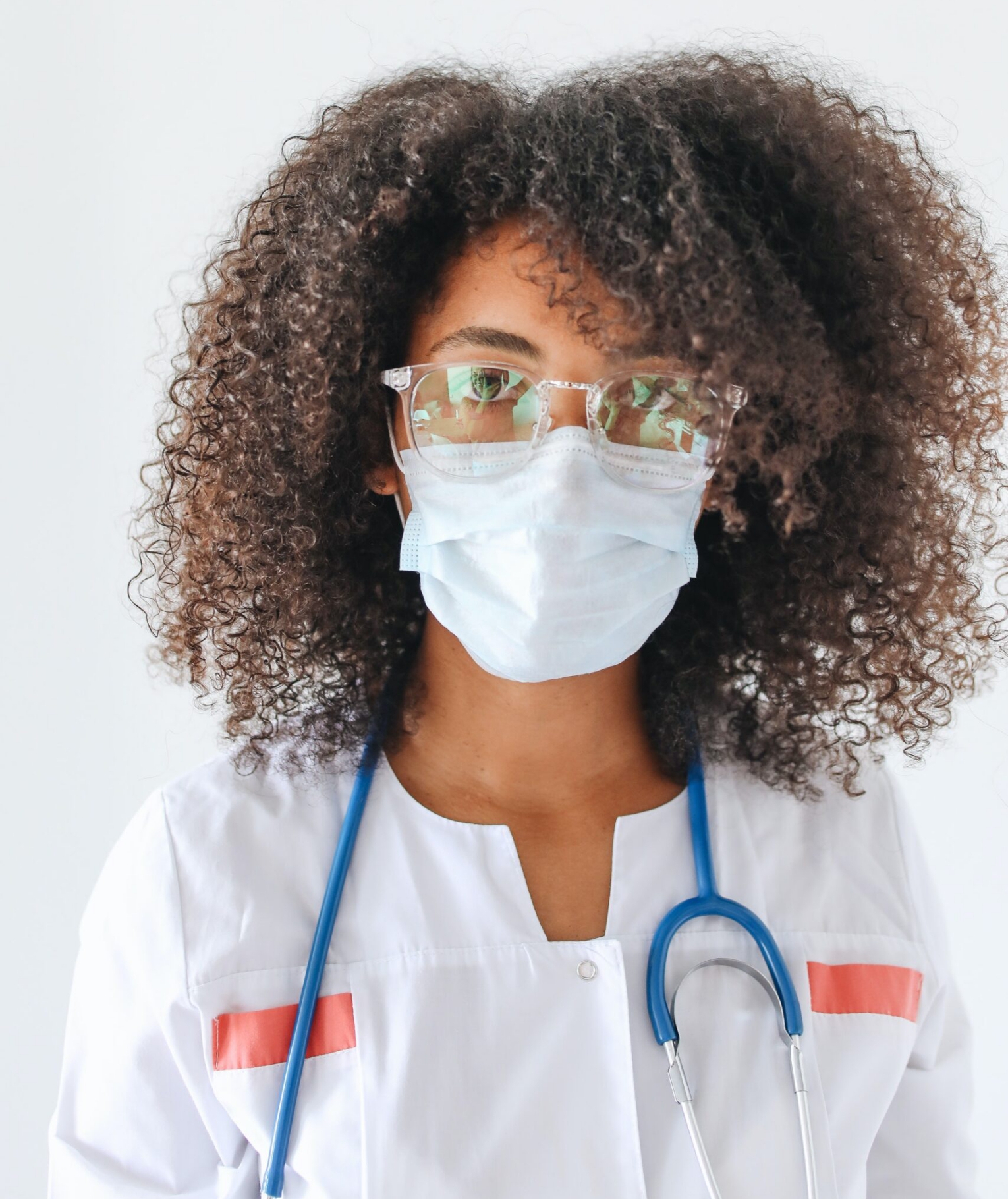 Board licensed healthcare professionals
HubCare offers the same longstanding advantages of in-person healthcare – but with a quick and convenient virtual platform.
HubCare healthcare clinicians
✓ Have 5 to 20+ years experience
✓ Attended some of the best medical schools in Nigeria and Abroad
✓ Specially trained to provide Virtual Care
Experience extraordinary care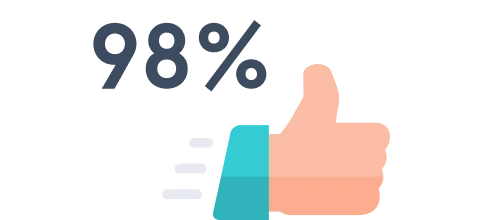 Users would recommend HubCare to a friend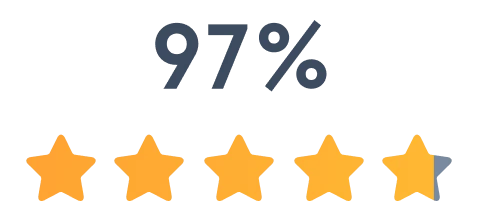 Care satisfaction by our users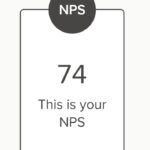 User's Net Promoter Score (NPS) rating 
We make our customers smile, see what they are saying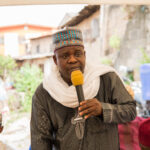 As a family we've been consulting HubCare for our medical advice and pharmaceutical dispense. I must confess it has been worthy and rewarding all the time.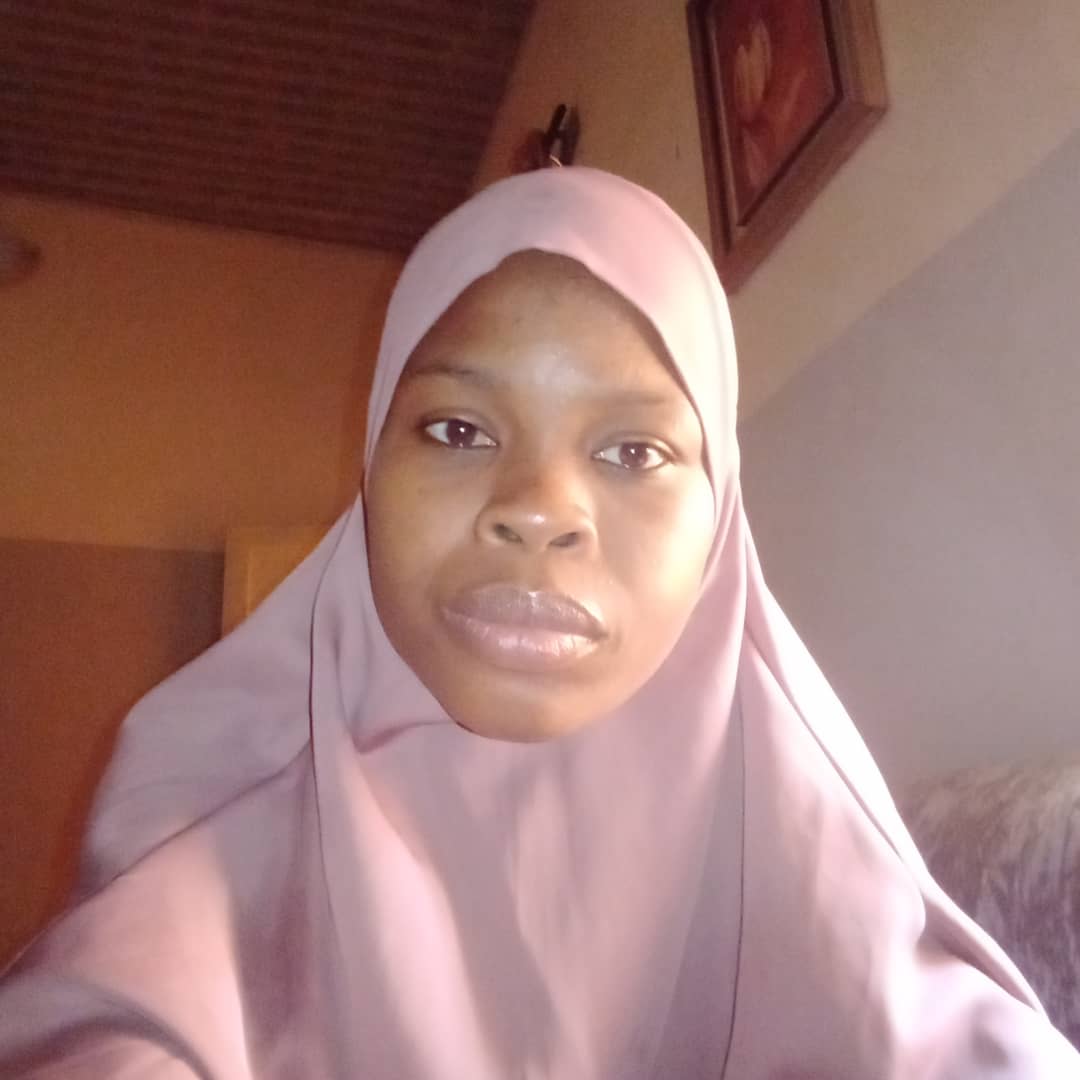 Hubcare is one of the best healthcare platforms with prompt service delivery and timely response.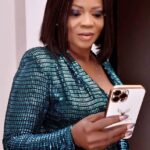 I was stressed and I couldn't sleep very well. I reached out to HubCare for consultation. I was advised on what to do. Now, I enjoy my sleep every night.