HubCare Appoints Dr. Emem Ememandu as Chief Clinician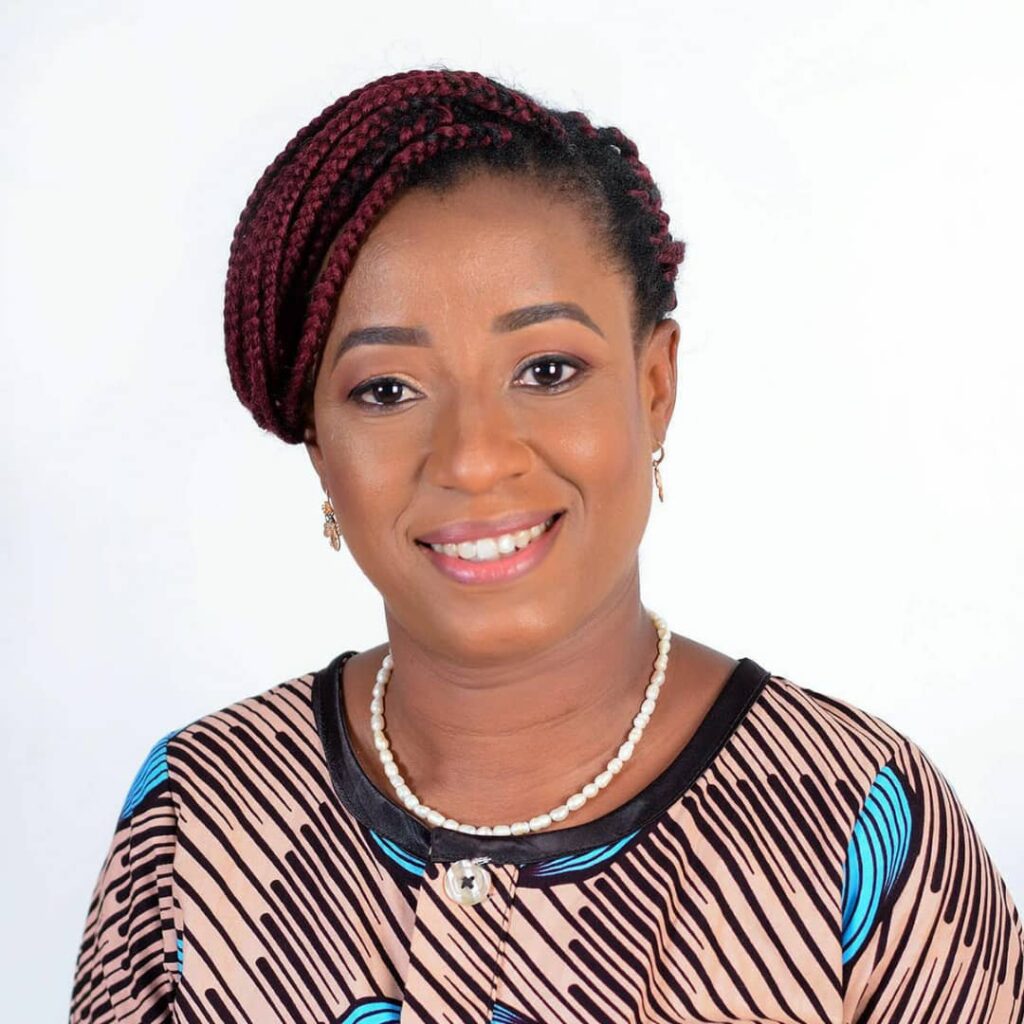 HubCare Health has appointed Dr. Emem Ememandu as Chief Clinician Officer to join it's Senior leadership Team to fulfill HubCare vision of democratizing high-quality healthcare for all Africans.
We believe the first step towards high quality healthcare is a highly experience Clinician to lead our care management team.
Dr Emem graduated from the prestigious University of Ibadan in 2002 with Bachelor of Medicine, Bachelor of Surgery (MBBS). She will be bringing her 20 years of experience in clinical service, medical case management, clinical research, claim settlement processes, health insurance and financing option to enhance quality of healthcare we deliver to our users.
Her two decades of experience spanned University College Hospital Ibadan, General Hospital Billiri, Omni Medical Center and advanced Fertility Center, Hygeia HMO Limited, Marina Medical Services Limited HMO and Prohealth HMO Ltd.
Dr. Emem is an outstanding medical manager with various certifications from international awarding bodies who also has an advanced degree in management. Her passion to make high quality healthcare accessible and affordable for all Africans aligns with HubCare mission and objectives.
On behalf of HubCare Health, I wish Dr. Emem Ememandu a fulfilling service to humanity through HubCare Health and outstanding success as she leads our care management team.
As a startup, we will continue to put the best interest of our users at the heart of all our decision as a company. We want to use this opportunity to appreciate our early adopters for trusting us with their health needs.
Sesan Kareem
CEO
HubCare Health
Please follow and like us: