Affordable, Complete Treatment for Urinary Tract Infections
Don't allow UTI to stop you from living your best life. Our professional medical experts provide personalized, private and quality medical care for Urinary Tract Infection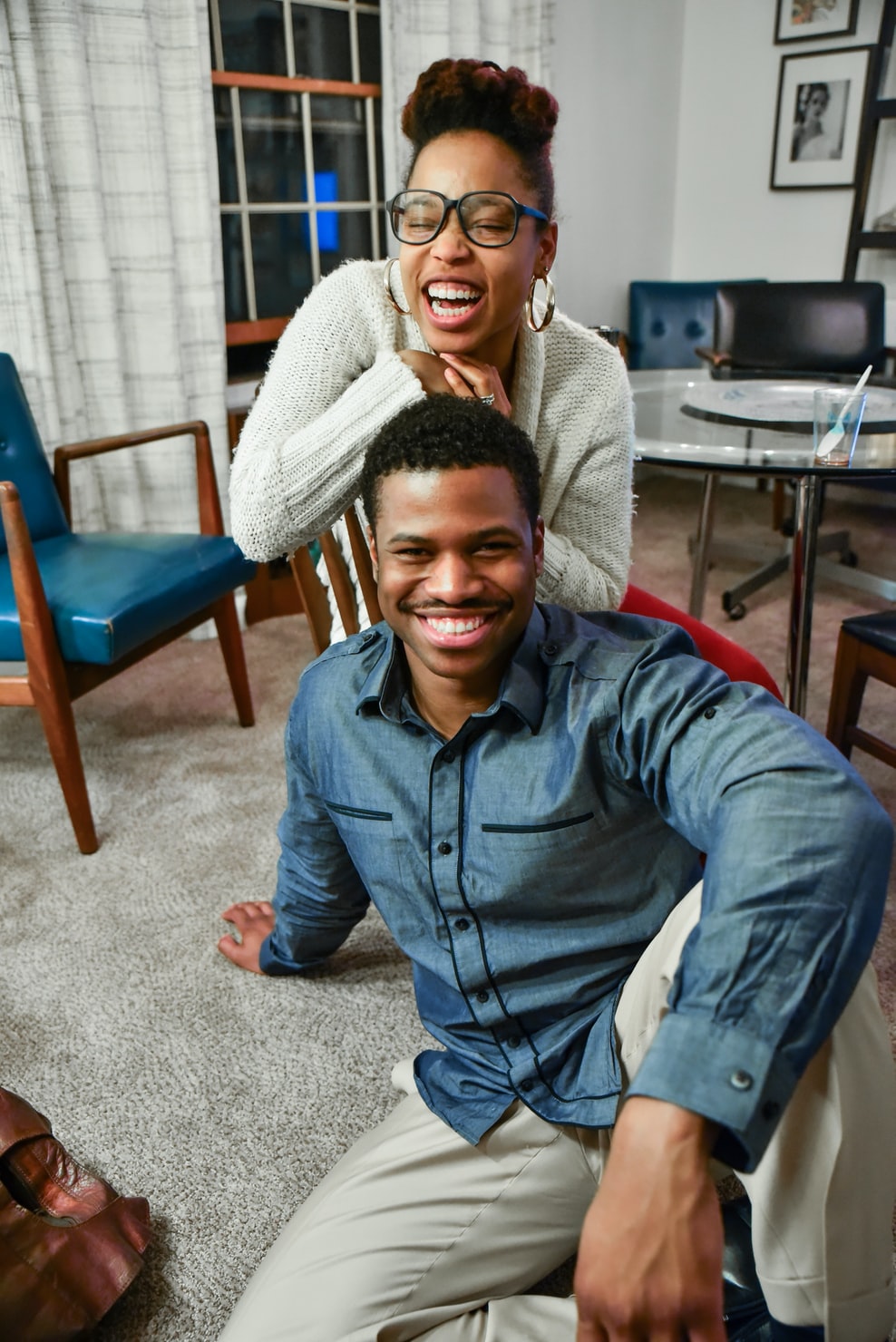 At HubCare, our doctors recommend an initial test to evaluate UTI and prescribed drugs and dosage duration depending on the health condition and the type of bacteria discovered during the test. 
Report your symptoms and medical history to a Nigerian licensed doctor for evaluation
Go for further investigation if needed
Our professional medical experts will advice you on the necessary laboratory investigation you need to carry out
Our doctor will prescribe drugs and duration based on your investigation. Send your medical experts a message any time to discuss updating your treatment.
Our consultation fee doesn't include fee for lab test and medication.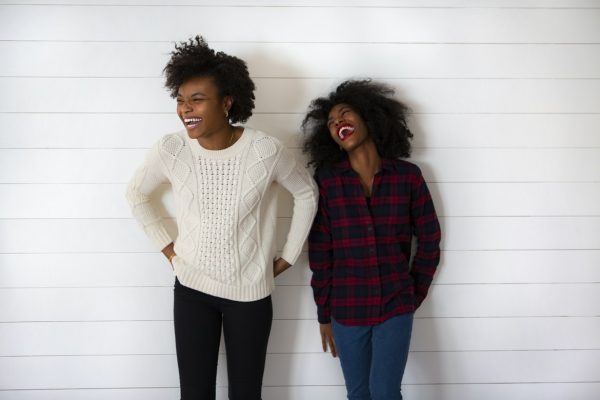 A healthier and happier you !
Urinary tract infections (UTIs) is a very common type of infection in the urinary system which can involve any part of the system, including the urethra, ureters, bladder, and kidneys. Symptoms typically include needing to urinate often, having pain when urinating and feeling pain in your side or lower back, the need to urinate at night, abnormal urine color (cloudy urine), strong or foul-smelling urine and urgency to urinate. Enjoy high quality consultation for UTI with our medical expert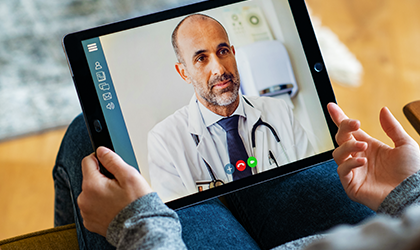 Board Licensed Medical Experts
Unlike other solutions, HubCare offers the same longstanding advantages of in-person healthcare – but with a quick and convenient virtual platform.
HubCare Healthcare Clinicians
✓ Have 5 to 20 years' Experience
✓ Attended some of the best medical schools in Nigeria and Abroad
✓ Specially trained to provide Virtual Care
Benefits of our UTI treatment
Book a Appointment (NGN 2,500)
Get our wellness newsletter
Filter out the noise and nurture your inbox with health and wellness advice that is rooted in medical expertise.