Affordable, Discreet Treatment for Anxiety & Depression
Don't allow ED to stop you from living your best life with your partner. Our professional medical experts provide personalized, private and quality medical care for Erectile Dysfunction.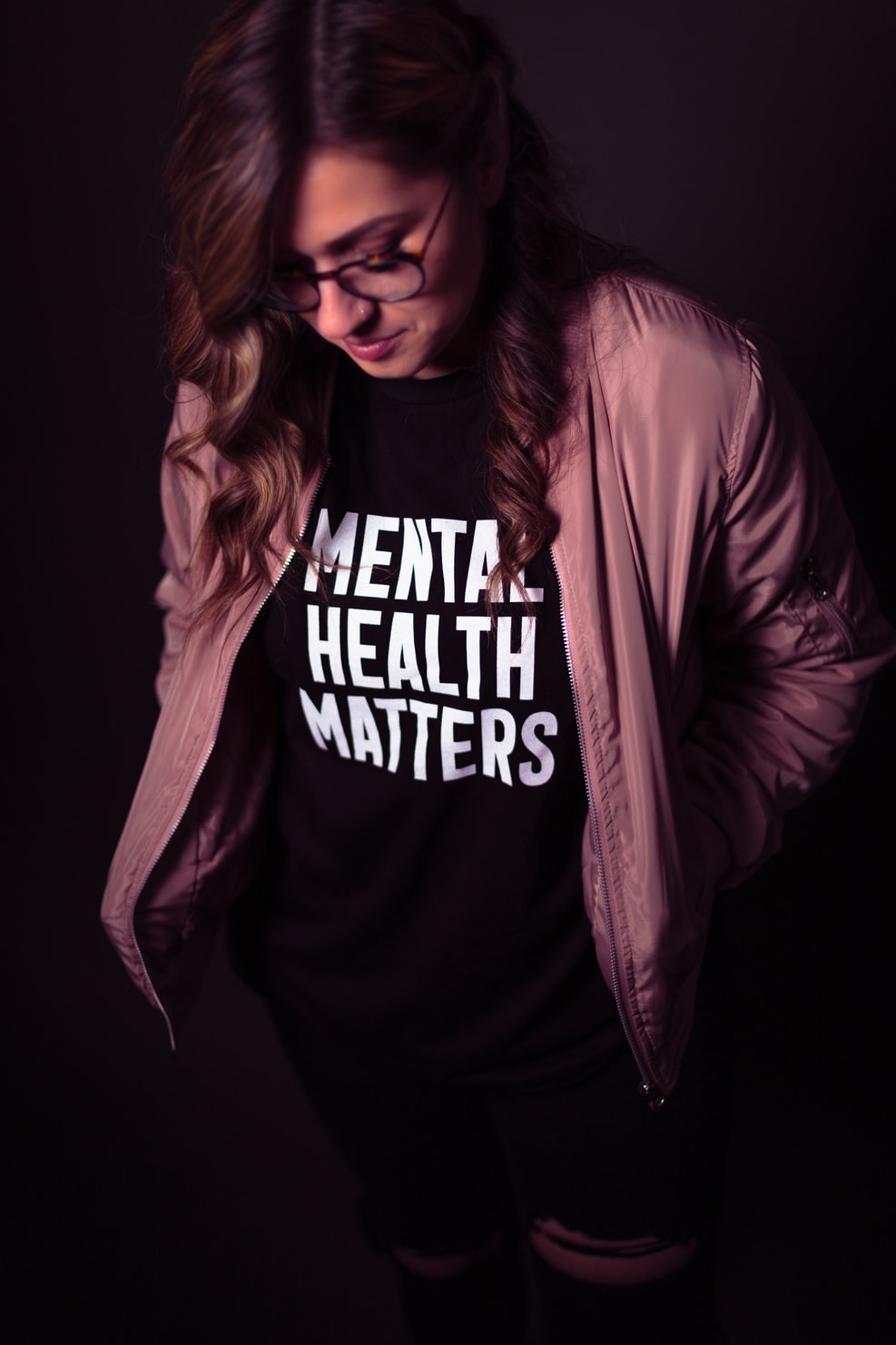 According to WHO, 1 in 4 Nigerians is suffering from mental health conditions. So, there is nothing to be ashamed of. Our Medical expert will help you understand the root cause of your anxiety or depression instead of just treating the symptoms.
Report your symptoms and medical history to a Nigerian licensed clinical psychologist for evaluation
Go for further investigation if needed
Our professional medical experts will advice you on the necessary laboratory investigation you need to carry out if needed
Our doctor will prescribe drugs and duration based on your need. Send your medical experts a message any time to discuss updating your treatment.
Our consultation fee doesn't include fee for lab test and medication.
Best Anxiety/Depression Treatment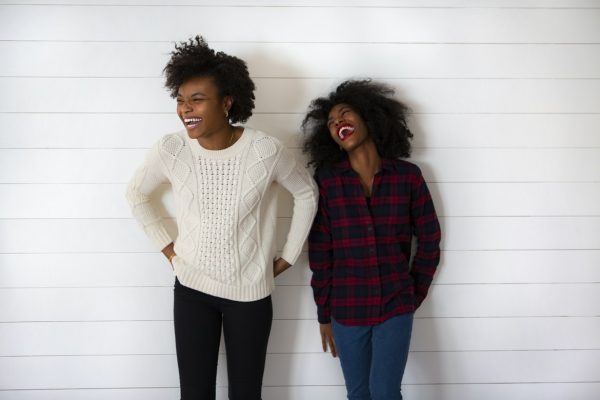 A happier & better You !
Mental health is a state of mental wellbeing that enables people to cope with the stresses of life, realize their abilities, learn well and work well, and contribute to their community. Mental health is more than the absence of mental disorders. Anxiety and depression are two common types of mental health conditions. Enjoy high quality consultation for ED with our medical expert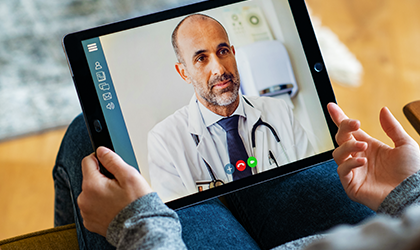 Board Licensed Medical Experts
Unlike other solutions, HubCare offers the same longstanding advantages of in-person healthcare – but with a quick and convenient virtual platform.
HubCare Healthcare Clinicians
✓ Have 5 to 20 years' Experience
✓ Attended some of the best medical schools in Nigeria and Abroad
✓ Specially trained to provide Virtual Care
Benefits of our mental health treatment
Book a Appointment (NGN 10,500)
Get our wellness newsletter
Filter out the noise and nurture your inbox with health and wellness advice that is rooted in medical expertise.