Chronic Care Made Easy for Nigerians
We help our members improve health outcomes and reduce care costs for individuals, employers & HMOs by offering ongoing access to virtual-first chronic conditions prevention, treatment, and management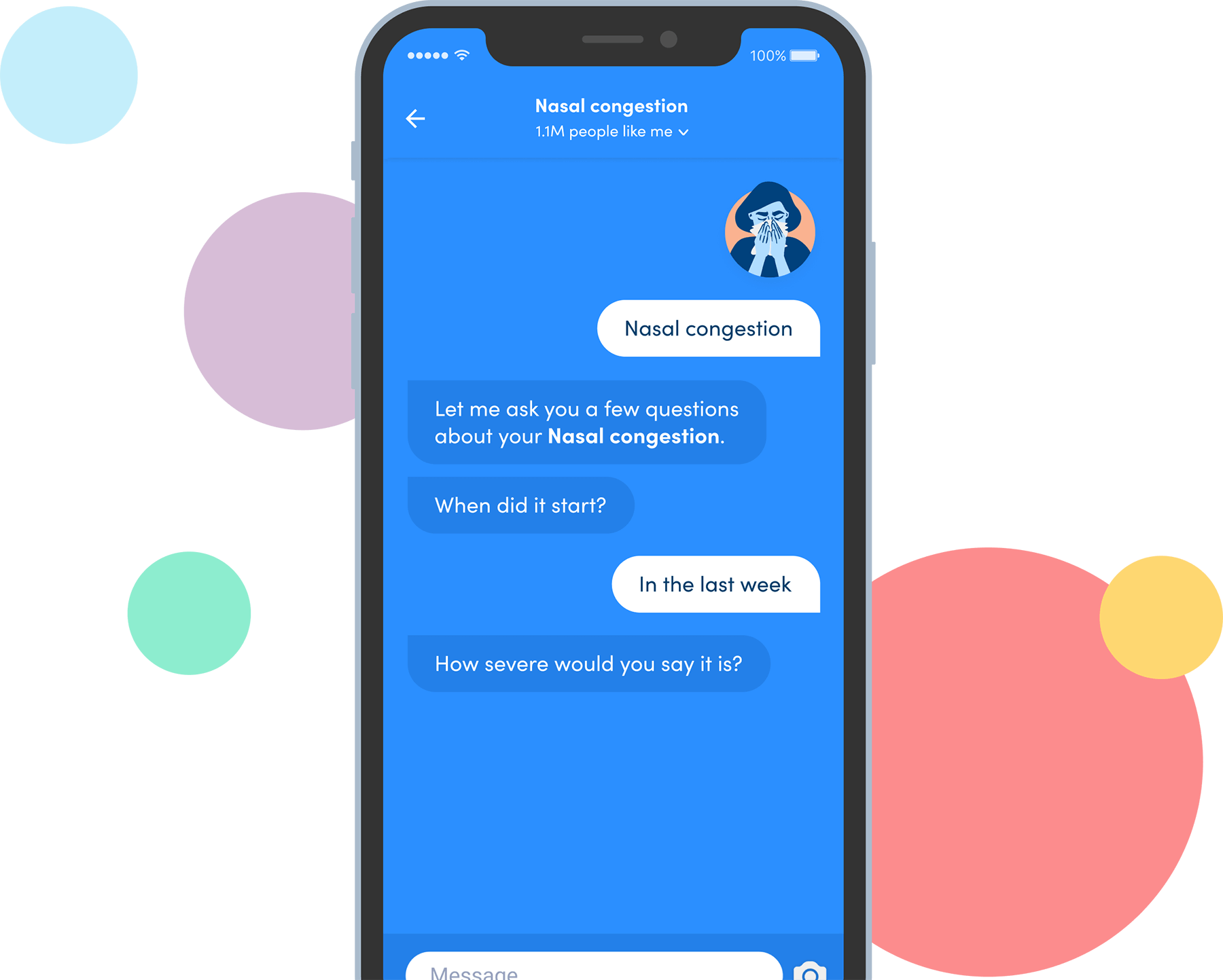 We started HubCare because we wanted you to never have to put your life on hold because you couldn't have access to high-quality affordable medical care.
Better chronic care, at your fingertips
World Health Organization estimates over 5 million deaths yearly in Africa are linked to chronic diseases like diabetes, heart disease, and cancer and 70% of these deaths are preventable with ongoing medical care and support. HubCare Health is fixing this, starting from Nigeria.
HubCare leverages mobile technology, an integrated care team, and an aggregation of health facilities (licensed registered pharmacies and laboratories) across Nigeria to improve health outcomes and reduce costs for people with chronic diseases by providing access to low-cost, high-quality, ongoing, personalized, medical consultation, medication, education, community, and coaching.
What We Are Doing Differently
We can say, we are the bridge between the Nigerian populace and the chronic diseases prevention, treatment, and management they need regardless of their location in the country. Our holistic chronic care model, end-to-end care system, and the strength of our network of health facilities across Nigeria differentiate us from any other model that might appear similar.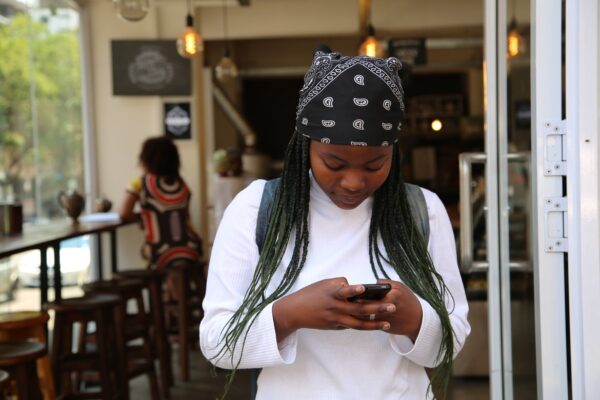 Join today. For Free, Forever
Connect with people like you who are going through similar health challenges. Learn their stories, and get information, tools, and support that have been shown to improve health outcomes.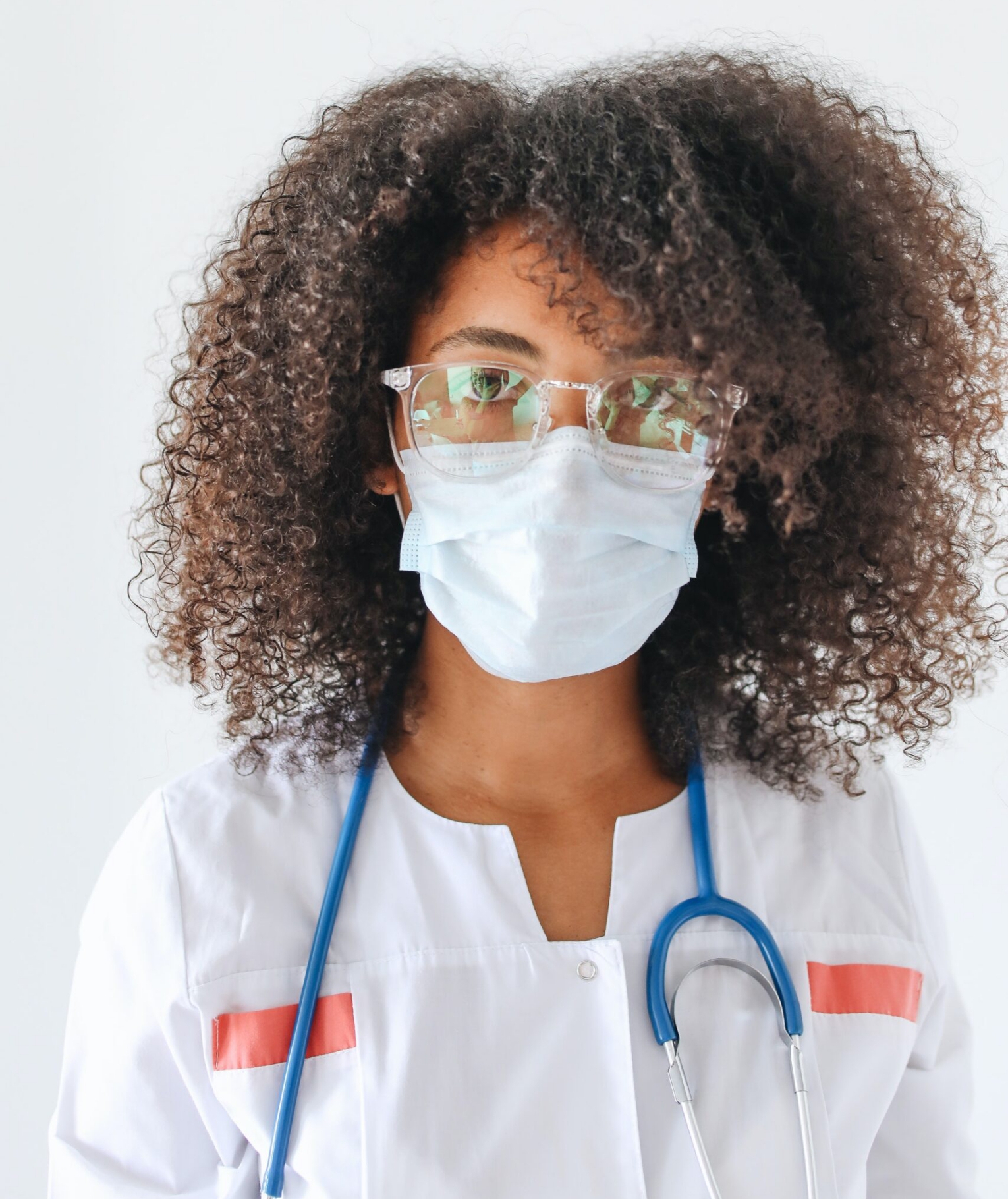 Board Licensed Doctors, Pharmacists & Health Coaches?
Unlike other solutions, HubCare offers the same longstanding advantages of in-person healthcare – but with a quick and convenient virtual platform.
HubCare Healthcare Clinicians
✓ Have 5 to 20+ years Experience
✓ Attended some of the best medical schools in Nigeria and Abroad
✓ Specially trained to provide Virtual Care
Health Information Destination
HEALTHCOACH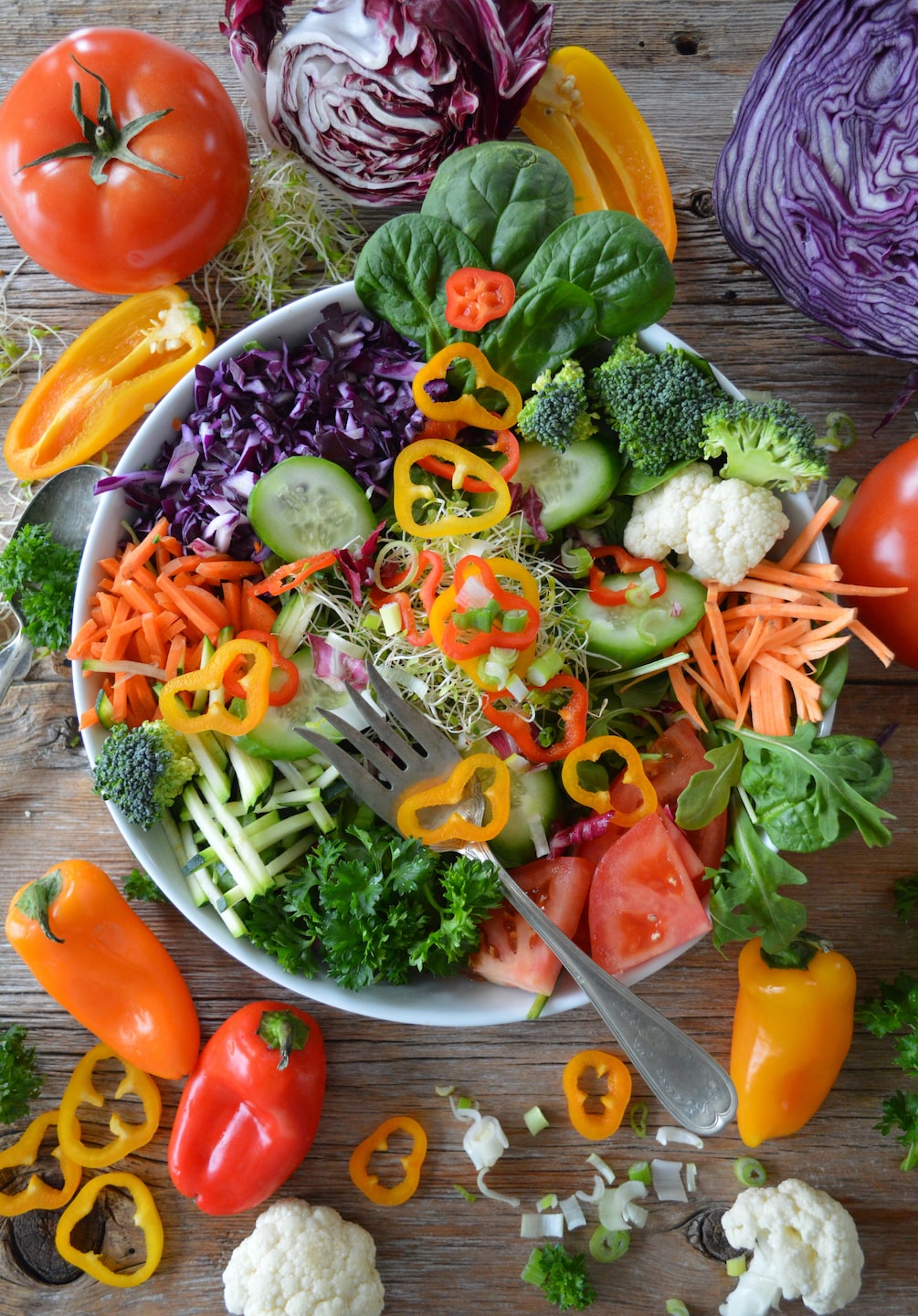 According to the International Diabetes Federation (IDF), in 2021, 24 million adults (20–79 years old) will be living with diabetes in the IDF Africa region, which is estimated to increase to 33 million by 2030
Powered by technology, HC addresses barriers that have long limited access to care:
With an integrated care team, in-home care services, and a network of pharmacies and laboratories, HubCare seamlessly connects telehealth, diagnostics, and pharmacy services to provide high-quality, affordable healthcare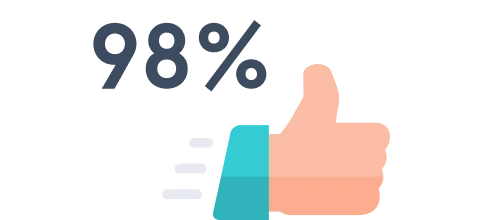 Members would recommend HubCare to a friend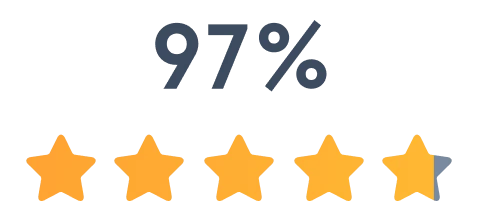 Care satisfaction by our patients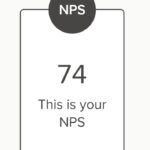 Members Net Promoter Score (NPS) rating
We make our customers smile, see what they are saying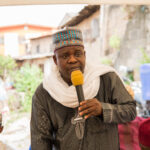 As a family we've been consulting HubCare for our medical advice and pharmaceutical dispense. I must confess it has been worthy and rewarding all the time. The methodology and approach are quite professional and distinct. I, therefore, recommend HubCare for all Nigerian families.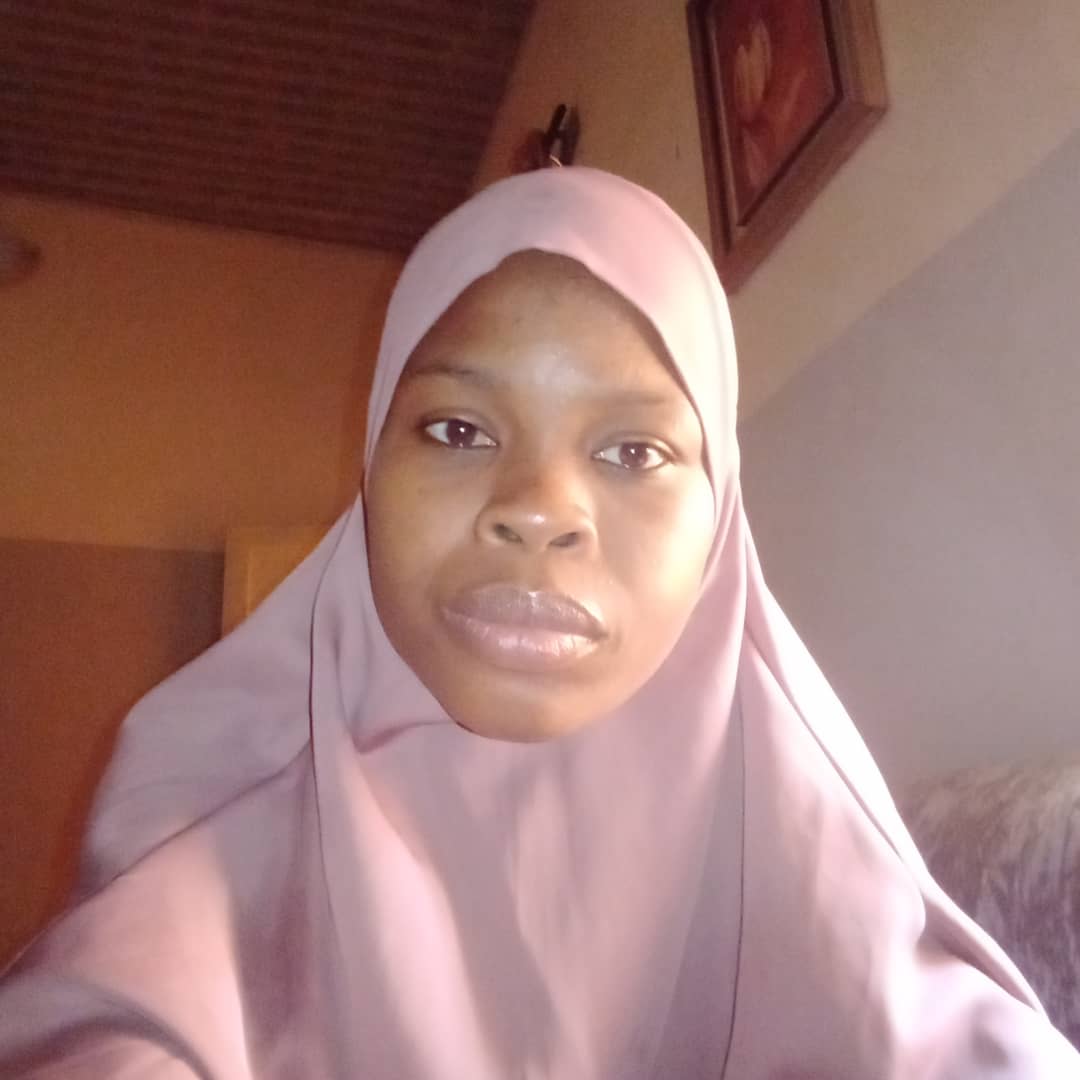 I had a serious throat infection that cause me a lot of discomfort. I reached out to hubcare and I was prescribed a drug. The drug was delivered to me and it worked like a wonder. Hubcare is one of the best healthcare platforms with prompt service delivery and timely response.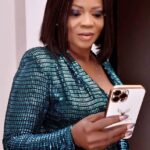 I was stressed and I couldn't sleep very well. I reached out to HubCare for consultation. I was advised on what to do. Now, I enjoy my sleep every night.
Get our wellness newsletter
Filter out the noise and nurture your inbox with health and wellness advice that is rooted in medical expertise