The healthcare company of the future is here
Reliable. Simple. Radically Affordable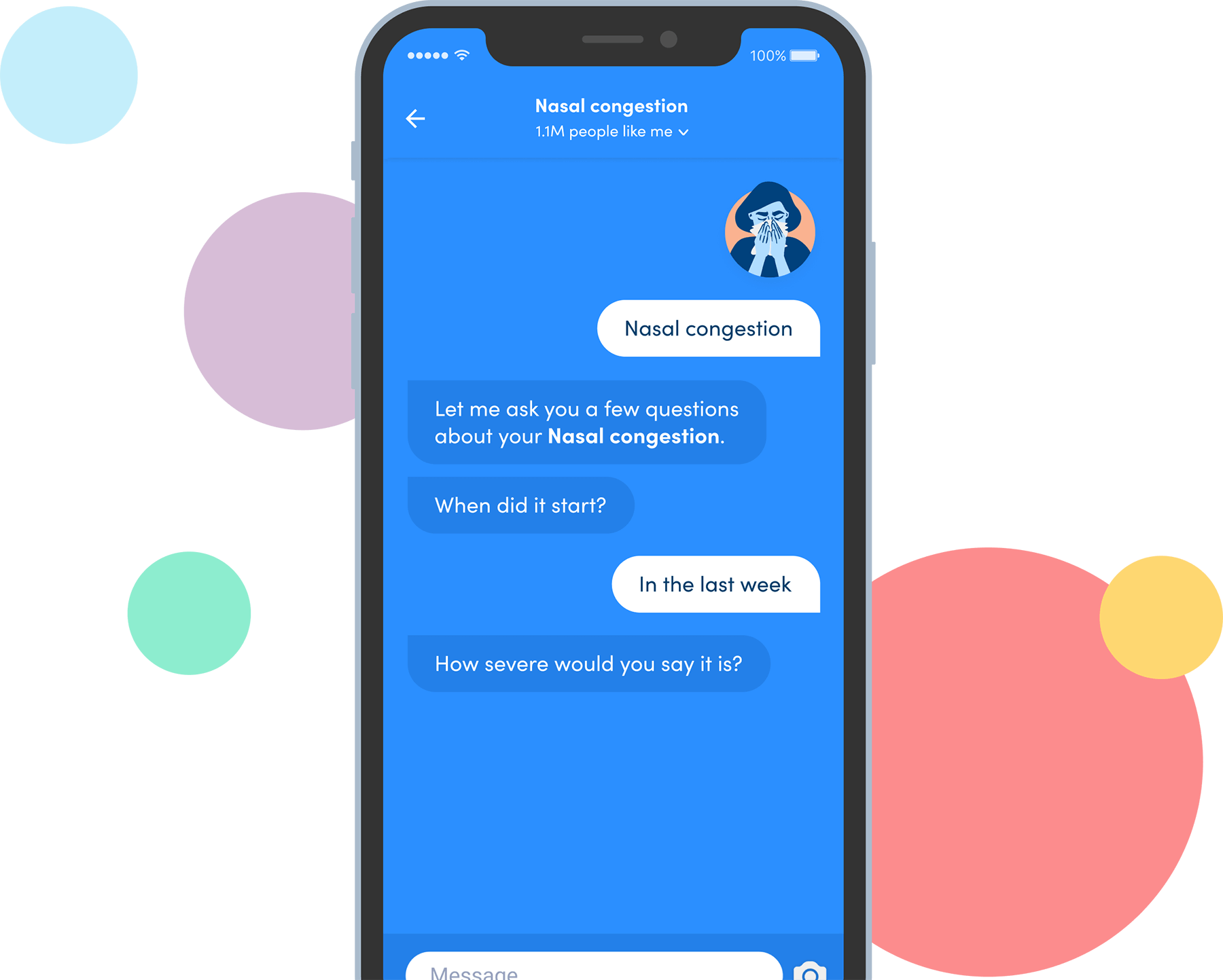 Better chronic care, at your fingertips
World Health Organization estimates over 5 million deaths yearly in Africa are linked to chronic diseases and 70% of these deaths are preventable with ongoing medical care and support. HubCare Health is fixing this, starting from Nigeria.
HubCare harnesses mobile technology, and emotionally resonant human care to improve health outcomes and reduce costs for people with chronic diseases by providing access to high-quality, personalized, medical care, medication, and coaching.
What we are doing differently
We are the bridge between the Nigerian populace and the extraordinary care they need regardless of their healthcare challenges. Our holistic chronic care model and end-to-end care system make the impact of our work visible in the day-to-day lives of our users.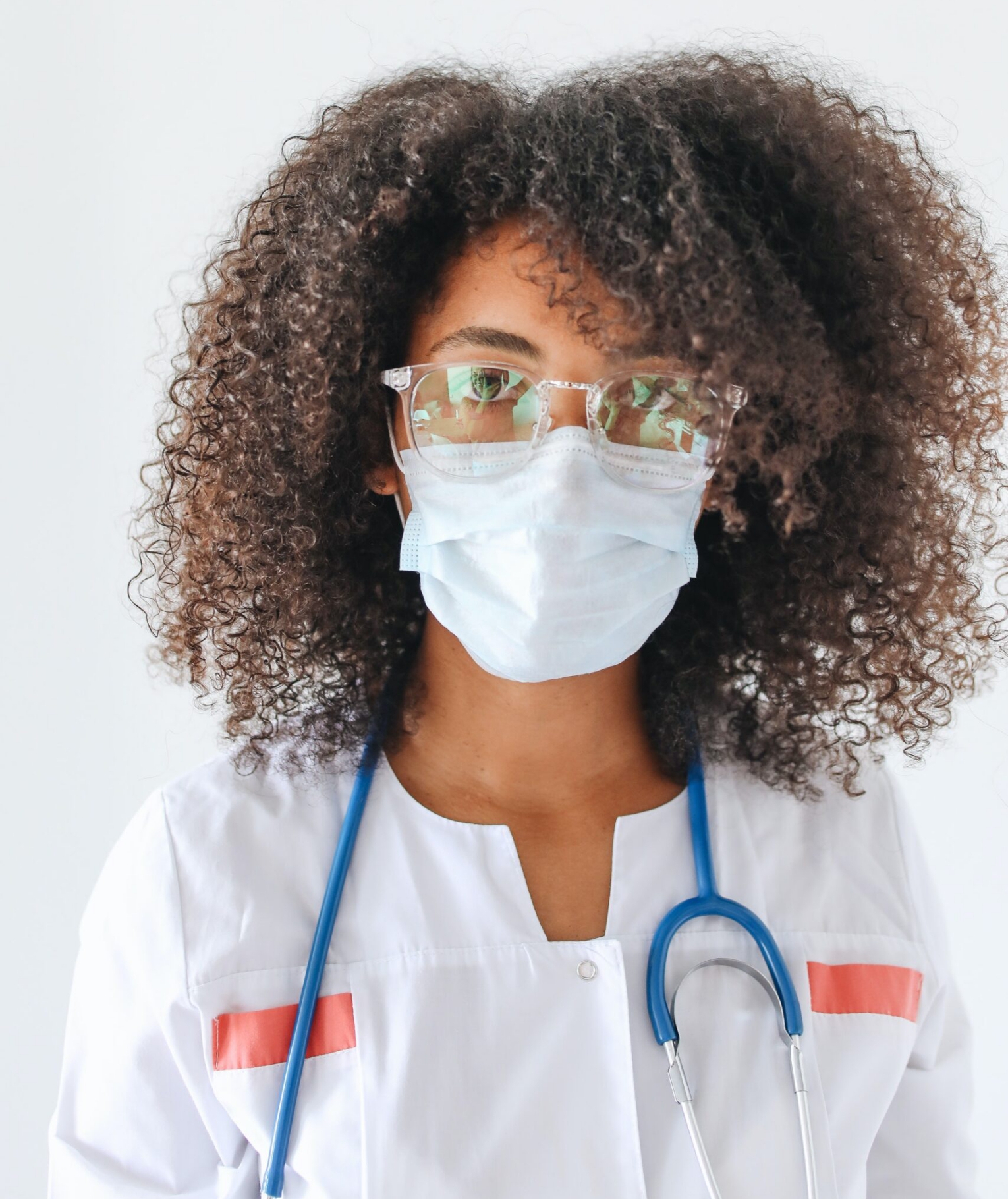 Board licensed healthcare professionals
HubCare offers the same longstanding advantages of in-person healthcare – but with a quick and convenient virtual platform.
HubCare healthcare clinicians
✓ Have 5 to 20+ years experience
✓ Attended some of the best medical schools in Nigeria and Abroad
✓ Specially trained to provide Virtual Care
Health Information Destination
HealthCoach
Sleep is an essential aspect of our overall health and well-being. It plays a critical role in maintaining our physical, emotional, and cognitive functioning. However, the amount of sleep needed can vary based on age.
Experience extraordinay care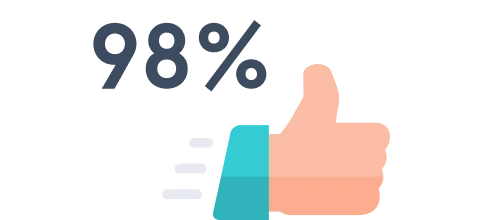 Users would recommend HubCare to a friend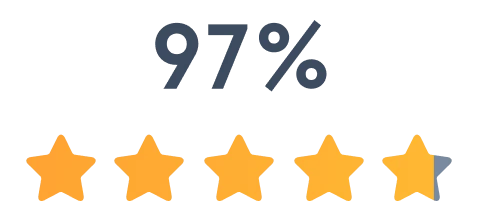 Care satisfaction by our users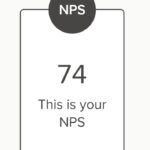 User's Net Promoter Score (NPS) rating 
We make our customers smile, see what they are saying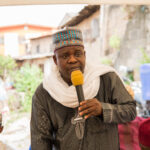 As a family we've been consulting HubCare for our medical advice and pharmaceutical dispense. I must confess it has been worthy and rewarding all the time.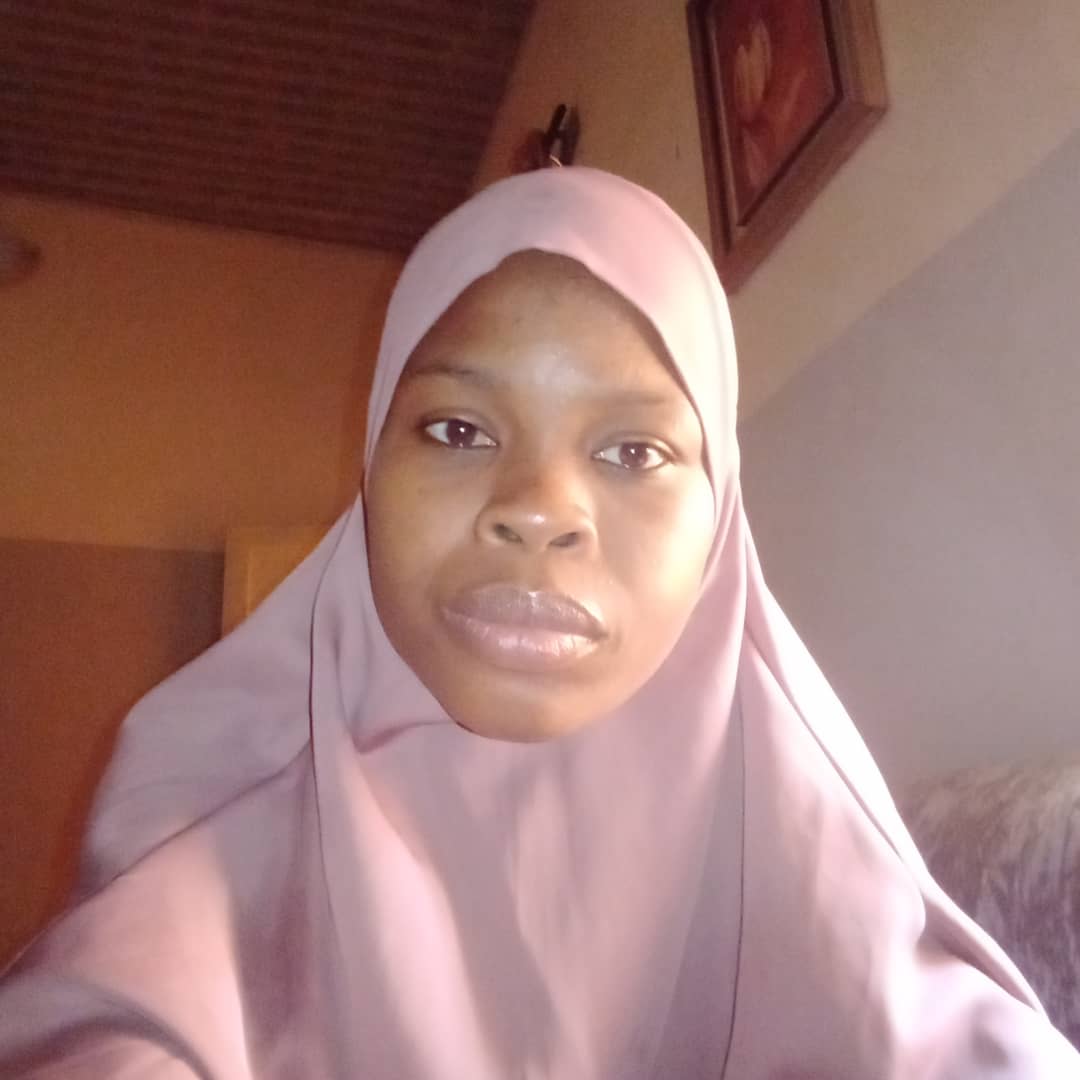 Hubcare is one of the best healthcare platforms with prompt service delivery and timely response.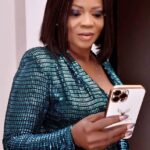 I was stressed and I couldn't sleep very well. I reached out to HubCare for consultation. I was advised on what to do. Now, I enjoy my sleep every night.