Save up to 20%on your prescription refill
Say bye bye to high prices and long waits, enjoy convenient 3/6 months refills and get access to free unlimited live pharmacist support.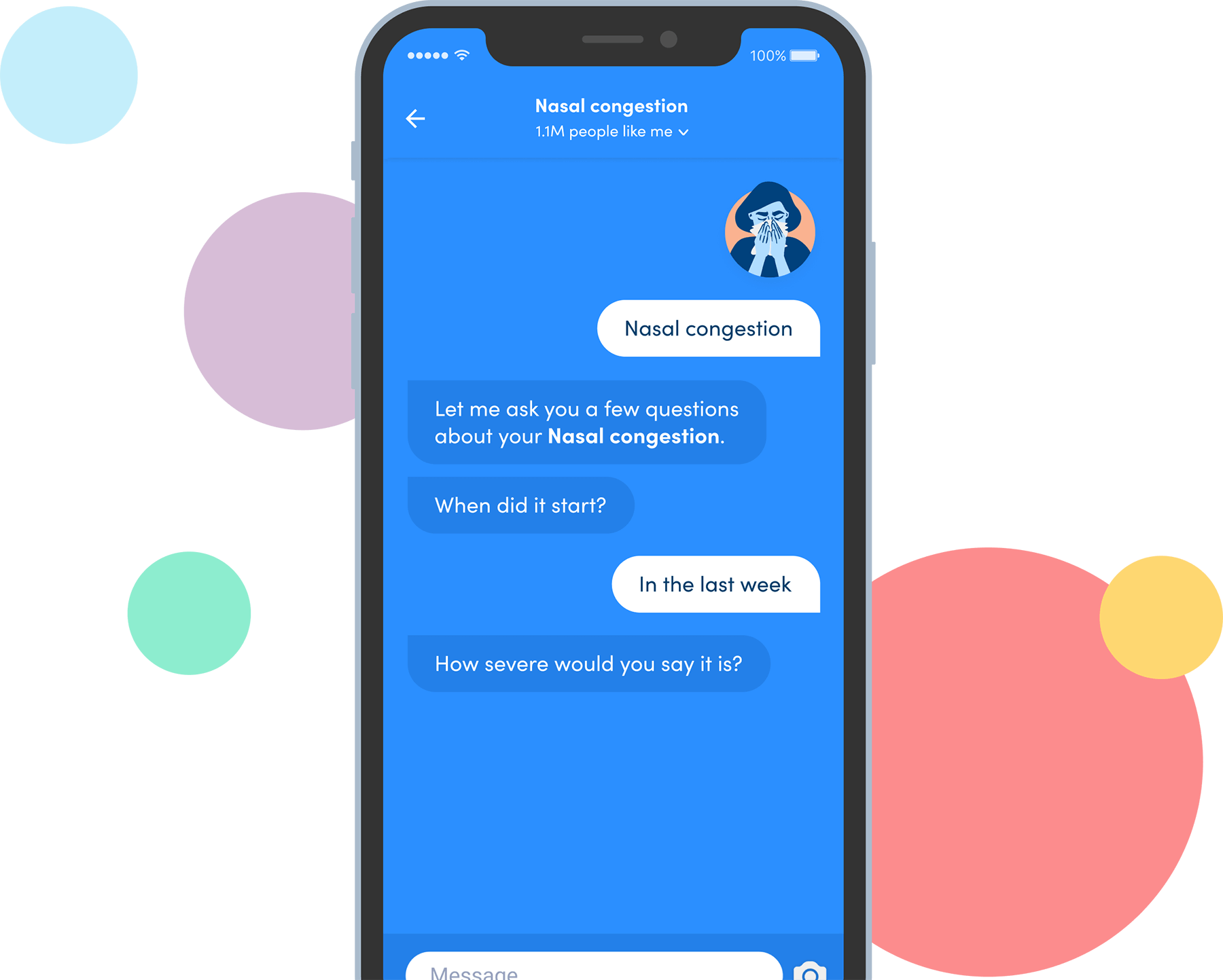 We help patients, healthcare providers and health insurance companies reduce drug expenses while improving availability and accessibility of quality, affordable medicines
Find your medications on our mobile App and see how much you'll save
With HubCare Pharmacy, the price you see is the price you pay. We purchase in bulk so that we can pass on the saving to you.
We'll reach out to your doctor to retrieve your prescriptions if there is a need
We'll keep you in the loop the whole time so you always know the status of your prescription request and your orders
We'll deliver your medications to your doorstep with free delivery
Receive your medications with free 2-day shipping and automatic refills so you can spend less time waiting in line at the pharmacy.
Our pharmacists provide on-going care for medication review, drug interactions and other pharmacy services
Affordable Prescription Refill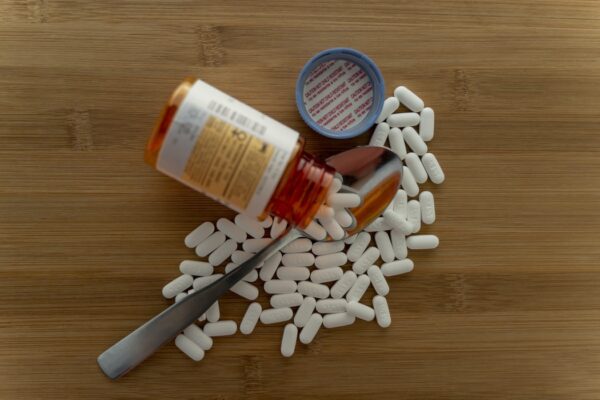 Save Money, Improve Wellbeing !
Cost should not be a barrier to treatment. For that reason, Hubcare Pharmacy (HubPharm) offers low prices on all prescription medications with 24/7 support from our pharmacists and customer service team. We don't want you to go a day without using your medicine as at when needed so we send you a prompt as a reminder for a refill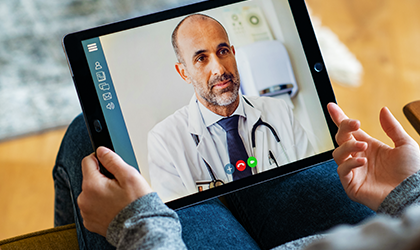 Board Licensed Pharmacists & Pharmacy Technicians
Unlike other solutions, HubCare offers the same longstanding advantages of in-person healthcare – but with a quick and convenient virtual platform.
HubCare Pharmacists
✓ Have 5 to 20 years' Experience
✓ Attended some of the best pharmacy schools in Nigeria and Abroad
✓ Specially trained to provide live support
Benefits of our ED treatment
What our customers are saying
We make our customers smile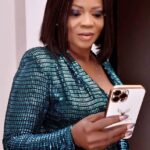 HubCare e-pharmacy helps me save so much money on my medication in this difficult economy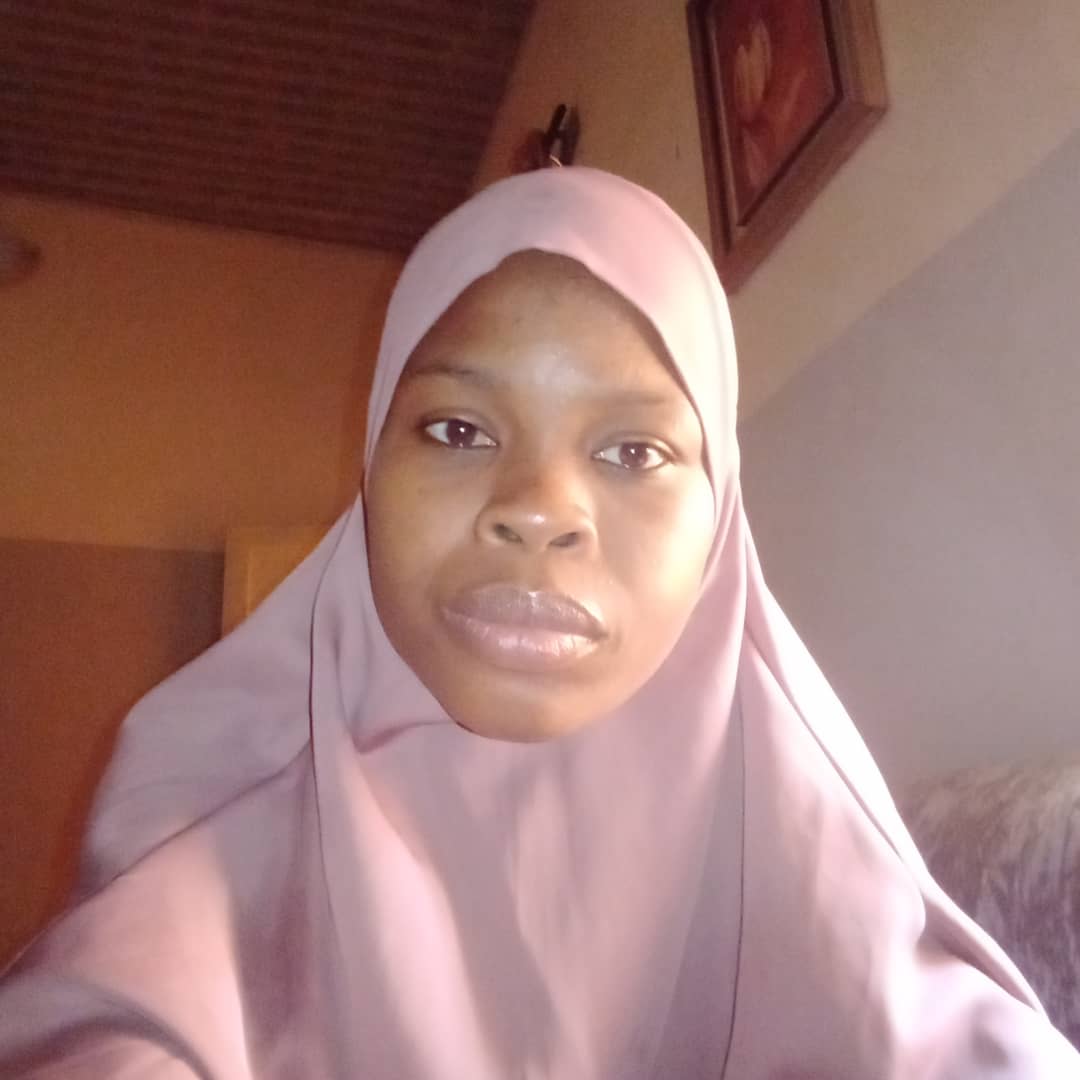 EVERYONE at HubCare Pharmacy is just amazing….. Because of HubCare I didn't go a day without my medicine.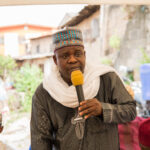 Prompt, excellent service and best pricing on quality prescription drugs. 
Get our wellness newsletter
Filter out the noise and nurture your inbox with health and wellness advice that is rooted in medical expertise.