HubCare Health Is Accepted to Microsoft for Startups Founders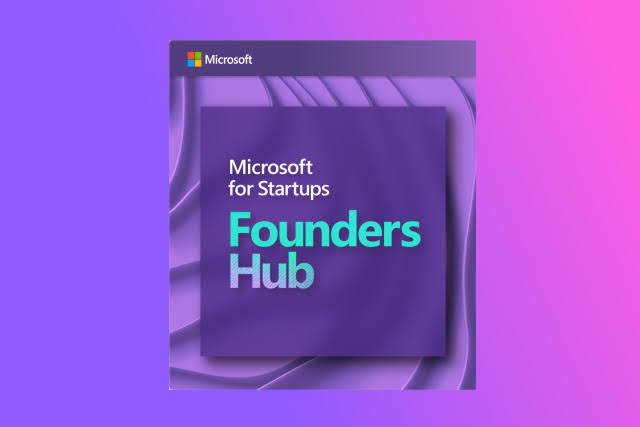 On March 10, 11.01 pm, HubCare CEO, Sesan Kareem received this welcome to Microsoft for Startups Founders Hub Message in his email.
Hi Sesan,
Congratulations on your acceptance to Microsoft for Startups Founders Hub! We are thrilled to welcome you On board with a mix of technical benefits and business resources.
HubCare Chief Technology Officer will be leading our technical team to harness the power of Microsoft Azure, OpenAI, GitHub and other microsoft tools and solutions to move us closer in achieving our goal of making high quality healthcare convenient and affordable to millions of Africans by creating a product customers love to use and are proud of. Our cloud based telehealth platform will be strengthened with this new development.
Our commitment to democratize healthcare for all Africans have taken a new boost. As a patient-centric, technological driven and data sensitive company. We will continue to improve our product offerings and quality of care.
Our sincere appreciation goes to Microsoft Corporation, One Microsoft Way, Redmond WA, USA for accepting us into this Hub.
Remember, better health is now at your fingertips with HubCare.
Sesan Kareem
CEO
HubCare Health
Please follow and like us: