Affordable, High-quality Medical Care at Your Home
Don't fret because of your circumstance. We can bring quality medical care to you at home. Our doctors, nurses and physiotherapists are available to serve you at your comfort zone.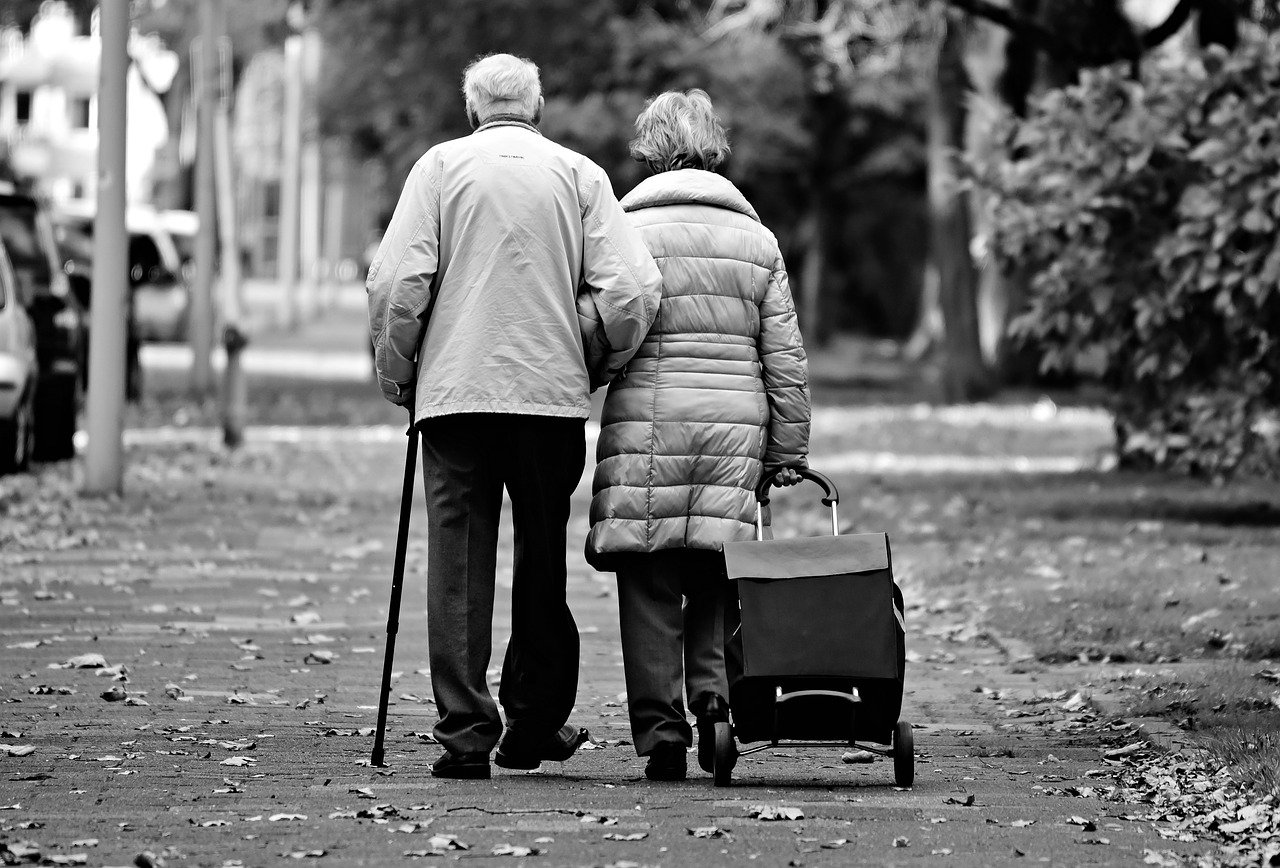 Our Medical experts provide personalized, high-quality and on-going care for senior citizens and those in need of rehabilitative or palliative care.
Fill a sign up form so that we can know your peculiar need; elderly care, rehabilitative or palliative care
Our professional medical experts will visit your home to take care of you or your loved ones
Continuous and regular visit to your home has needed for on-going care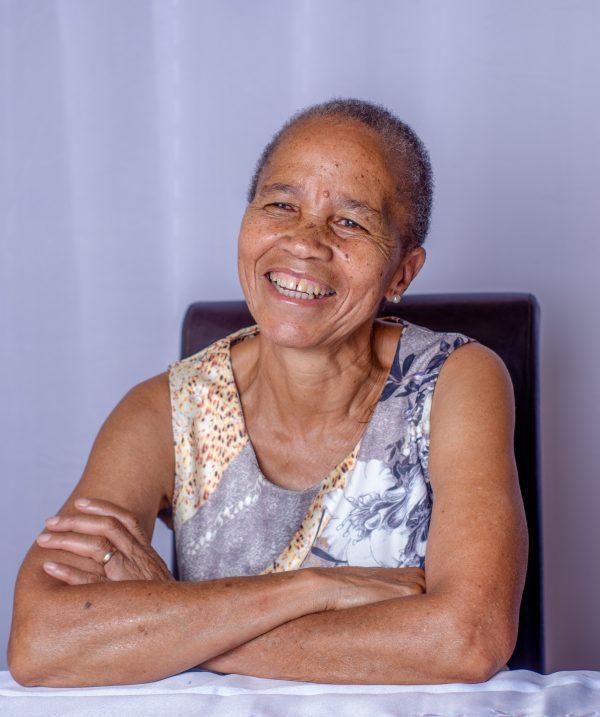 Live Good, Live Well !
We provide affordable home services for
Skilled Nursing: Get affordable. skilled and reliable nursing services
Physiotherapy: Get affordable physiotherapy services for rehabilitative care
Care Giver: Our trained caregivers offer non-medical care for senior citizens and patients on self-administered medication.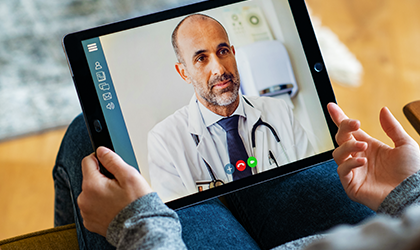 Board Licensed Medical Doctors, Nurses & Physiotherapists
Unlike other solutions, HubCare offers the same longstanding advantages of in-person healthcare – but with a quick and convenient virtual platform.
HubCare Healthcare Clinicians
✓ Have 5 to 20 years' Experience
✓ Attended some of the best medical schools in Nigeria and Abroad
✓ Specially trained to provide Virtual Care
Benefits of our ED treatment
Thank you for choosing us. Kindly fill the form below
Get our wellness newsletter
Filter out the noise and nurture your inbox with health and wellness advice that is rooted in medical expertise.