We are redefining healthcare experience in Africa
Our big hairy audacious goal (BHAG) is to be one of the top 3 healthcare groups in Africa by 2030
To provide extraordinary care for millions of Africans, especially the underserved patient population
To see an Africa where every person has the support to live a healthy and happy life
We are committed to giving back 5% of our profit to provide free healthcare and education for underserved communities in Africa.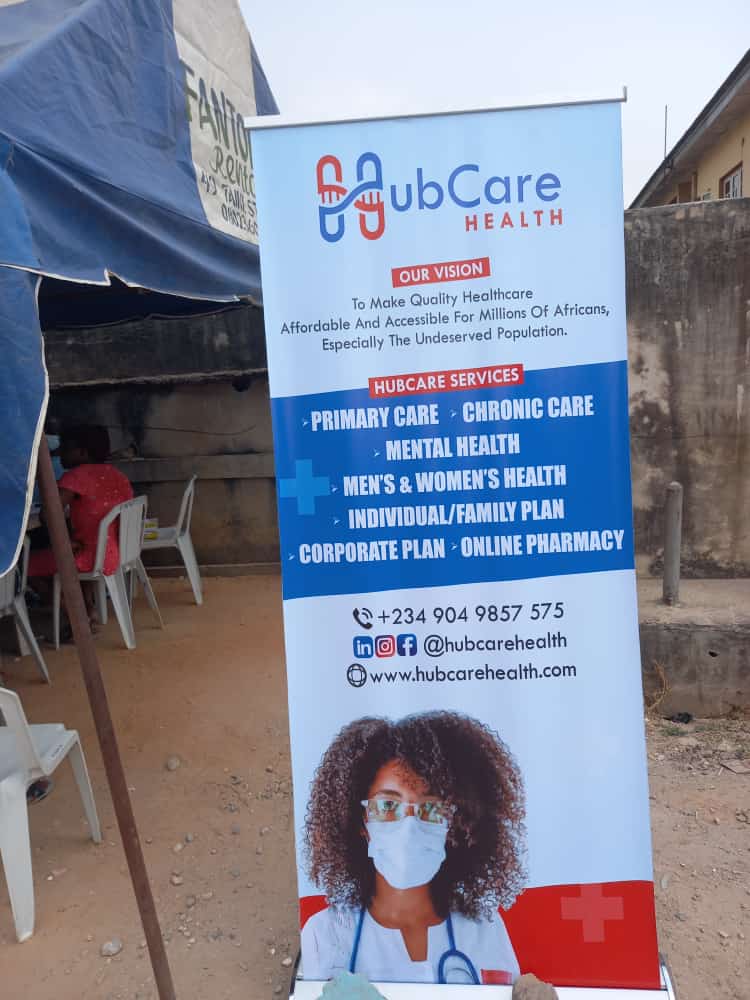 A holistic healthcare company
HubCare harnesses mobile technology, and emotionally resonant extraordinary care to improve health outcomes and reduce costs for people with chronic diseases by providing access to high-quality, personalized, medical consultation, medication, and coaching.We are the bridge between the Nigerian populace and the extraordinary care they need regardless of their healthcare challenges. Our holistic chronic care model and end-to-end care system make the impact of our work visible in the day-to-day lives of our user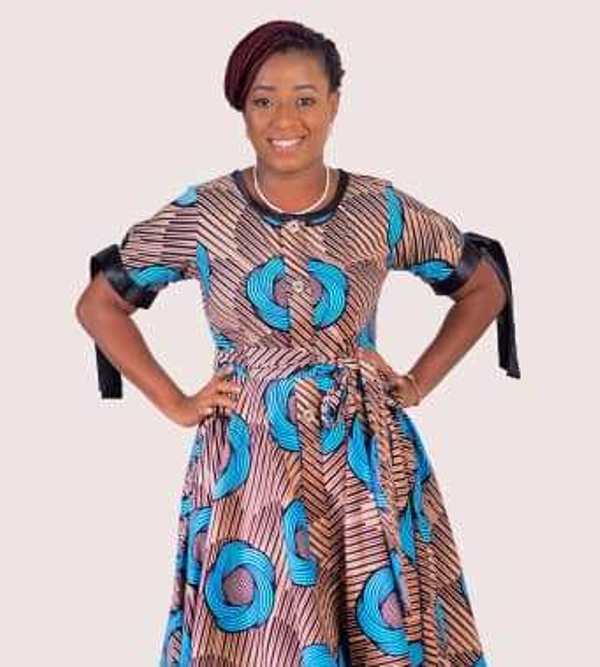 Dr. Emem Ememandu, MBBS, MPH, MBA
Chief Clinical Officer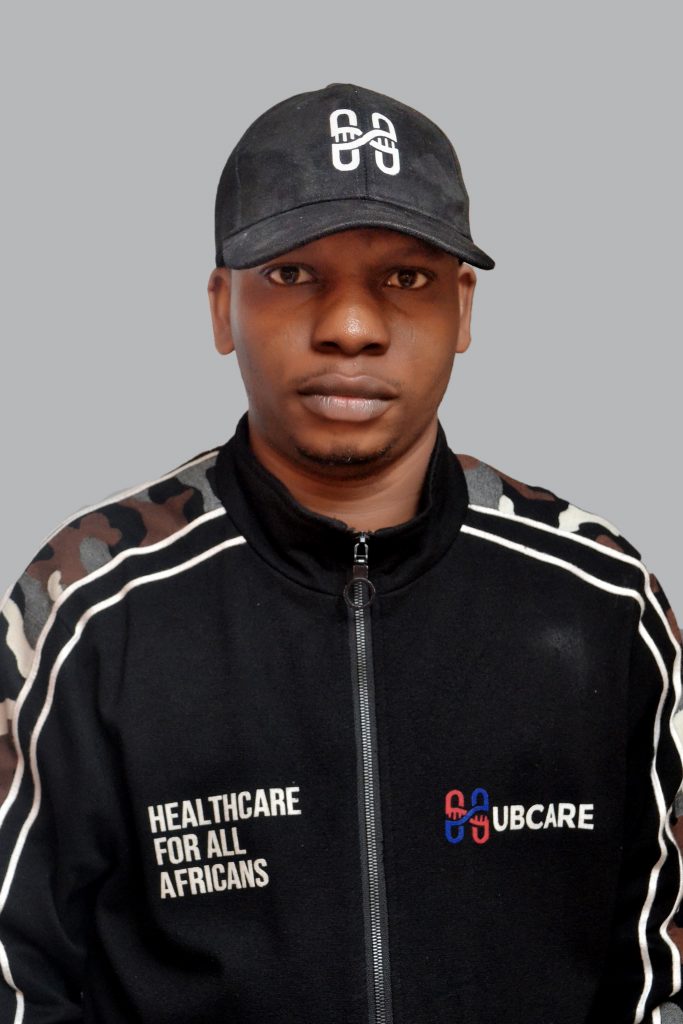 Sesan Kareem, B.Pharm, MPA, MBA
CEO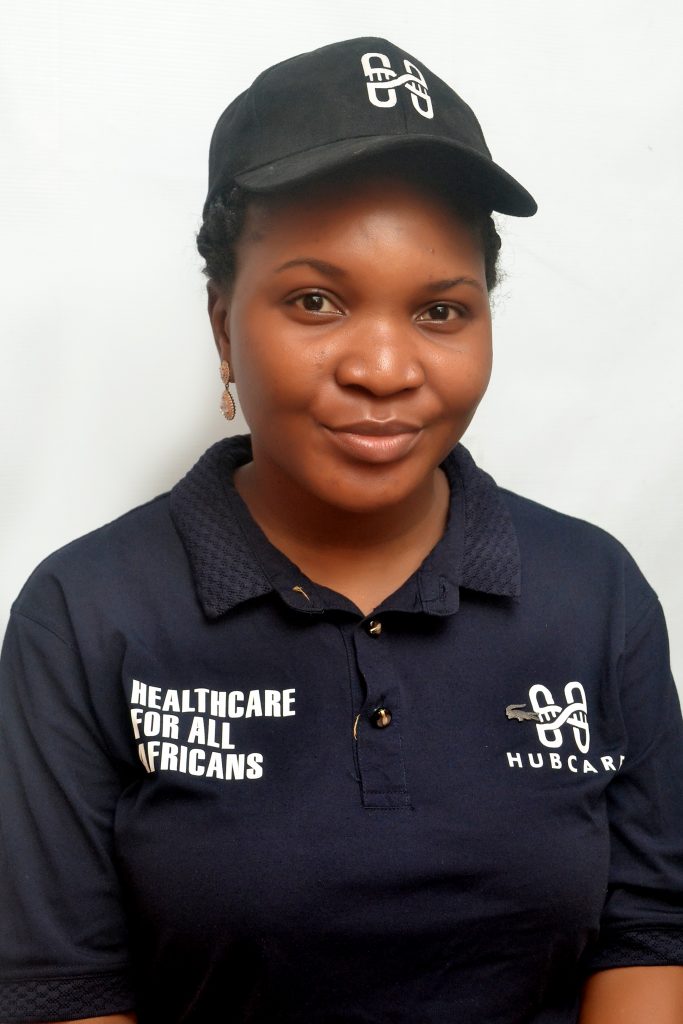 Temitope Lawal, B.Pharm
Chief Operating Officer
Board Licensed Doctor, Pharmacists & Tech Expert ?
Get our wellness newsletter
Filter out the noise and nurture your inbox with health and wellness advice that is rooted in medical expertise.