We are redefining healthcare experience in Africa
Our goal is to make high-quality healthcare accessible, affordable and seamless for millions of Africans, especially the underserved patient population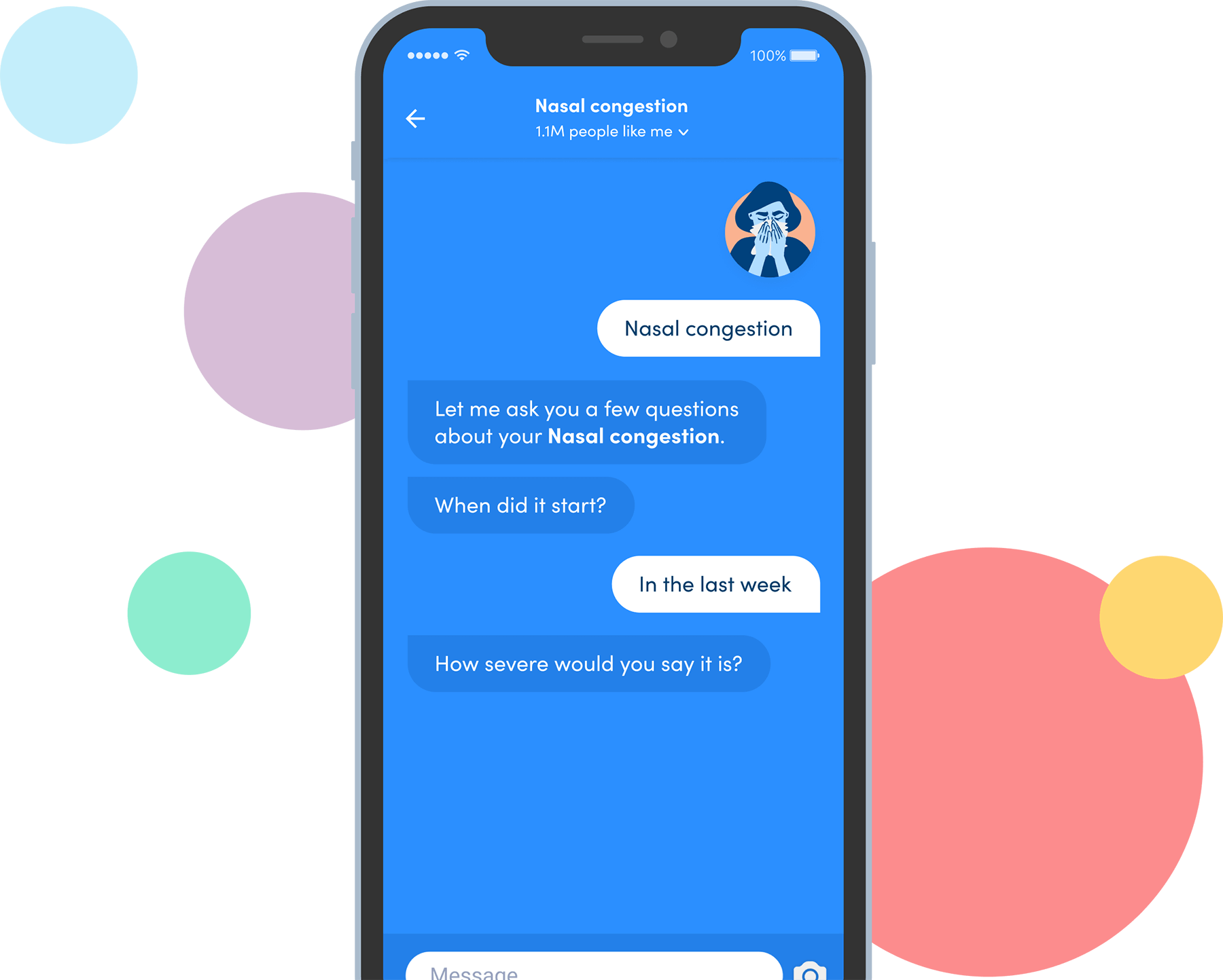 We started HubCare because we wanted you to never have to put your life on hold because you couldn't have access to high-quality affordable medical care.
To make high-quality healthcare accessible, affordable and convenient for millions of Africans, especially the underserved patient population
We seek to reinvent primary care for the 21st century, serving as a template for a new kind of high-quality, affordable healthcare company in Africa.
We are committed to giving back 5% of our profit to provide free healthcare and education for underserved communities in Africa.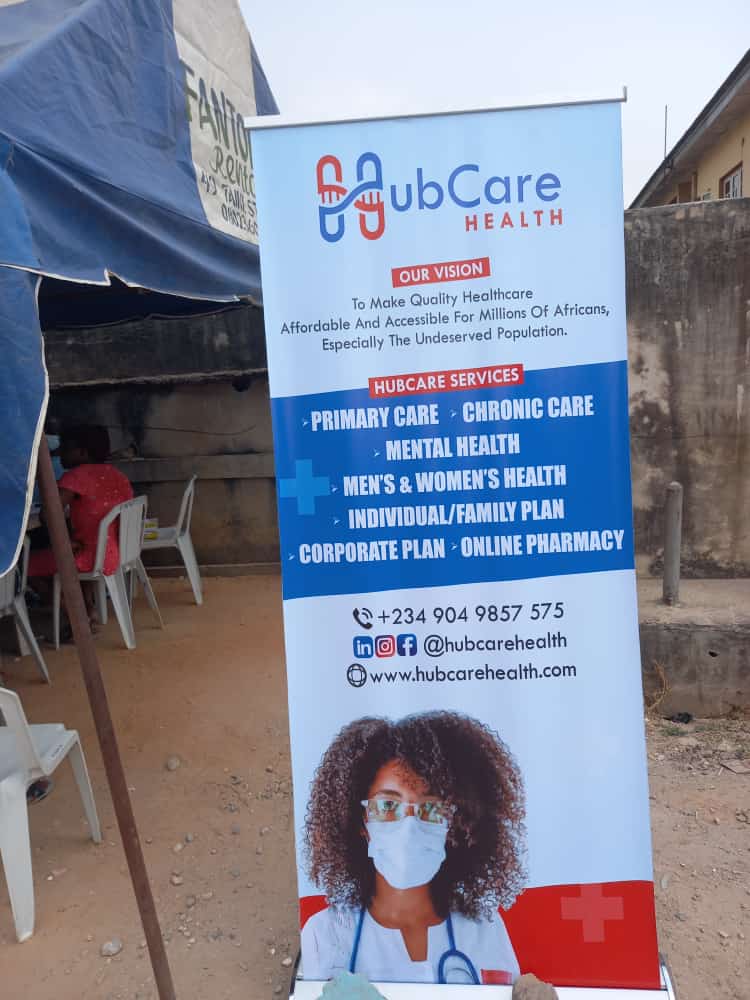 A holistic healthcare Company
HubCare, is the first company to offer personalized, on-going and end-to-end vertically integrated medical care from diagnosis to medicine delivery. HubCare offers various personalized products for male, female and children categories using monthly subscription, powered by a telemedicine platform, backed by in-house medical providers and an engaging technology. We offer telemedecine, pharmacy services, laboratory service and in-home care.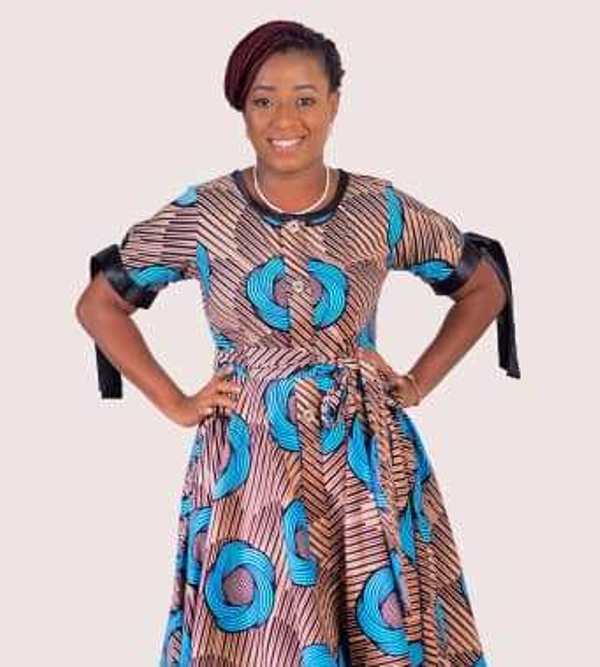 Dr. Emem Ememandu, MBBS, MPH, MBA
Chief Clinical Officer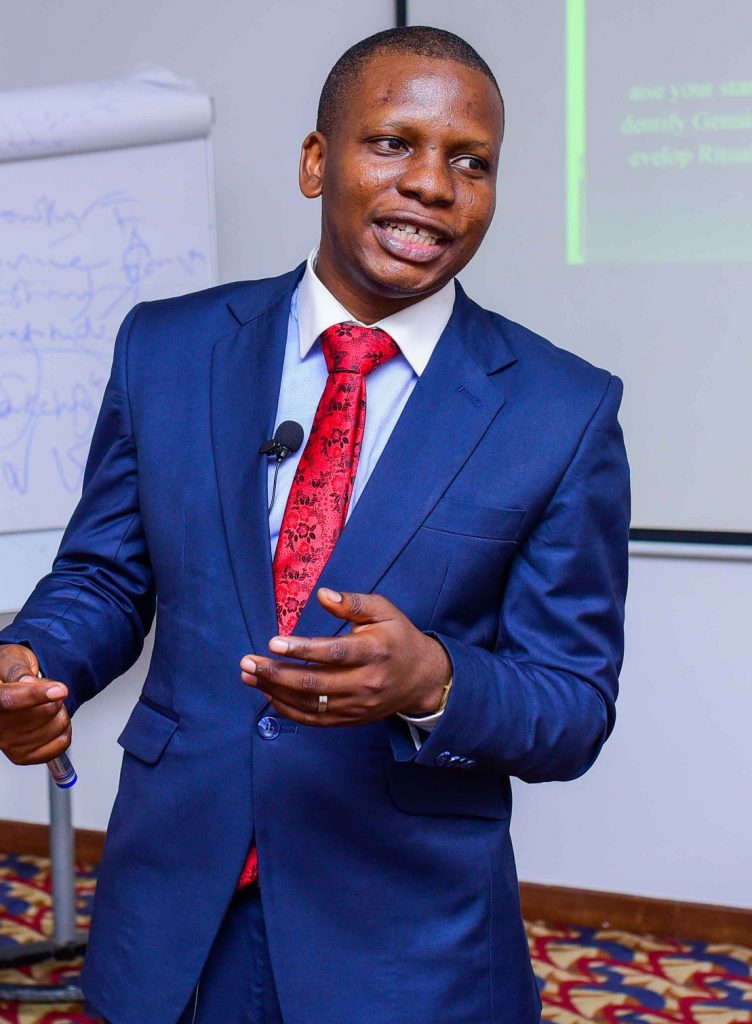 Sesan Kareem, B.Pharm, MPA, MBA
CEO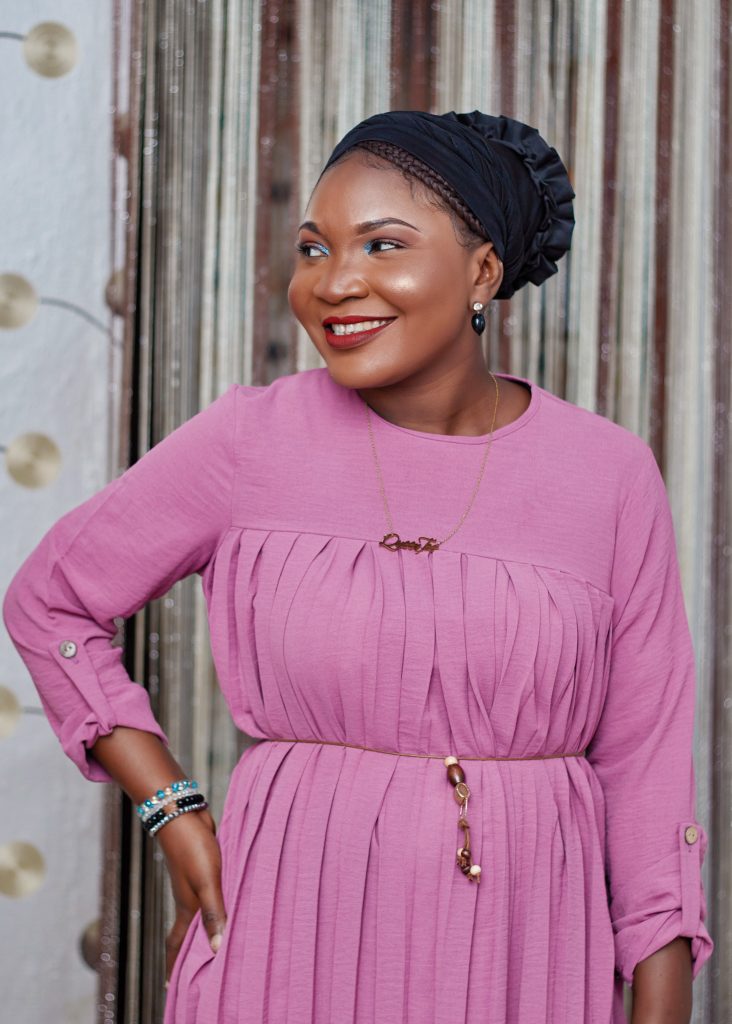 Temitope Kareem, B.Pharm
Chief Operating Officer
Board Licensed Doctor, Pharmacists & Tech Expert ?
From our experienced healthcare professionals to our tech and business professionals, – we've put together a team of pioneers. Those who are passionate about healthy living and caring for people. Founded by three Board Certified Medical professionals with over four decades of healthcare delivery experience in Africa and a software developer with 19 years experience in product development and architecture. We are your one-stop destination for end-to-end care.
Get our wellness newsletter
Filter out the noise and nurture your inbox with health and wellness advice that is rooted in medical expertise.