Save up to 50% on cancer drugs for your patients
To win the battle against chronic conditions like cancer, patients need access to long-term, high-quality anticancer medications that are cost-effective. We make access to these drugs easy and affordable.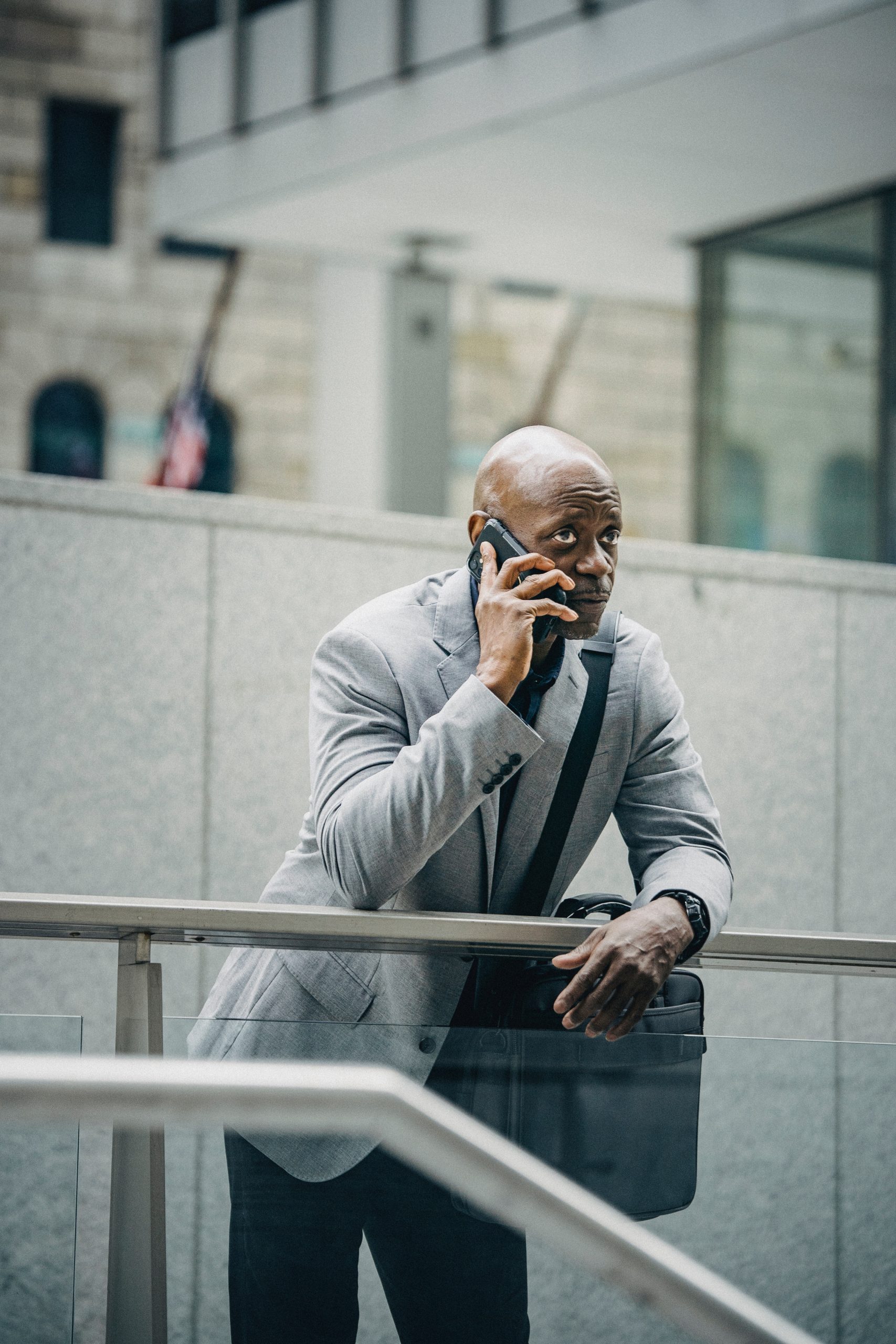 As an oncologist, getting high-quality, affordable cancer medications for your patients might be time-consuming and stressful. We take you off the stress while reducing the cost of medications for your patients.
Send us your patient's prescription. We will confirm availability and cost with you. 
Pay for the medications and send us evidence of payment
Receive your cancer medications in less than 7 working days.
Please note, it takes 5 to 7 working days to receive your medications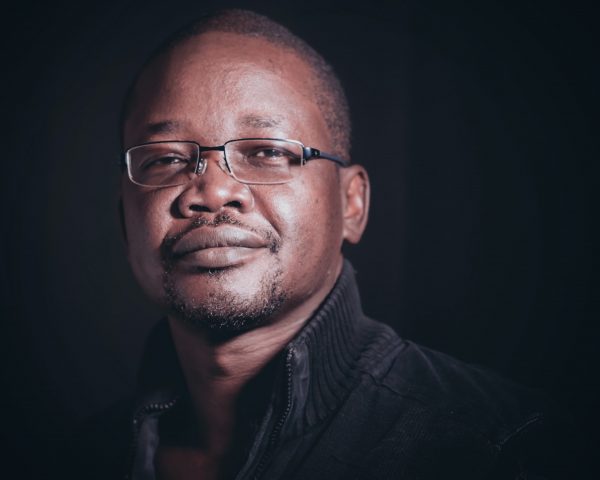 Live Healthier, Reduce Cost !
CancerRx closes gaps in medication refills to reduce costs and improve health outcomes for patients managing cancer. We provide
Quality Medications
Up to 50% savings
Pharmaceutical Care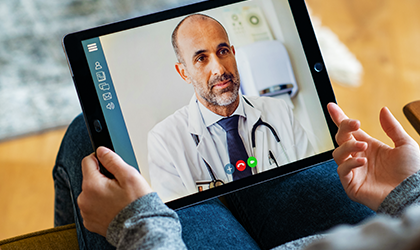 Losing one of our colleagues to colorectal cancer due to the high cost of medications was the inspiration to find a way to significantly reduce the cost of cancer medicines for all. We were able to identify reliable partners who share the same vision. Together, we are making cancer medications more affordable for Nigerians
HubCare Team
✓ Have 5 to 20 years' Experience
✓ Attended some of the best medical schools in Nigeria and Abroad
✓ Specially trained to provide virtual pharmaceutical care
Get our wellness newsletter
Filter out the noise and nurture your inbox with health and wellness advice that is rooted in medical expertise.