Improving healthcare experience through data
HubCare helps to improve outcomes for people with chronic conditions where traditional model has failed. With dynamic insights and multi-disciplinary analysis, the Insights workshop empowers every member of HubCare to live healthier, longer and happier.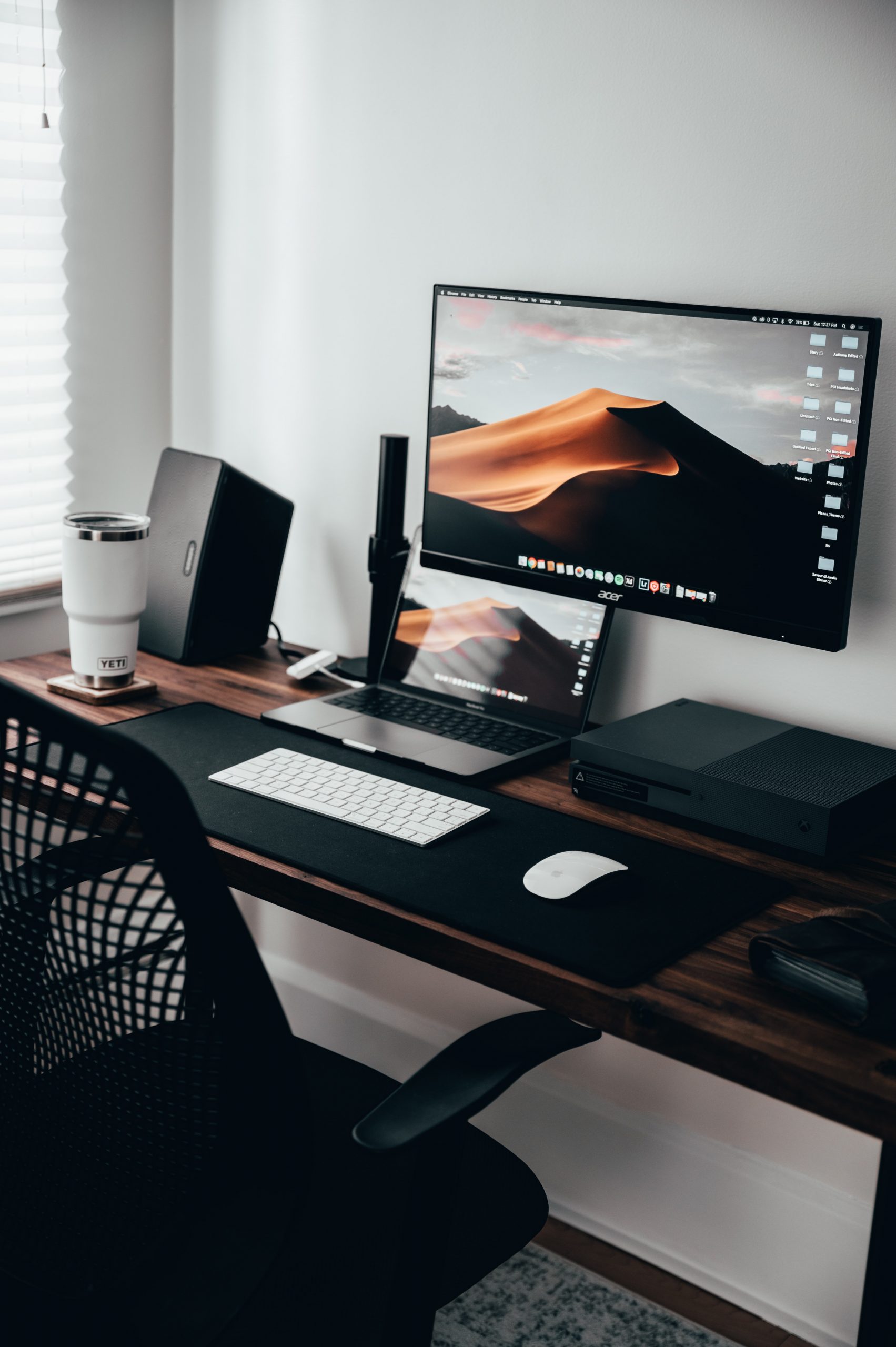 Achieving evidenced-based results for our members and improving the healthcare delivery for prevention and management of chronic conditions through data science, behavior science, and care delivery learnings.
HubCare Insights Workshop
Optimizing every care intervention
Virtual care with a difference
HubCare members are 80% likely to achieve positive health outcomes across chronic conditions when they message their health coach.
Reaching out fast facilitates better results
HubCare members are 70% more likely to achieve positive health outcomes if they message their health coach in the first week
The right messaging improves engagement
HubCare members are 7% more likely to re-engage with their program when they receive a message from HubCare coaches, compared to automated nudges.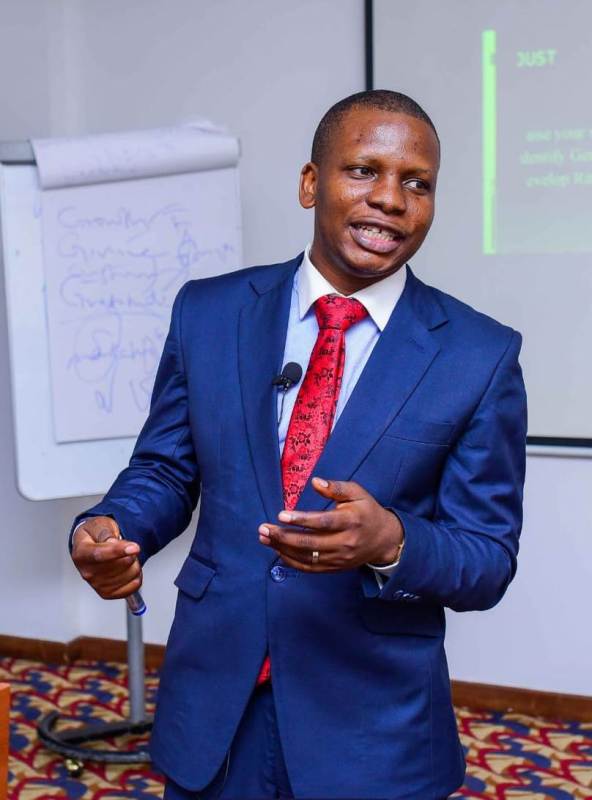 "The immense power of healthcare comes from the integration of technology and people to provide personalized coaching and care, not just technology alone."
    Sesan Kareem- HubCare CEO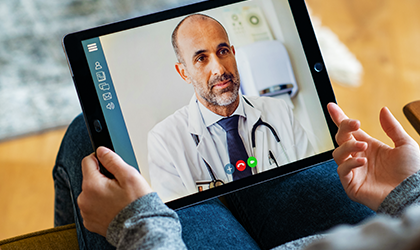 Experienced Health Coaches
Unlike other solutions, HubCare offers the same longstanding advantages of in-person healthcare – but with a quick and convenient virtual platform.
HubCare Health Coaches
✓ Have 5 to 20 years' Experience
✓ Attended some of the best medical schools in Nigeria and Abroad
✓ Specially trained to provide Virtual Lifestyle Coaching 
6 Pillars of HubCare Insight Workshop
Get our wellness newsletter
Filter out the noise and nurture your inbox with health and wellness advice that is rooted in medical expertise.