HubCare Organized Free Health Outreach in Lagos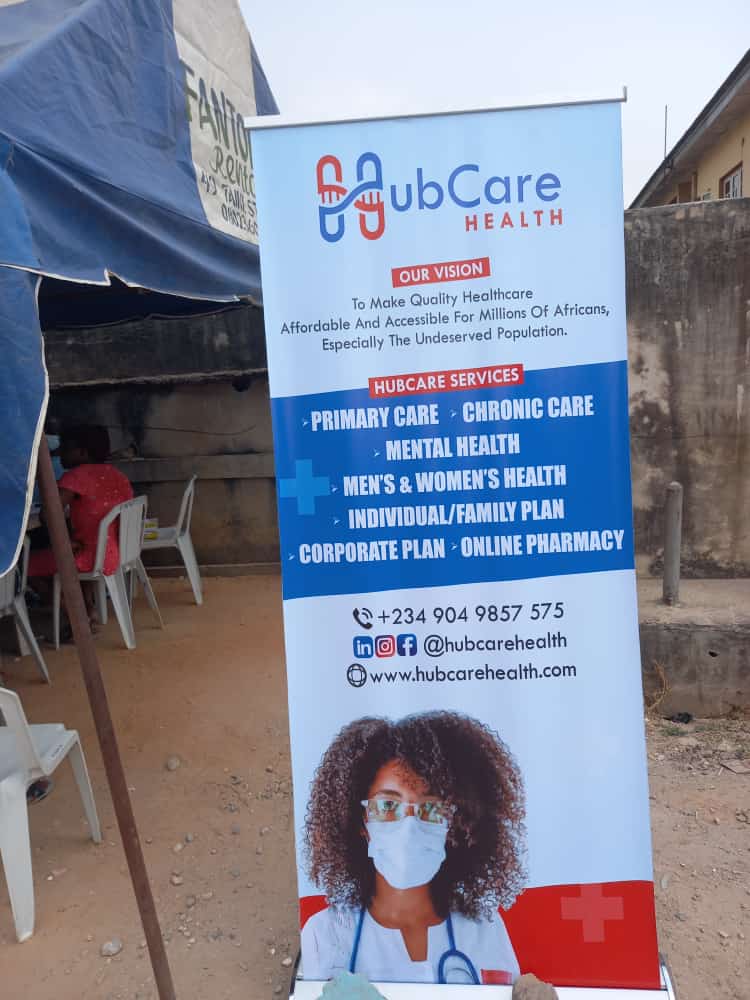 HubCare Health, the Lagos based health-tech start up organized a free health screening, and health consultation for residents of Ikosi Ketu, Lagos, Nigeria.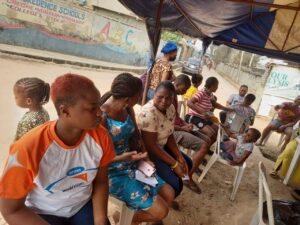 The One day event was organized in line with HubCare goal of making quality healthcare accessible and affordable for millions of Africans.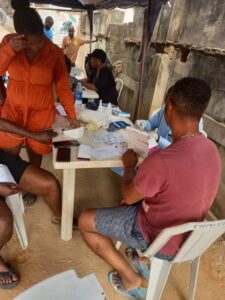 6 Clinicians were on ground for the screening and consultation. It comprises of nurse, pharmacists and physician.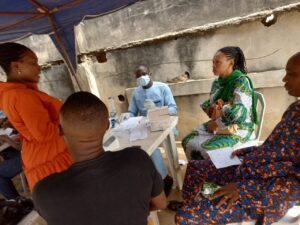 53 people were screened for primary care conditions like Malaria, diabetes, hypertension, and obesity. The residents were grateful for the good gesture of HubCare Health.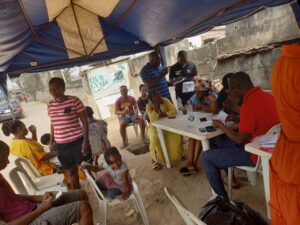 "Our commitment is to enhance health information in order to help many Africans make informed decisions about their health. One of the key ways to help people experience better health is health screening. We were so proud that many discovered health conditions like diabetes and high blood pressure during the screening." – Sesan Kareem, HubCare CEO
Please follow and like us: