HubCare Health Q1, 2023 report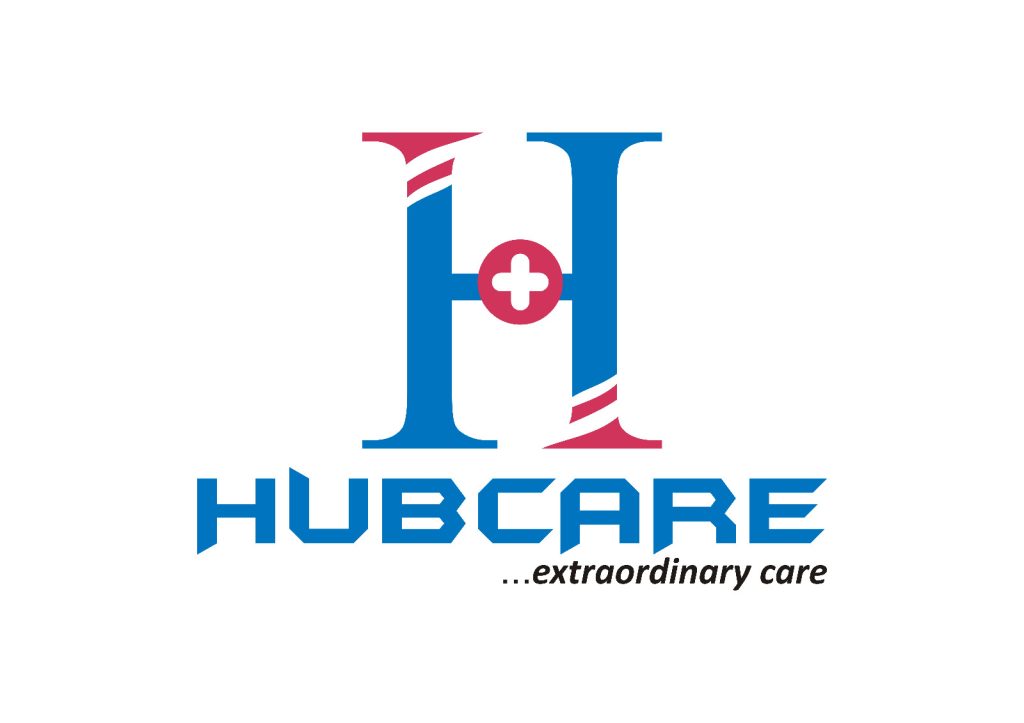 HubCare Health is a healthcare company that aims to see Africa where every person has the support to live a healthy and happy life.
The company operates a range of products ranging from tele-pharmacy services (HubPharm), health education (HealthCoach), health coaching (WellCare), and Home care services (HomePath) for people from all walks of life.
HubCare Health has been in operation for over a year and has been growing in recent months. In this article, we will review HubCare Health's performance, growth, and challenges in the first quarter of 2023. HubCare has touched the lives of over 50,000 people in Q1 2023 through its innovative health coach, wellcare, and hubpharm products.
Performance
In the first quarter of 2023, HubCare Health has continued to perform well. The company revenue has increased by 30% compared to the last quarter of 2022. The increase in revenue can be attributed to the company's partnership with the coral app for HealthCoach, increased customer volumes, and the launch of WellCare (a new product). Additionally, HubCare has been successful in controlling its costs, which has resulted in reduced expenses for operations. HubCare HealthCoach education series reached over 288,000 people and have over 45,000 engagement in Q1, 2023. Lagos remains our most active state in terms of engagement.
HealthCoach performance
The HealthCoach education mini-series is designed to help Nigerians prevent chronic conditions and those who already have chronic diseases manage their conditions proactively to avoid the life-threatening complications of such health conditions. The interactive, short health education series has been quite successful in helping people from all age brackets to understand how to prevent and manage chronic conditions like high blood pressure, type 2 diabetes, and obesity.
In Q1 2023, HealthCoach reached over 50,000 people. This online health education program has been critical in helping patients have better insights into their health. We have received great feedback on the impact of the series.
WellCare Performance
The WellCare program is designed to help patients set and achieve their health goals through group coaching, and personalized support. HubCare Health's team of experienced health coaches works closely with patients to develop plans that incorporate exercise, nutrition, and stress management techniques. The program has been successful in helping patients lose weight, lower their blood pressure and cholesterol level, and improve their overall health and well-being.
In Q1, 2023, WellCare reached over 100 people. With personalized plans and ongoing support from their health coaches. Patients have been able to make lasting changes to their lifestyles that have resulted in improved health outcomes.
HubPharm Performance
Hubpharm is a service that provides patients with access to affordable prescription medications. The program offers a wide range of medications at a significantly lower process than traditional pharmacies, making it easier for patients to afford the medications they need to manage their health conditions. Patients also have access to ongoing pharmaceutical care and support from our expert pharmacists.
In Q1 2023, HubPharm served over 30 patients, ensuring that they have access to affordable medications. The program has been critical in helping patients manage chronic conditions such as glaucoma, diabetes, hypertension, and asthma
Growth
HubCare Health has continued to grow in the first quarter of 2023. The company has added two new products, WellCare; a lifestyle change program, and Insights Lab; a data-driven research lab in chronic disease, bringing its total number of products to 5, which has attracted new patients and increased revenue. The new products help us provide end-to-end holistic care for chronic diseases. Additionally, HubCare Health has expanded its telehealth services, which is becoming gradually known among patients who prefer to receive medical care from the comfort of their own homes.
Challenges
Despite its better performance and growth compared to the last quarter, HubCare Health faces several challenges. One of the biggest challenges is funding to improve infrastructures, hire talents, and improved the marketing and technology stack. The shortage of funds is a common problem for many start-ups that have not raised funds from investors, and it has become more pronounced for us as we moved from pilot studies to full-scale operations. HubCare Health is working to attract funds by improving revenue, attracting grants, and working with smart investors who align with our long-term goals and vision.
Another challenge that HubCare Health faces is the resignation of our Chief Clinician Officer Dr. Emem Ememandu. Dr. Emem was our head of medical services for close to a year and brought in over 20 years of experience and expertise in clinical services and HMO services. In her resignation letter, Dr. Emem wrote, "I would like to use this opportunity to thank you for the opportunities for professional and personal development provided me while working at HubCare Health. I wish you and your organization continued success." HubCare Health is very grateful for Dr. Emem's services and wishes her success in her new challenge. HubCare Health will appoint a new Chief Clinician Officer at the right time.
HubCare Health Q2, 2023 Goals
One of HubCare Health's primary goals for Q2 is to enhance the quality of its telemedicine services. With the increasing demand for virtual healthcare, the company recognizes the need to improve the technology and infrastructure to provide the best possible experience for patients. This goal will involve upgrading each product tech platform, improving communication channels, and enhancing the overall user experience.
Another important goal for HubCare Health is to expand its service offerings to more clients. The company plans to do this by partnering with other healthcare providers and insurance companies to offer a wider range of medical services. This will also involve expanding the company's network of healthcare professionals to ensure that clients have access to the best possible care.
Finally, HubCare Health plans to continue its efforts to promote health and wellness to its clients. This will involve consolidating our new products and initiatives to encourage healthy lifestyles and prevent disease. The company believes that promoting health and wellness is an essential part of its mission to provide high-quality healthcare services.
Conclusion
Overall, HubCare Health had a good first quarter in 2023, with increased revenue growth, expansion into new markets, and successful cost control. Despite the challenges posed by the shortage of funding and increasing competition, the company is well-positioned to continue its growth and provide affordable, high-quality healthcare services to patients across Nigeria
Please follow and like us: