Embracing Technology in Pharmacy Practice for Quality Healthcare Delivery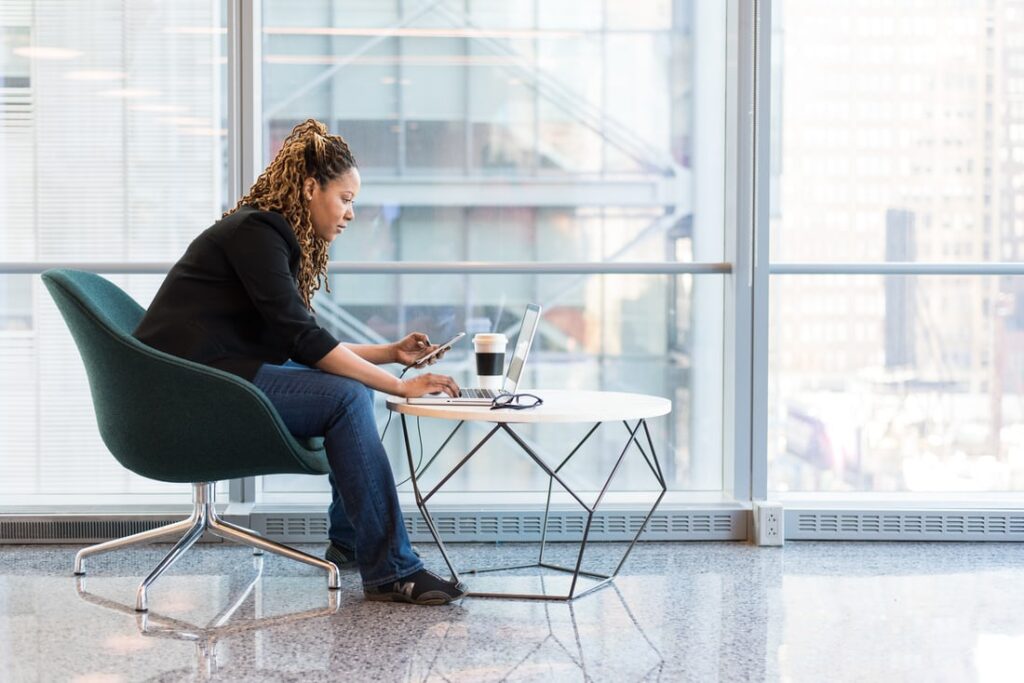 A pharmacy, medicine store, chemist, patent medicine store, drug dealer shop, and the other numerous names they might be called are not all the same. A pharmacy premise is so simply because of the presence of a Pharmacist – a trained practitioner with a minimum of 5 years in a licensed and degree-awarding institution in Nigeria. Once a Pharmacist is not present, the "premise" ceases to be called a pharmacy automatically.
Technology has made communication a whole lot easier. Following the pandemic, organisations have had to make modifications, and many job roles have become non-existent as remote jobs become more popular. The changes have also been felt in the healthcare space. Virtual consultations are now being embraced and although it comes with its challenges. As such, a pharmacy premise can now be a digital space where a pharmacist is present.
While we admit that Pharmacists are not thinly spread out to open pharmacies across the country based on issues such as profitability and safety, the rest of the field is left to unqualified and largely unregulated practitioners who have an open field. This is so especially in the villages and townships to parade as "Doctors," "Pharmacists," and "Nurses" without the requisite technical knowledge and skill to back up their names.
The effect is that a large percent of the population remains underserved and does not have access to quality and effective pharmaceutical services. This gap has opened up a brewing crisis that enables issues such as drug resistance and therapy failure. Without the proper knowledge of prescribing and dispensing, these untrained professionals leverage on the scarcity of professionals in inner cities to give incomplete doses in the name of "mixing" medications, what should typically be a cocktail of medicines meant for a short course and could be delivered in the unit dose dispensing system. The practice of "mixing" medications like an array of wines in a party also does overtime damage to major organs like the kidneys, liver, and heart. There is a high chance of therapy failure and antimicrobial resistance resulting from the treatment when this is done for antibiotics. Thus, the patient trying to conserve resources may end up spending a whole lot more when they are finally admitted to a clinic or hospital.
When this quackery is allowed to prosper, the populace pays for it in the long run. At Hubcare, you can consult with a pharmacist who will review your prescription before filling them. Also, you can request to speak with a physician who will ask you questions and refer you to a facility when necessary. With these measures in place, you can also purchase and deliver drugs, especially for long-term diseases such as Hypertension and diabetes for the elderly, while ensuring they participate in regular checkups at facilities close to their residence under the supervision of qualified professionals.
For your question, comment or contribution talk to me on 08183572068 or dr.emmanuelobaseki@gmail.com
Live well, live healthy
Dr. Obaseki
Please follow and like us: