4 Types of Exercise for your General Well-being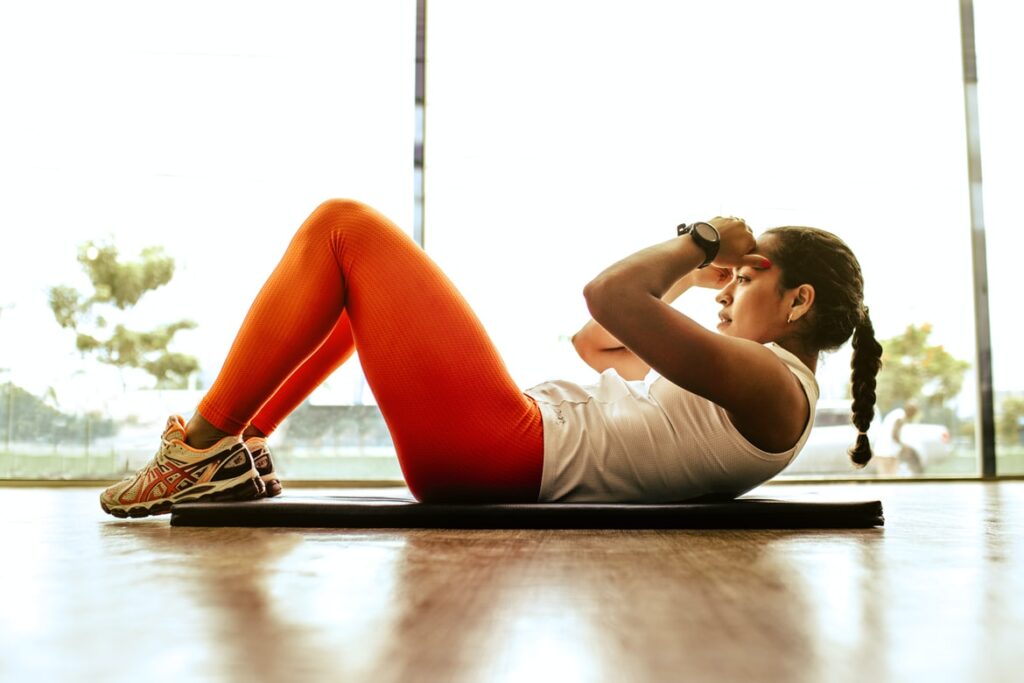 To feel better about your health
and add years to life, incorporate exercise into your daily routine.
Exercise involves physical activities that increase the heartbeat and help condition the body. it is fundamental for improving general wellbeing, keeping fit, and preventing the development of obesity, hypertension, and cardiovascular disease. Regular exercise is also paramount for mental and physical wellbeing.
According to WHO, an average adult is expected to engage in about 75 to 150 minutes exercise a week. This could range from moderate intensity exercises like hiking, walking, riding a bike to vigorous exercises such as skipping, running, swimming, etc.
Seeing exercise as a fun activity rather than what needs to be done can be a motivating factor to keep it up on a daily basis.
Not engaging in exercise predisposes one to different health problems. The risk of cardiovascular diseases, cancer, type 2 diabetes, and osteoporosis increases with lack of physical activities. According to Marcus Tullius Cicero, Exercise supports the spirit and keeps the mind in vigor. Therefore, the importance of exercise cannot be overemphasized.
The types of exercises to engage in are classified into four namely; Endurance exercises, Strength exercises, Balance exercises, and Flexibility exercises. Research has shown that it is important to get these four types of exercises as each has different benefit.
Endurance exercises
Activities here increase your breathing and heart rate. They improve your heart health, lungs and circulatory system, thereby helping to prevent a lot of diseases in adult such as cardiovascular diseases, diabetes, cancer and so on. Endurance exercises include; Brisk walking, jogging, dancing, swimming, climbing stairs.
Strength exercises
This supports your muscles health. When your muscles are strong, they assist with maintaining balance and preventing fall and fall related wounds. Lifting of weight or the use of resistance bands helps improve muscle strength. These exercises should be done for at least 2days per week.  Examples here include; Lifting weight, wall pushup, use of resistance bands, overhead arm curl.
Balance exercises
Balance exercises helps prevent fall especially in older adults. These exercises strengthen the muscles and help you stay upright, thus maintaining the body in an ideal posture. These kind of exercises can increase stability and help prevent falling. Examples of exercises here include; standing on one foot, heel to toe work, standing and sitting from a chair without using your hands.
Flexibility exercises
This involves stretches that keep your body flexible and provides freedom of movement for everyday activities.  It also prevent discomfort when confined in a space for a long time. Flexibility exercises should be done when the muscles are warm to allow them stretch without tightness or pain. Exercises here include; Forward lounges, side lounges, cross-over, yoga, standing quad stretch, knee to chest and so on.
These four types of exercises are all good for your wellbeing as the health benefits cannot be overlooked. Therefore, stay active from henceforth. EXERCISE!
On hubCare, you have quick access to experience wellness and fitness professionals for consultation. Register to our membership plan and enjoy affordable, quality healthcare on-demand. Talk to one of our experts today and receive quality care for optimum well-being.
For questions, comments and contributions, you can reach me on 07066007805 or ifysn67@gmail.com
Stay healthy, stay productive!
Pharm. Ifeoma Ikechukwu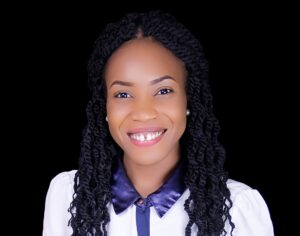 Ifeoma is a Pharmacist and a passionate Writer. As an avid reader and a clinical practitioner, she uses her knowledge and experience to provide adequate health-care tips and services to humankind
References
World Health Organization (2010). Global recommendations on physical activity for health. World Health Organization: Swiitzerland.
https://www.medicalnewstoday.com
https://orthoinfo.aaos.org/en/staying-healthy/flexibility-exercises-for-young-athletes/
https://www.heart.org/en/healthy-living/fitness/fitness-basics/flexibility-exercise-stretching
Please follow and like us: