10 Facts About Mental Health You Need To Know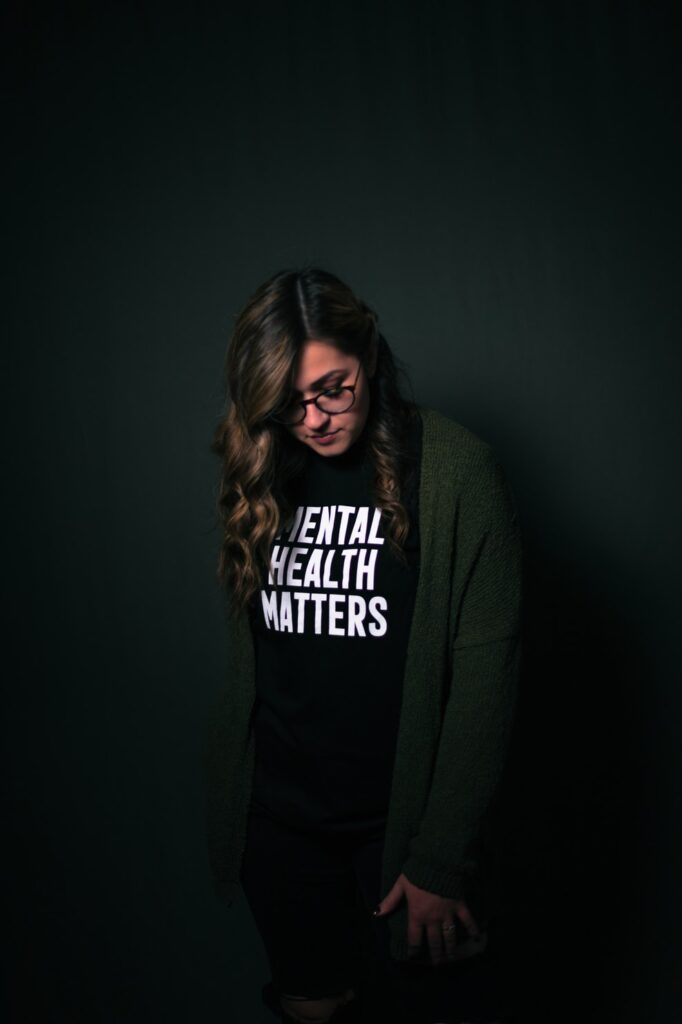 Mental health challenges include stress, panic attacks, anxiety (social, performance, health or generalized), depression (postpartum or situational) bipolar disorder and suicide.
While a lot of us will experience minor mental health issue like stress in our life journey, others may experience a major health conditions like anxiety, depression or bipolar disorder.
According to World Health Organization, there are 10 facts you should be aware of when it comes to mental health. Read them below.
1. Mental, neurological and substance use disorders make up 10% of the global burden of disease and 30% of non-fatal disease burden.
2. Around 1 in 5 of the world's children and adolescents have a mental disorder.
3. Depression is a common mental disorder. Globally, it is estimated that 5.0% of adults suffer from depression.
4. About half of mental disorders begin before the age of 14.
5. Almost 800 000 people die by suicide every year; 1 person dies from suicide every 40 seconds. Suicide is the second leading cause of death in individuals aged 15-29 years.
6. Around 1 in 9 people in settings affected by conflict have a moderate or severe mental disorder.
7. People with severe mental disorders die 10 to 20 years earlier than the general population.
8. Rates of mental health workers vary from below 2 per 100 000 population in low-income countries to over 70 per 100 000 in high-income countries.
9. Less than half of the 139 countries that have mental health policies and plans report having these aligned with human rights conventions.
10. The global economy loses about US$ 1 trillion per year in productivity due to depression and anxiety
Promotion of mental well-being, the prevention of mental disorder, the protection of human rights and the care of people affected by mental disorder are critical part of mental health actions we can all take to make our world a better place.
Above all, just like we take care of our physical health daily, we also need to take care of our mental health on a daily basis.
On hubpharm, you have quick access to experience mental health professionals for consultation at an affordable price. Talk to one of our experts today and receive quality care for optimum well-being.
To your good health!
PS: For questions on your optimum well-being and good health talk to us using the WhatsApp Chat boss.
If you enjoy this article, kindly follow us here to receive our educative article in your mail.
Be Kind, share this article with your friends
Your Wellness Expert,
Pharm. Kareem
Please follow and like us: