Meds made easy for Nigerians
HubPharm is the pharmacy that delivers your medications, on the same day, for free – all from your phone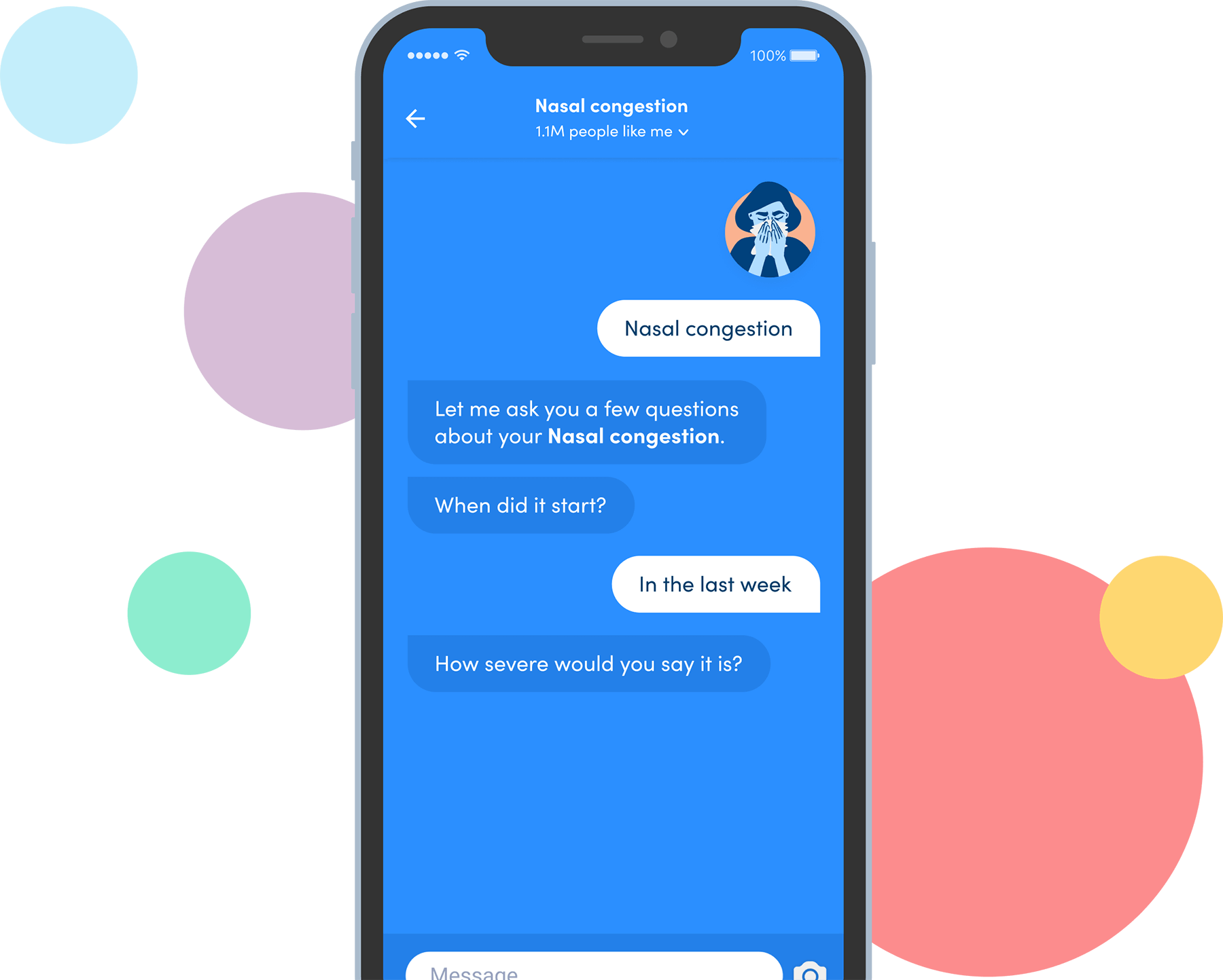 Local governments we currently deliver to in Lagos.



kosofe | Ikeja | shomolu | mushin | surulere
A PHARHMACY THAT COMES TO YOU
Send us your prescription or a photo of your medication. We can also coordinate with your old pharmacy or doctor to get your prescriptions.
Schedule your free same-day delivery
We accept your payment or insurance and deliver your medications at a time that works for you.
We'll coordinate with your doctor and text you when it's time for refills.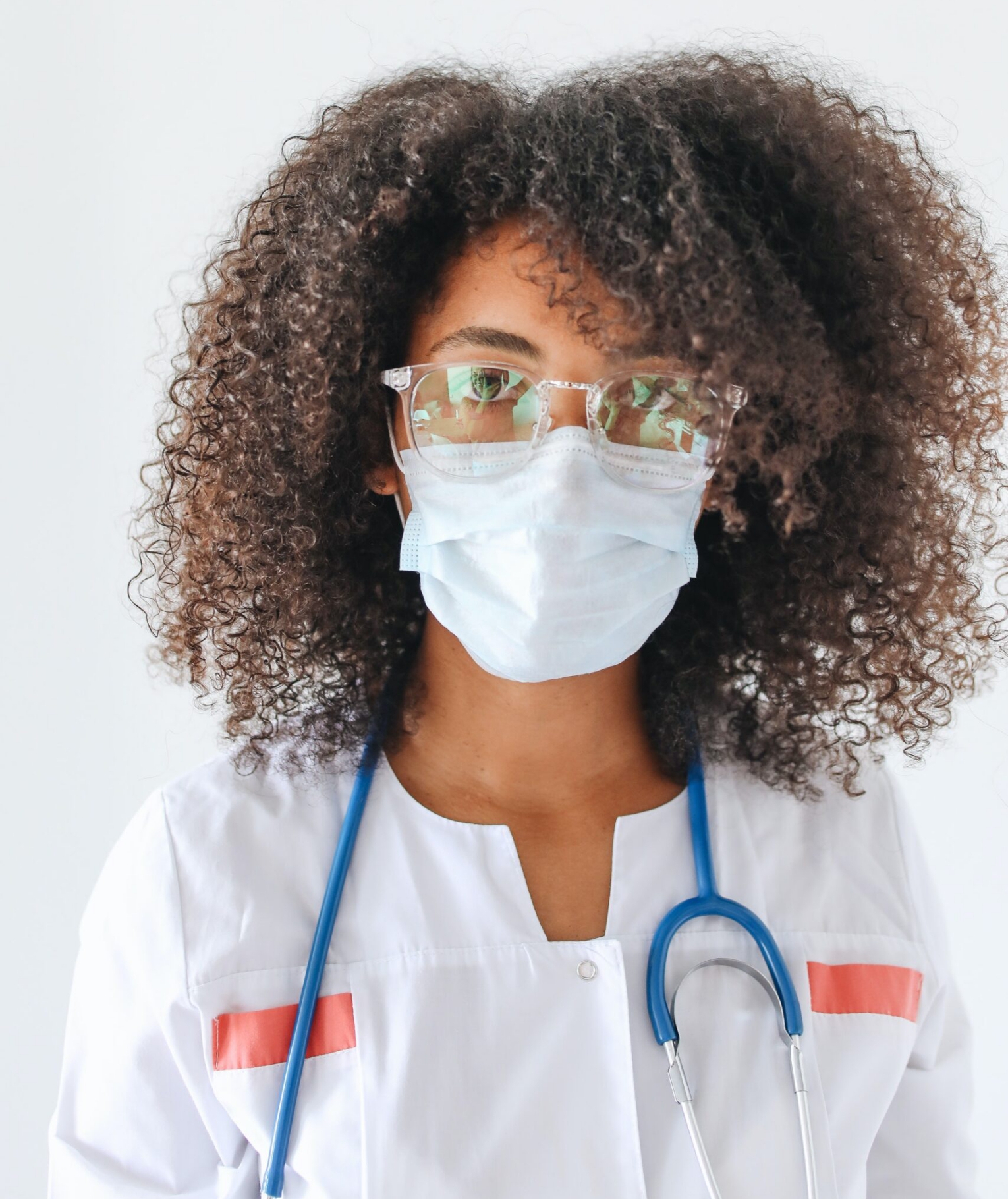 Board license pharmacists and pharmacy technicians
Our decades of experience working in traditional pharmacies have made us all too familiar with the frustrations of patients. Our team are so excited to show you just how a new approach to the pharmacy can make things easier.
Hubpharm care team
✓ Have 5 to 20+ years experience
✓ Attended some of the best medical schools in Nigeria
✓ Specially trained to provide Virtual Care
Hubpharm is free, just pay your cost of medicine
Free, same-day delivery + Your usual cost of medicine
=  A pharmacy you will love, at no extra cost 
Experience a better pharmacy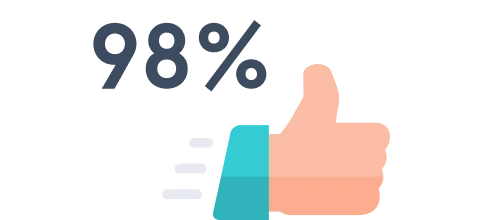 Users would recommend Hubpharm to a friend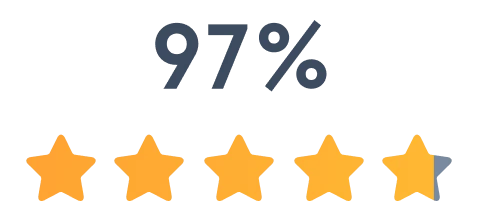 Care satisfaction by our users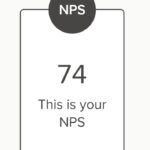 User's Net Promoter Score (NPS) rating 
We make our customers smile, see what they are saying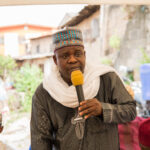 "As a family we've been consulting Hubpharm for our medical advice and pharmaceutical dispense. I must confess it has been worthy and rewarding all the time."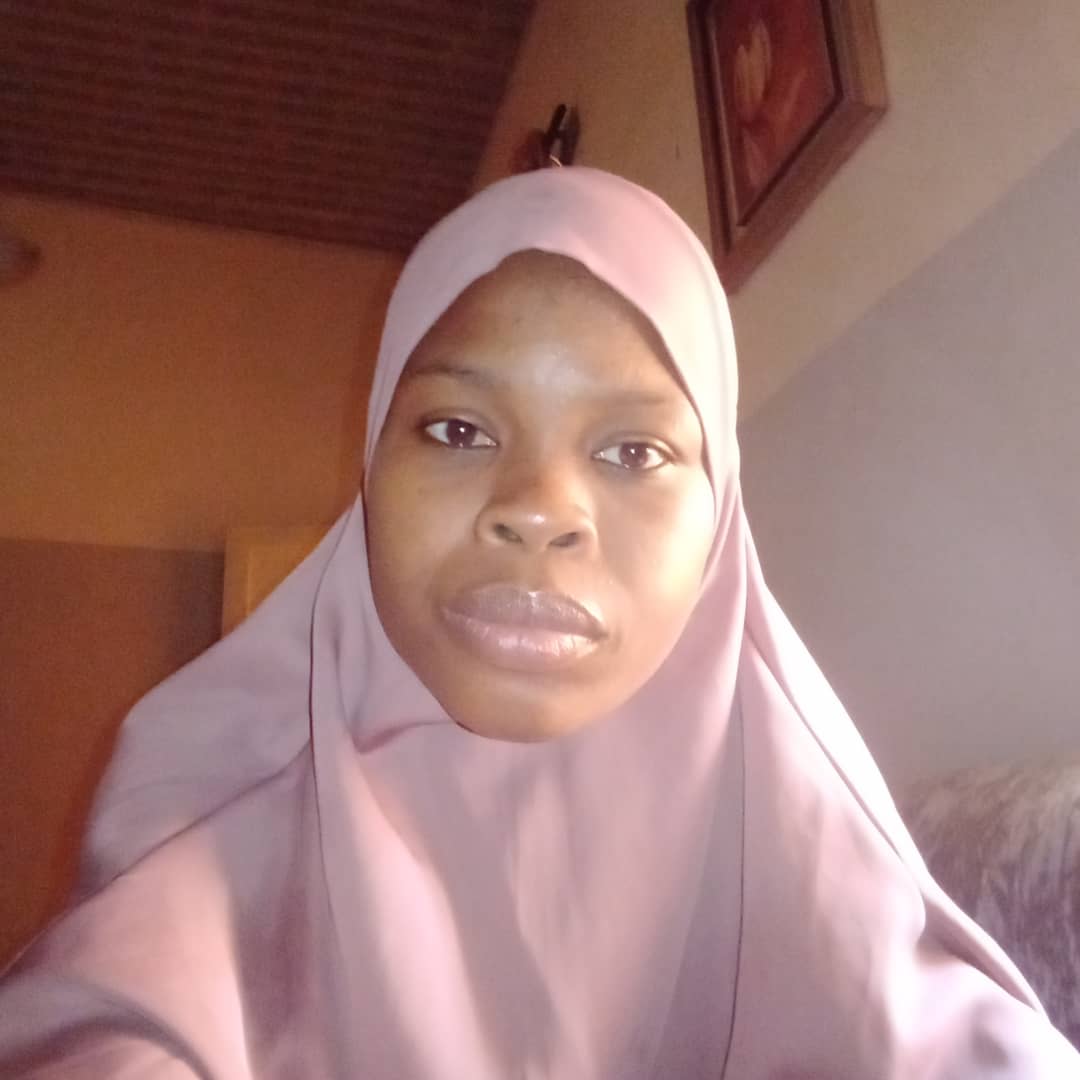 "If you can text, you can use Hubpharm."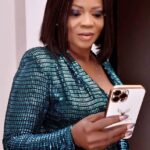 "My only regret is not having tried Hubpharm sooner."