Sustainable weight loss made easy
30 days wellness challenge is a result-oriented lifestyle program that helps you lose weight, prevent chronic disease, and improve your health and well-being.
A PROVEN LIFESTYLE CHANGE PROGRAM
Register and make payment for the program
Receive tools and schedule
Get the training tools and program schedule to join the next cohort. 
Be part of the experience
Start your journey towards weight loss, stress management, and improved health and well-being.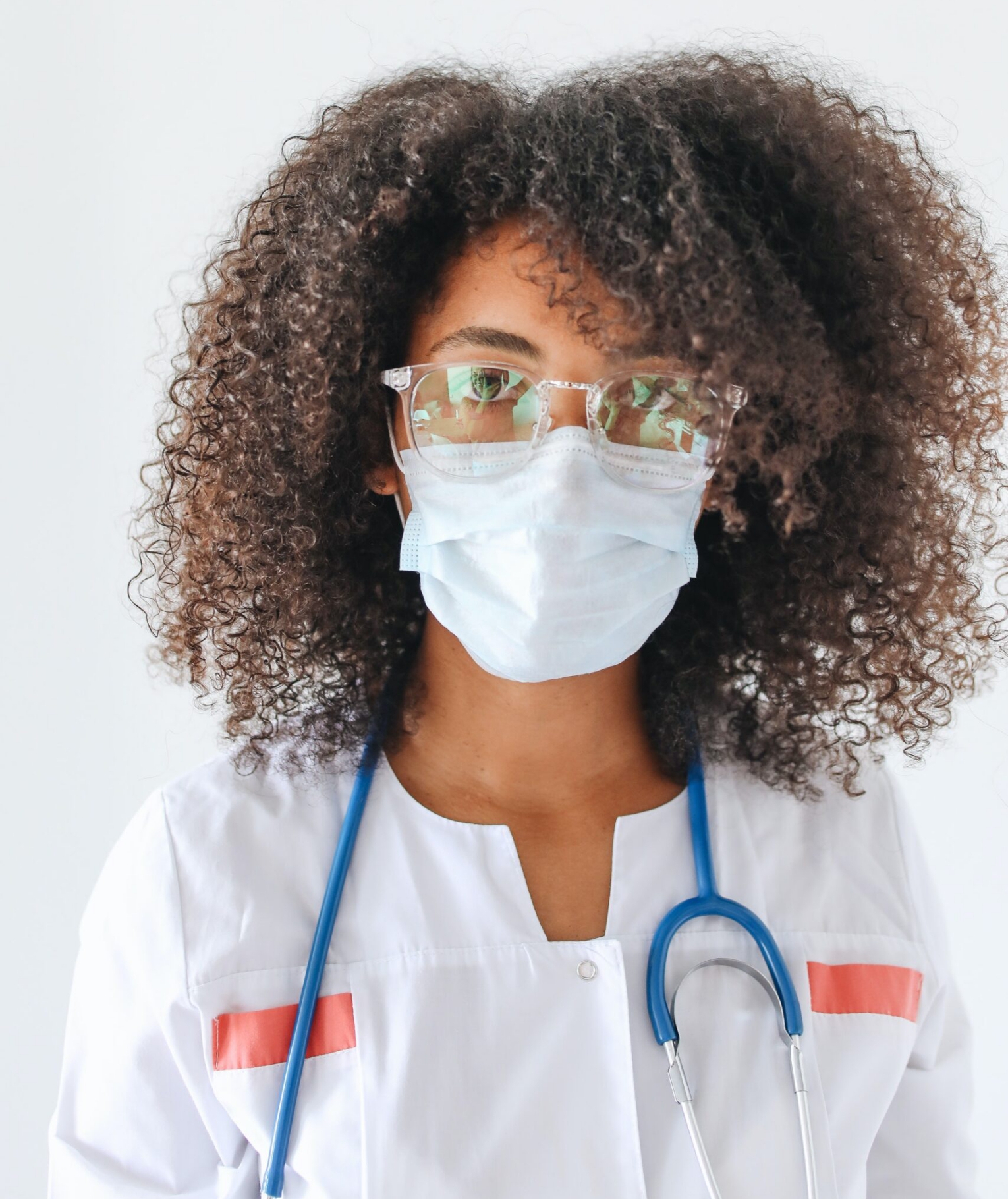 World-class, experienced health coaches
Our decades of experience working in health coaching have made us all too familiar with the frustration people encounter in traditional wellness and weight loss programs. Our team is so excited to show you just how a new approach to weight loss and wellness can make things easier, better, and sustainable.
HubCare health coaches
✓ Have 5 to 20+ years experience
✓ Attended some of the best medical schools in Nigeria
✓ Specially trained to provide virtual coaching 
This program is a proven way to lose weight, prevent disease and improve health
Better eating and fitness habits + Your usual daily life
=  A body, mind and soul filled with good health 
Experience optimal health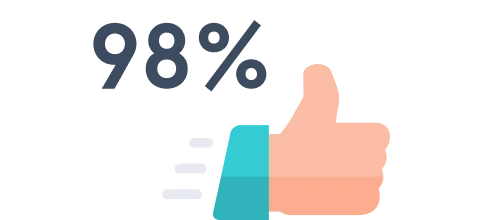 Program members would recommend the HubCare Wellness program to a friend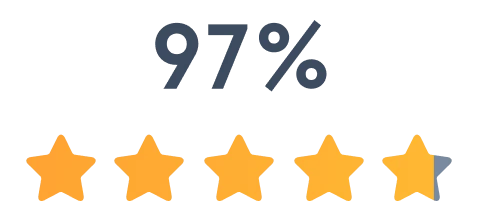 Care satisfaction by our members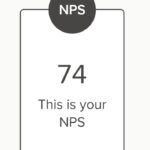 User's Net Promoter Score (NPS) rating 
Everybody loves wellness challenge
We make our members smile, see what they are saying
"I learnt a lot during the program and lost 4kg in one week."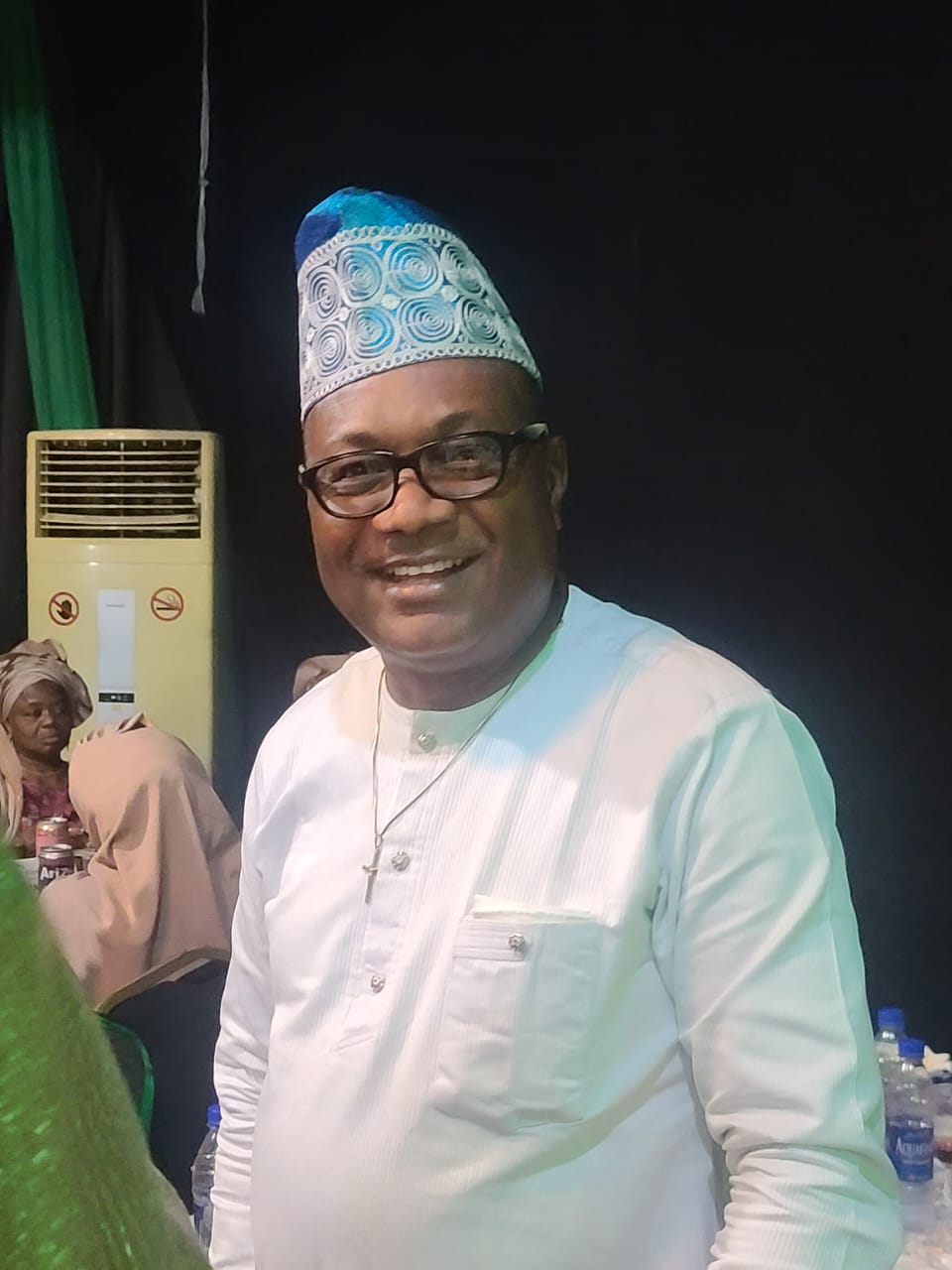 "Great program to encourage healthy living. I would be glad to introduce my friend to this program"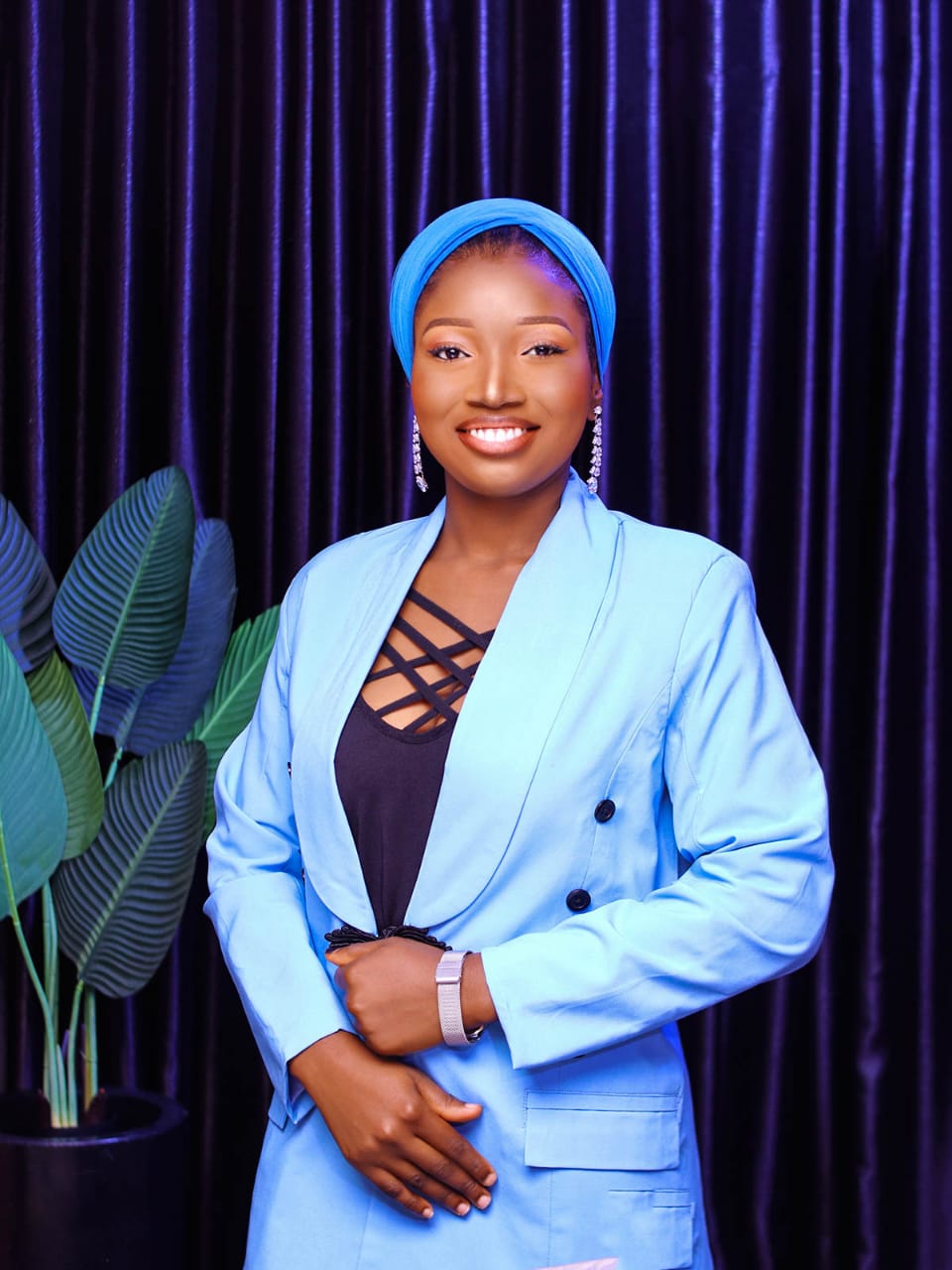 Agunloye Dayyanat Adebisi
"This program is fabulous. It has helped me to know ways to become healthy and prevent certain disease. I have no regrets signing up for the program"