HubCare CEO urges caution as fun-seekers shun facemasks, social distancing rules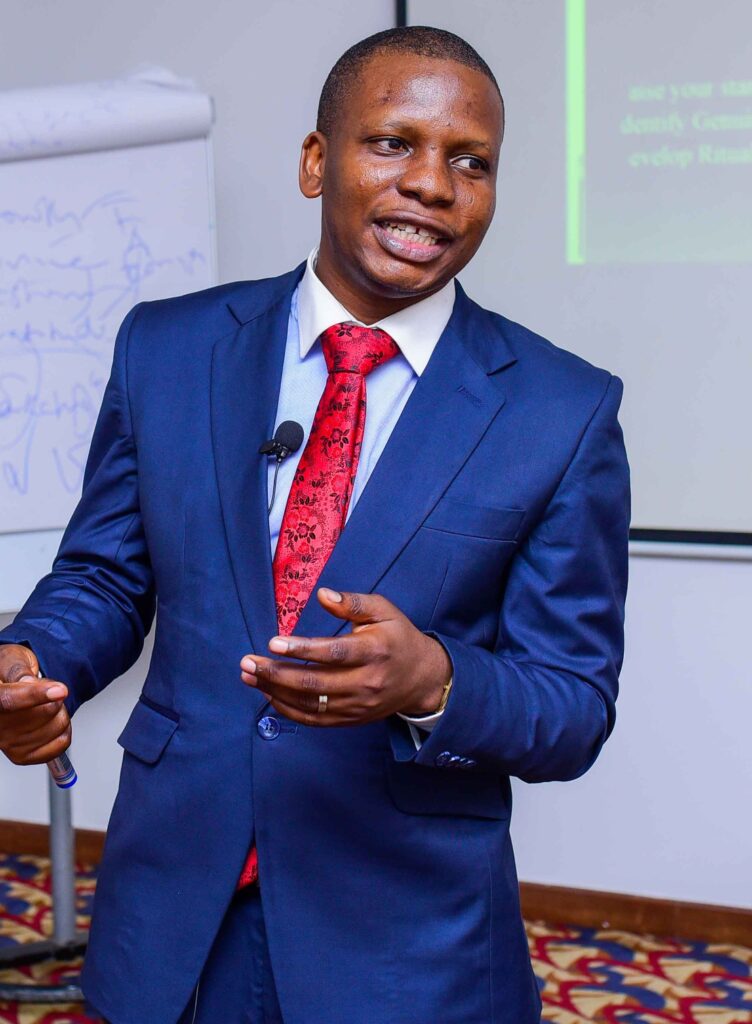 In an interview with Punch Newspaper correspondent, HubCare Co-founder and CEO, Sesan Kareem has urged Nigerians to adhere to COVID-19 safety protocols during the yuletide celebration.
HubCare mission is to make quality healthcare affordable and accessible for over a billion Africans, especially the underserved population. We believe in empowering our users with most accurate, comprehensive and up-to-date information, enabling them to make informed healthcare decisions.
Therefore, contributing to public health, and empowering Africans with up-to-date information to make informed decision about their health and wellbeing  will continue to be one of our major focus.
You can access the entire interview with Punch Healthwise below.
https://healthwise.punchng.com/yuletide-celebration-expert-urges-caution-as-fun-seekers-shun-facemasks-social-distancing-rules/
Please follow and like us: