7 Top Tips to Improve Your Mental Health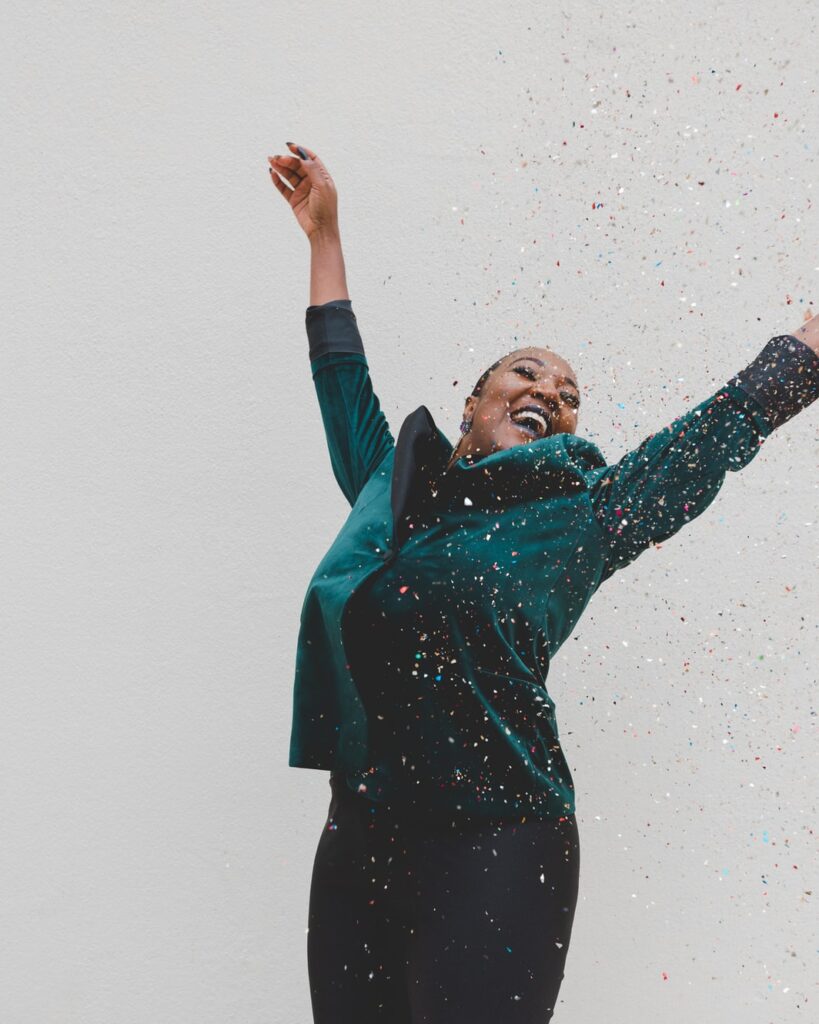 Good mental health and wellbeing is essential for good life. We all need to find practical ways we can improve our mental health.
Taking good care of our mental health should become a daily habit not something we do when we are stressed, overwhelmed, anxious, or depressed.
Being proactive about our mental wellbeing is good for us now but also helps us manage difficult times in the future. Over time, it can also reduce our risk of physical health problems.
According to UK NHS, the 7 tips below will help you to enjoy optimum mental wellbeing.
1. Reframe unhelpful thoughts
The way we think, feel and behave are linked. Sometimes we develop patterns of thoughts or behaviours that are unhelpful so recognising them, and taking steps to think about things differently, can improve your mental health and wellbeing.
2. Get good sleep
Good-quality sleep makes a big difference to how we feel mentally and physically, so it's important to get enough.
3. Live a healthy life
Being active, enjoying the outdoors and having a healthy, balanced diet all impact how we feel. Also, binning bad habits like smoking, and cutting down on alcohol and caffeine can have a positive effect on our mood.
4. Be in the present
If we take time to be aware of ourselves and be in the present moment, noticing our own thoughts and feelings, and the world around us, we can gain a better perspective. Sometimes this is known as being more mindful.
5. Connect with others
Spending quality time with friends or family, talking to someone about how we are feeling or finding ways to help other people can all help stop you from feeling lonely and improve your mental health and wellbeing. This can be online, by phone or seeing someone in person.
6. Do something for yourself
From enjoying your favourite hobby, learning something new or simply taking time to relax, it's important to do things that make you happy, like trying a new hobby or learning a new skill.
7. Write a letter to future you
When you're feeling good, think about what you would want to tell your future self if things get harder and you find you need more support. Reminding yourself of what's keeping you feeling positive right now can help you through those more difficult times in the future.
Try some of the tips from Your Mind Plan and write down the ones that helped you, include ideas of how to get started and anything else that you have learnt about yourself.
On hubpharm, you have quick access to experience mental health professionals for consultation at an affordable price. Talk to one of our experts today and receive quality care for optimum well-being.
To your good health!
PS: For questions on your optimum well-being and good health talk to us using the WhatsApp Chat boss.
If you enjoy this article, kindly follow us here to receive our educative article in your mail.
Be Kind, share this article with your friends
Your Wellness Expert,
Pharm. Kareem
Please follow and like us: