4 Effective Strategies To Manage Work-Related Stress and Burnout in 2022.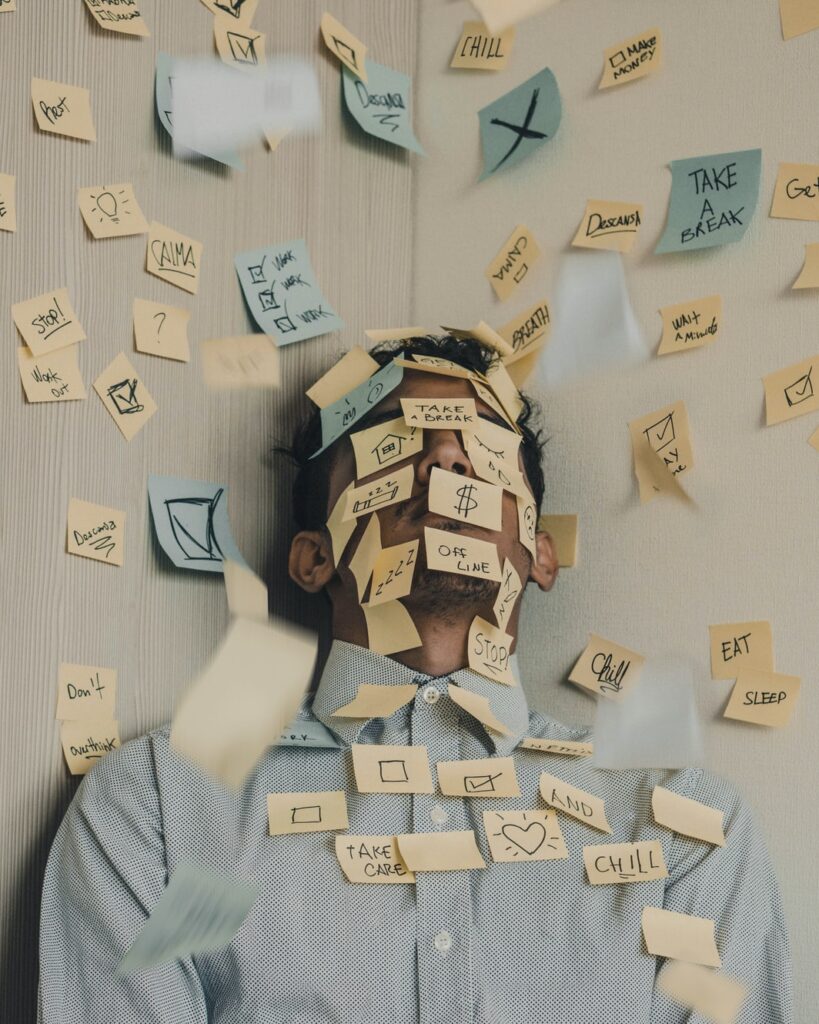 Many things can trigger stress
Especially when they become concurrent and there is no idea on what to do to tackle and deal with it.
Work-related stress eventually causes one to lose interest in normally pleasurable activities, triggers anxiety, depression, transfer of aggressions, might even lead to isolating oneself from loved ones. It may also result in poor health when not properly attended to.
The excessive workload can be one of the leading factors to work stress as well as having a demanding boss and unmet deadlines. All of these can cause one to be overwhelmed.
Work-related stress eventually leads to burnout, making an employee unable to do well at work and even produce mediocre results from jobs done. Some of the approaches to handling stress and burnout pertaining to work will be discussed below.
1. Separating Work from Personal Time:
People often get burnout from work and eventually lose interest because they do not adequately separate work from personal life. They interchange both and most times end up not having a life outside their work because at every given time they are on their job wanting perfection and overworking.
One effective way to manage work-related stress and burnout is to have personal time which does not get eaten up by work. Organising and planning your schedule is one way to achieve this. If your job does not allow you to spend time with family, you may want to consider having a meeting with your boss to work on your schedule or seek alternate employment that enables you to spend time with family.
2. Get Support:
As much as not allowing your job to interfere with your personal life is essential, you should get support from people. There are certain issues that we may not be able to handle properly on our own. At this juncture, it is pertinent that we reach out to others in a constructive manner for help on how to overcome the challenge or succor to provide consolation as we put our acts together.
There are several ways to get support depending on the specific scenario. Some of them include:
Seek help from a mental health professional
Get Support from colleagues to make work easier.
Reach out to friends and families.
3. Develop a Coping Mechanism With Your Boss/Supervisors:
In an ideal world, everyone wants a cheerful boss, that friendly boss they met on their first day of work, and maybe grace got extended to the first week and even the first month. Most times, it isn't always so. They are humans, too, and want accountability, productivity, and results. They also have targets to meet. Understanding and studying your boss's personality helps a great deal. Know what they want and how they want it done. Being one step ahead of your boss can make a lot of difference, too, because you have studied them enough to do what they want, and instead of getting overwhelmed by their consistent queries, you can apply what you have learned.
4. Keep Track of Your Wins:
Keeping a record of your wins at work can help overcome stress. As much as failing at a particular task can be overwhelming, especially when it keeps repeating itself or when your colleagues are already ahead of you, preserving a record of tasks that you successfully finished helps the mind become productive, positive, and optimistic. It also makes you look forward to better days.
All these strategies enable one to conquer work stress and burnouts and bring productivity in other areas.
On hubCare, you have quick access to experience mental health professionals for consultation at an affordable price. Talk to one of our experts today and receive quality care for optimum well-being.
To your good health!
You may provide feedback on the article using the comment section below. You can also directly talk to me on +2348183572068 or dr.emmanuelobaseki@gmail.com
Be Kind, share this article with your friends
By Dr. Emmanuel Obaseki.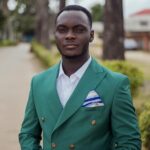 He is a Pharmacist and a writer. When he is not helping patients achieve their health goals, he is writing, reading, or reviewing an article on areas such as medicine, academic research, and career writing.
REFERENCES
https://www.hubcarehealth.com/6-ways-to-keep-track-of-your-mental-health-at-the-workplace/
https://www-themuse-com.cdn.ampproject.org/wp/s/www.themuse.com/amp/advice/10-brilliant-tips-for-dealing-with-a-difficult-boss?usqp=mq331AQKKAFQArABIIACAw%3D%3D
https://www.healthline.com/health/work-stress
Please follow and like us: