3 Major Reasons Why Our Prices Is So Affordable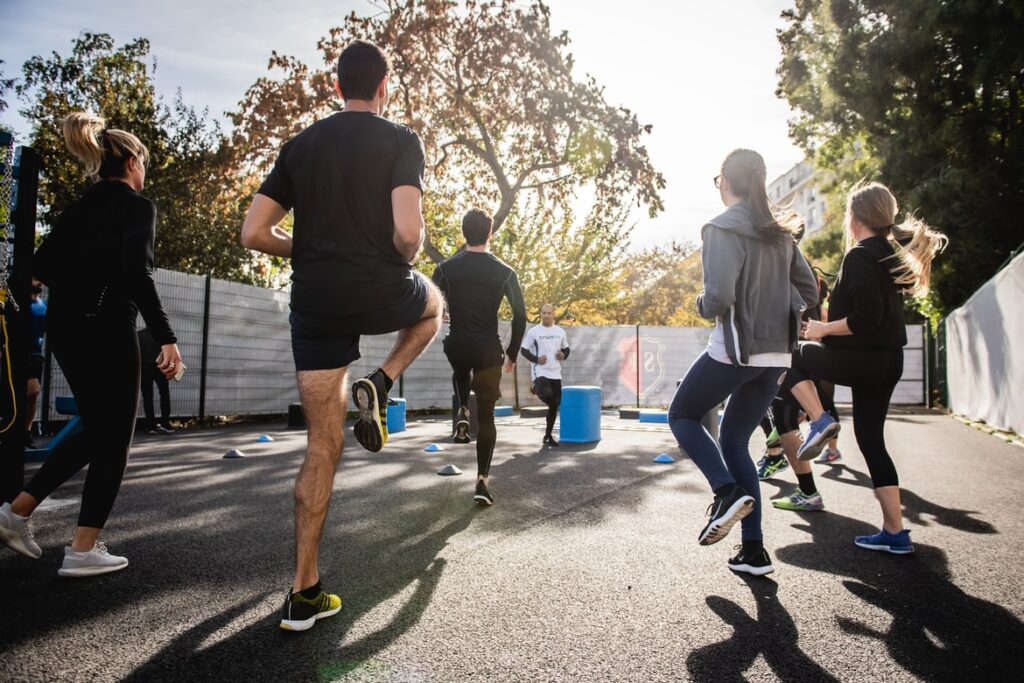 We are on a mission to democratize healthcare for All Africans.
Therefore, we've created efficient ways to bring the cost of healthcare way down and make quality care accessible to all Africans.
This includes standardizing pricing so you don't need to stress over unknown insurance costs, and using technology and AI to speed and smarten up the process of seeing a doctor. We've also use a free symptom checker that compares your symptoms to millions like you to give you an idea of what's wrong.
We charge NGN 1,500 per visit with a doctor or clinical pharmacist, or as low as NGN 833/month for a membership, which includes unlimited visits and follow-ups for you and any children over 3. Unless you're prescribed a prescription, you pay nothing else. We also offer specialized care plans for conditions like erectile dysfunction, anxiety and depression.
1. Standardized pricing
Our prices are less than other telemedicine and in-person providers. That's because we charge straightforward fees, regardless of your condition or treatment, or if you have insurance or not. This lowers the amount of people involved, in turn lowering the costs associated with billing, calculating, and negotiating prices.
You also avoid the costs most insurance plans charge for primary care visits, such as copays, hidden fees, and high deductibles.
2. Smart technology
HubCare Health's cutting-edge technology solution helps your care team focus more on diagnosing and treating you—and less on triage, scheduling, and in-take paperwork.
Our AI-powered symptom checker solution asks you questions about your symptoms and, in seconds, compares them to the anonymous medical records of others with similar cases.
When you start a chat with a HubCare Health-affiliated clinician, they immediately see your prior responses to help diagnose you in minutes and guide you on the next best steps.
3. Remote Visits
HubCare Health offers virtual care, and is used remotely, either on your computer or smartphone, which helps save on costs typically associated with going to the doctor's office. This includes gas, parking, childcare, and time off work.
Wait times are also less, because there are hundreds of doctors available to see you, whenever you need, 24/7.
HubCare mission is to make quality healthcare affordable and accessible for over a billion Africans, especially the underserved population. We believe in empowering our users with most accurate, comprehensive and up-to-date information, enabling them to make informed healthcare decisions
HubCare Health has Reliable, relatable medical information written by hundreds of board-certified clinicians, updated regularly to ensure accuracy.
We help individuals and businesses save cost on quality healthcare by putting better health, in their hands
HubCare Customer Experience Team
Please follow and like us: