Affordable cure for weak erection, poor libido and quick ejaculation
Our goal is to help you last longer on bed and improve your sexual performance with our carefully crafted liquid herbal mixture made from 100% natural herbs without any side effect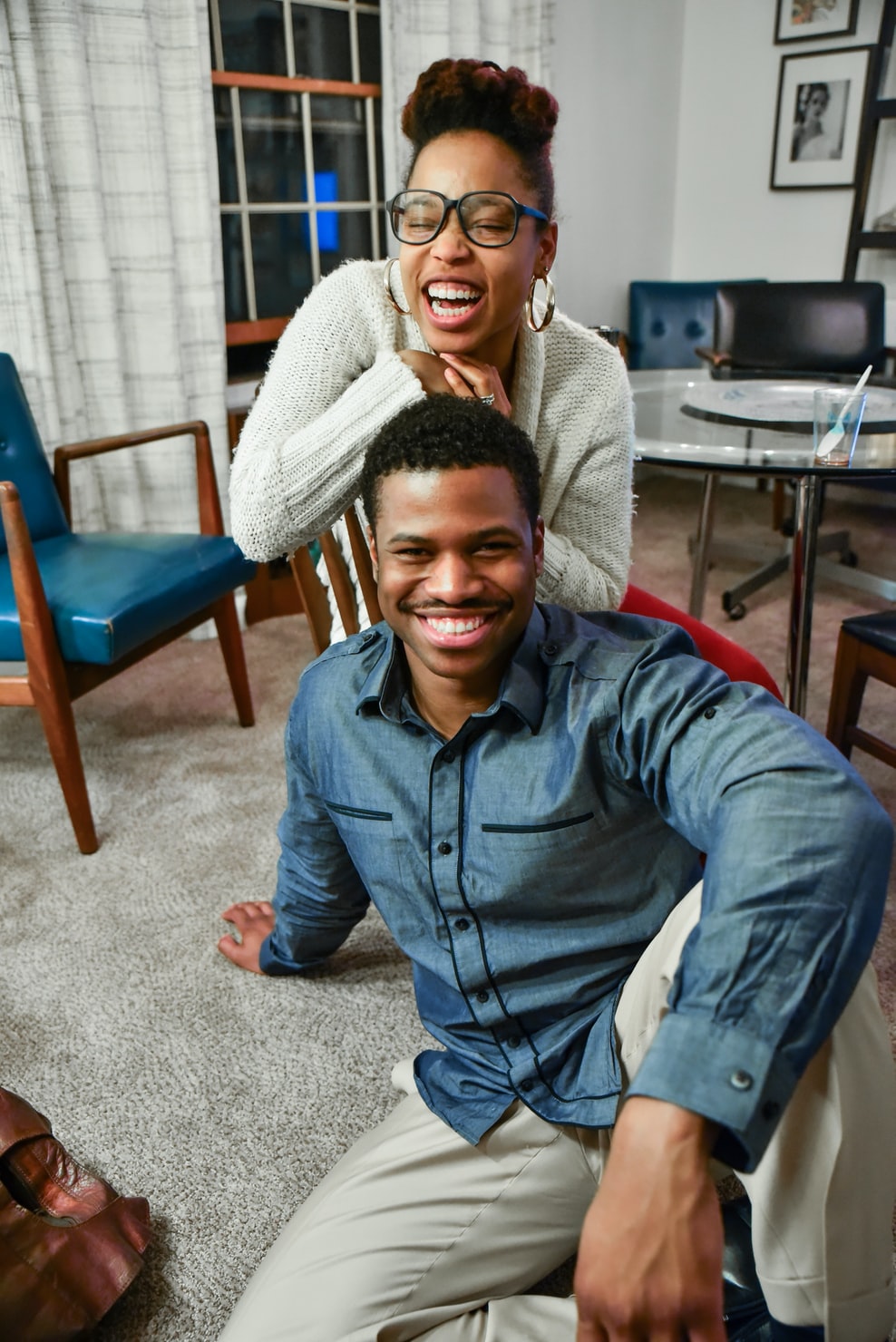 Herbplus manpower herbal mixture will help you get hard, stay hard and regain your power as a man.
Report your symptoms and medical history to a Nigerian licensed doctor or pharmacist  for evaluation
Receive your herbal medication
Receive your herbal medication in a discrete and professional manner
Send your doctor or pharmacist a message any time to discuss updating your treatment, solving for underlying health conditions, or any other questions or concerns.
Herbplus Manpower herbal mixture is available in water or ethanol based liquid depending on your choice.
Herbplus Manpower Herbal Mixture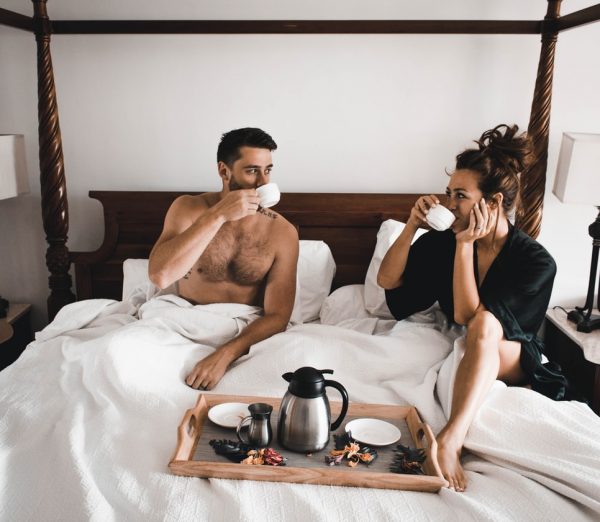 Get Hard, Stay Hard
52% of men will experience some form of weak erection, low libido, quick ejaculation in their lifetime. So, there is nothing to be ashamed of. For decades, out forefathers have used natural herbs to overcome this problem and satisfy their partner till old age. Herbplus manpower herbal mixture will help you get hard, stay hard and regain your power as a man without any side effect.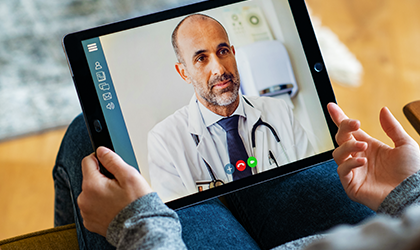 Board Licenced Doctors, Pharmacists & Botanists?
Unlike other solutions selling herbal medications, Herbplus offers medical consultation to understand the underlying factors that lead to weak erection, low libido or quick ejaculation with board licenced clinicians. Our herbal products were carefully formulated by botanists and pharmacists for effectiveness, safety and stability.
Benefits of Herbplus manpower mixture
WHAT OUR CUSTOMERS ARE SAYING?
Herbplus herbal mixture restored my confidence back as a man and make me a delight to my wife.
MR AJANI, 63 YEAR OLD RETIREE
Thank you for delivering my order same day. The consultation I had with your medical expert was very useful. Excellent product, exceptional service.
john, 35 year old entrepreneur
Erectile Dysfunction almost break my home due to my diabetic condition. Herbplus educate me about the link between my diabetic condition and weak erection. Thank you for saving my marriage.
Mr Ahmed, 45 YEAR OLD BANKER
Get our wellness newsletter
Filter out the noise and nurture your inbox with health and wellness advice that is rooted in medical expertise.