The Ills of Self Medication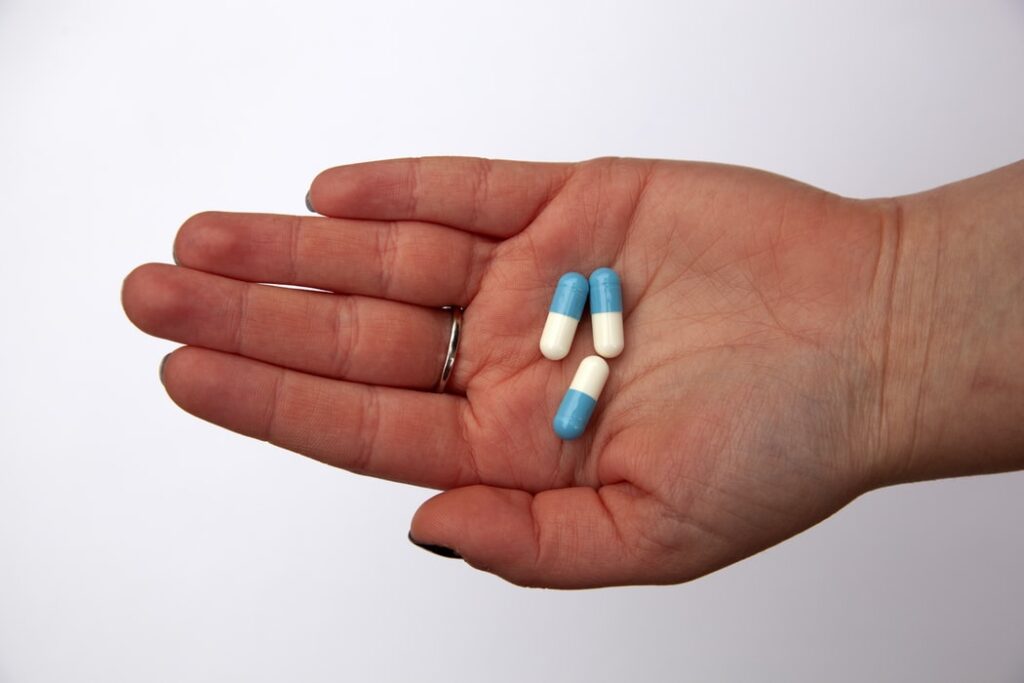 Studies have shown that self-medication is a significant problem in third-world countries such as Nigeria, where access to quality health services is not readily available and is beyond the reach of the poor. A study by Oyediran et al. in 2019 available here revealed that the outpatients of a federal university hospital, while 82.3% were aware of the side effects of self-medication, they still went ahead to practice it. The majorly abused medications were shown to be pain relievers and antibiotics. However, while these individuals appear to be enlightened – by default, many other Nigerians do not visit hospitals for treatment until the case has become severe and cannot be handled by patent medicine dealers, traditional healers, and other healthcare workers in the neighbourhood.
Based on my practice as a Pharmacist, I can attest to these figures being essentially correct due to the sort of requests patients come to make at the Pharmacy. However, this peculiar group of patients who self-medicate comprises those who visit pharmacies and others who are not so enlightened. The general trend involves making decisions on medications to buy based on family and friends' recommendations, patent medicine dealers, and other poorly qualified health care members. They have cited the high cost of treatment and previous hospital experience as reasons for engaging in self-medications.
However, these reasons are not enough to have to engage in the use of medications without a valid prescription by a certified medical professional.
Below are key factors why self-medication remains a bad idea.
1. Leads to failed therapy: When you engage in self-medication, you are likely to experience failure in treatment. This is because you will not be making an informed decision that considers the signs and symptoms of the condition, clinical experience of the health care professional, and supported with data from proper diagnostic procedures.
Treating based on symptoms such as pain may bring some form of relief but leaves the underlying condition untreated.
2  Risk of Adverse Effects: The potential for causing harm while treating yourself is high. A typical example of this is the continuous abuse of pain relievers. When the Non-Steroidal Anti-inflammatory Drugs (NSAIDs), such as diclofenac and ibuprofen, available under various brand names and even as combination therapy, are taken for an extended period, they can damage the stomach lining. This damage leads to symptoms of ulcer pain and is one of the significant causes of stomach ulcers. Damage to the kidney and liver is also possible. When resting, staying hydrated, and using local pain relievers would have been helpful, further harm is caused to the body.e
3. Resistance: Self-medication, especially with antibiotics, poses a high risk of resulting in resistance. Antibiotics are a rare species of medications and should only be taken when necessary, following confirmation with a laboratory test result. This is because the organisms causing diseases have developed several means through which the antibiotics will not be able to stop their growth or kill them as required. This scenario is made all the more possible when the wrong drugs are used in treatment. Examples of commonly abused medications include ampiclox, chloramphenicol, ampicillin, etc.
4. Increased economic burden: A refusal to seek professional advice at the onset of certain conditions will likely place the patient in further harm's way economically. Failure of initial and subsequent treatments will require more money to correctly manage the disease, which may have also resulted in organ damage. When the cost of medications or other supportive remedies such as dialysis is factored in, it becomes a huge financial burden that could have been avoided early enough with the proper treatment.
Next time you are advised to take medications by friends and family members who are not professionals, kindly decline. Instead, consult with a trained healthcare professional to get the right advice. Health really is wealth, do not trade your long-term health due to ignorance.
For your question, comment or contribution talk to me on 08183572068 or dr.emmanuelobaseki@gmail.com
Live well, live healthy
Dr. Obaseki
Please follow and like us: