The Benefits of Telemedicine in Managing Chronic Diseases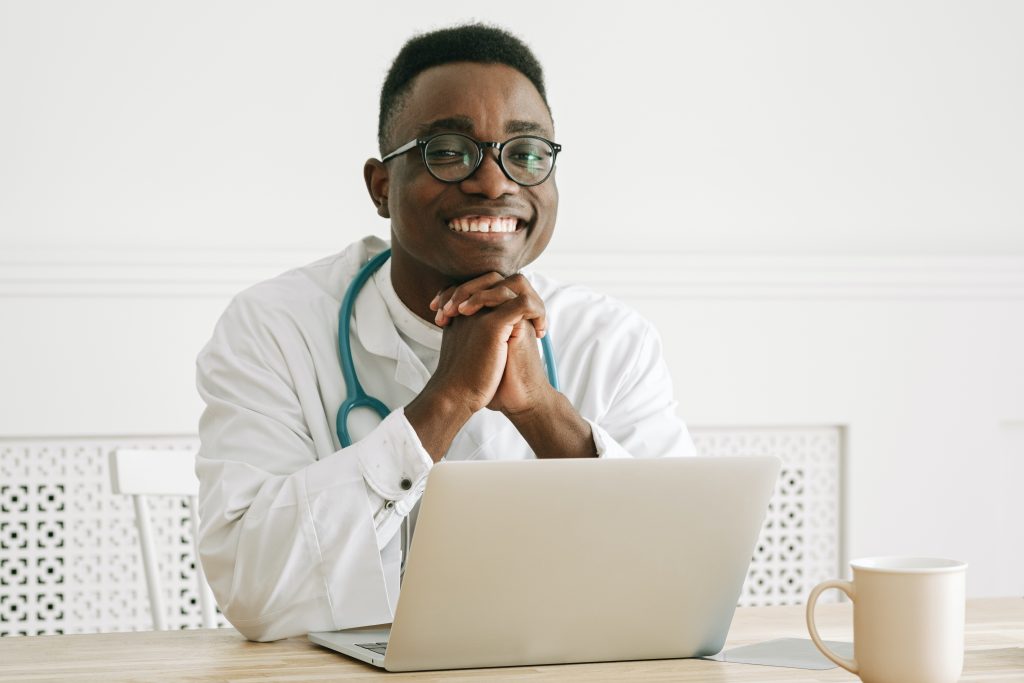 It is impossible to overstate the influence of technology in our life.
It resulted in advancements across the board, from which the health sector is not exempted.
Imagine being able to get medical attention while remaining in your comfort zone. You avoid being bored in traffic, standing in a long line at the hospital, and, most importantly, wasting time and energy.
Telemedicine is the practice of providing medical services remotely. It is also known as telehealth. Without an in-person visit, therapeutic services are delivered to patients through software and electronic communications. With telemedicine, you have access to a platform where you may request a health consultation and have your questions answered by a medical professional via video chat or phone.
Chronic diseases are health conditions that require long-term medical attention. They are handled gradually over time. This covers conditions including cancer, diabetes, heart disease, and hypertension. According to World Health Organization, the African continent has been projected to witness and experience the largest increase in the death rates from chronic diseases.
One of the most effective approaches to lowering the death rate from chronic diseases among the global population is telemedicine. The following are just a few of the many advantages of telemedicine:
Reducing the risk of health problems
Health problems develop gradually, not suddenly. With telemedicine, you can get frequent, routine health consultations that make it easier for your doctor to identify any errors and so avoid complications.
Easy access to specialist
Since the use of telemedicine does not require your physical presence at the hospital, this gives you easy access to specialist consultation from the comfort of your home.
Medical access for people in the rural area
It's not unusual that people living in rural areas to have access to mobile phones and the internet, though, they might not have access to specialized health facilities. Telemedicine makes healthcare accessible and available to help improve their health and prevent deterioration.
No exposure to other potentially contagious patients
Telemedicine protects you from exposure to airborne illnesses such as Tuberculosis and other contagious diseases. You never can tell the health status of the next person. Making appointments online keeps you out of the hospital more frequently, which keeps you away from other patients who might be contagious.
It saves money and time.
Telemedicine is cost-effective for you as a client and your healthcare provider. You can cut back on both time and transportation costs. This helps you save more and spend more time with your family.
It has been proven that telemedicine is useful in managing chronic illnesses. At HubCare Health, our goal is to make high-quality healthcare accessible, affordable, and seamless for millions of Africans, especially the underserved patient population. Click this link to get started
References
https://www.panafrican-med-journal.com/content/article/38/332/full/#ref4
https://www.pexip.com/blog1.0/how-telehealth-supports-chronic-disease-management?hs_amp=true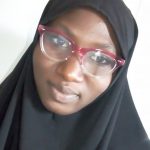 Maryam Akinade is a creative medical writer who has a passion for helping people stay informed on health and well-being. For your question, or feedbacks please send an email to maryamakinade365@gmail.com
Please follow and like us: