Patient Story: Meet Baby Dami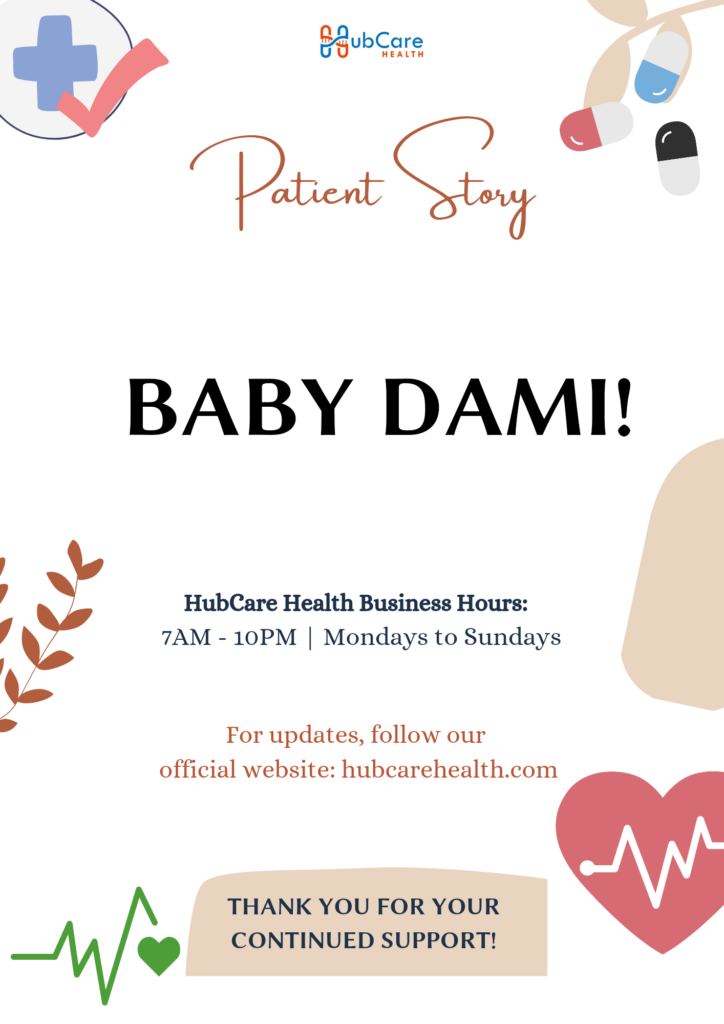 HubCare patient story features the incredible stories of our active users and how they have turned health challenges around by accessing affordable healthcare services on our platform in a convenient way.
The Challenge: An ear infection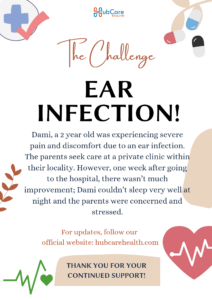 Dami, a 2 year old was experiencing severe pain and discomfort due to an ear infection. The parents seek care at a private clinic within their locality. However, one week after going to the hospital, there wasn't much improvement; Dami couldn't sleep very well at night and the parents were concerned and stressed.
The Path to HubCare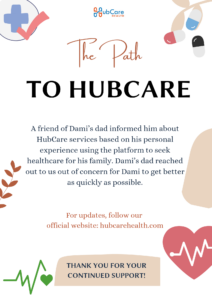 A friend of Dami's dad informed him about HubCare services based on his personal experience using the platform to seek healthcare for his family. Dami's dad reached out to us out of concern for Dami to get better as quickly as possible.
The Treatment: HubCare steps in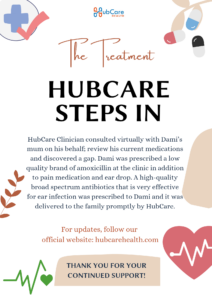 HubCare Clinician consulted virtually with Dami's mum on his behalf; review his current medications and discovered a gap. Dami was prescribed a low quality brand of amoxicillin at the clinic in addition to pain medication and ear drop. A high-quality broad spectrum antibiotics that is very effective for ear infection was prescribed to Dami and it was delivered to the family promptly by HubCare.
Results: A playful Dami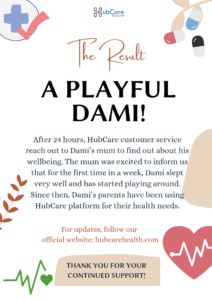 After 24 hours, HubCare customer service reach out to Dami's mum to find out about his wellbeing. The mum was excited to inform us that for the first time in a week, Dami slept very well and has started playing around. Since then, Dami's parents have been using HubCare platform for their health needs.
High-quality, affordable healthcare is now at your finger tips, you can start your journey here
Please follow and like us: