Pain Management in Older People: 5 Proven Methods to Combact Pain in the Elderly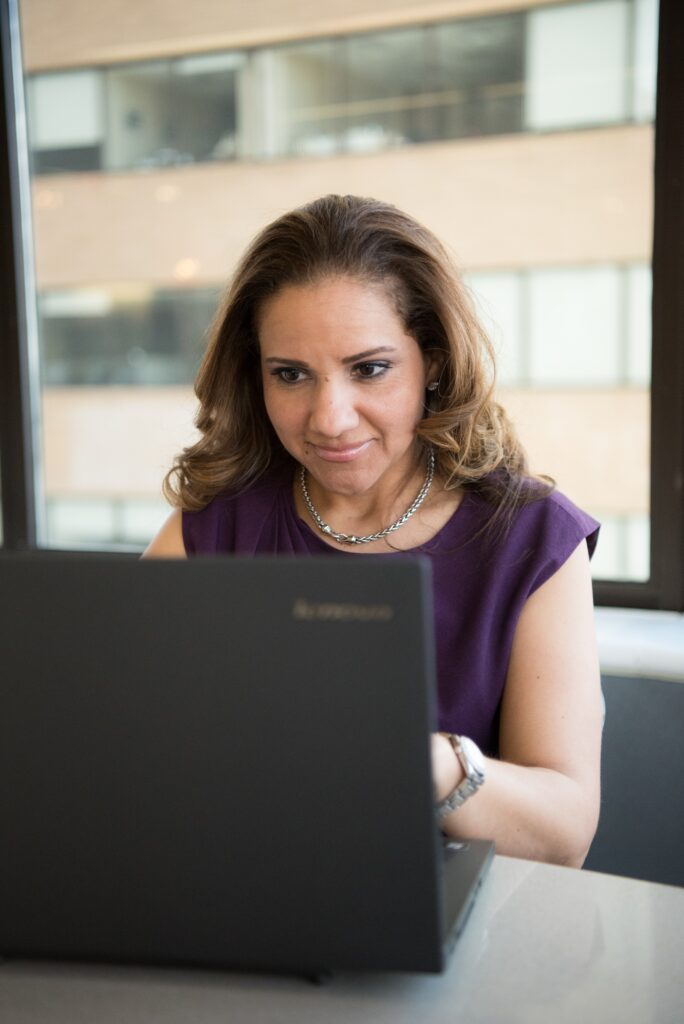 The subjective nature of pain has always made it a tricky symptom to manage effectively.
Pain is usually a symptom of an underlying disease condition or a result of trauma. It is also a common symptom among the older population.
Older people, just like infants, may find it a bit difficult to articulate how they feel regarding pain. Yet, they need to be paid attention to, and managed properly to ensure the best possible health outcomes. Some may even feel it is a normal part of the aging process and, as such, fail to intimate healthcare professionals. As people age, several changes in their body systems are likely to affect drug distribution. This includes decreased muscle mass, decreased renal function, decreased liver functionality, and less body water. They are also more likely to be placed on multiple drugs due to comorbidities, increasing the chances of a drug-drug reaction.
Lynch defines Chronic Pain in the elderly as "An unpleasant sensory and emotional experience associated with actual or potential tissue damage, or described in terms of such damage, for persons who are either aged (65 to 79 years old) or very aged (80 and over) and who have had pain for greater than three months." The peculiarities associated with the elderly require that health professionals across multiple disciplines be involved in examining patients and subsequent treatment protocols. While the medical doctor may evaluate the patient's symptoms and order several laboratory tests, the psychiatrist/psychologist also needs to assess the patient's cognitive abilities. Combining these approaches will determine how the pain affects the patient's functionality and ability to carry out routine activities.
The goal of therapy is to relieve patients of pain and improve function.
There are many approaches to managing pain among the older population to ensure the best possible outcomes.
Drug therapy: It involves using medications and is the most common approach. The common classes of drugs employed here are the Non-Opioids, Non-Steroidal Anti-Inflammatory Drugs (NSAIDs), inclusive of the selective COX-2 inhibitor and non-selective COX-2 inhibitor, Opioids, Corticosteroids, Tricyclic antidepressants, Anticonvulsants, Muscle relaxants, Antihistamines among others. Drug choice is based on the nature of pain, the severity of pain, and the physician's clinical experience.
Psychological Support: Based on an assessment by the psychiatrist, there may be a need to employ psychotherapy techniques solely or in combination with other forms of therapy. Strategies employed here involve meditation, relaxation, and prayer. The presence of a support system consisting of family and friends is also needed to aid patients in coping better.
Physical therapy and exercise: This is specialized care that should be done under supervision by a physical therapist or physiotherapist. It involves using a specific exercise routine, massage with or without machines to limit joint stiffness, aiding mobility, muscle strengthening, and easing pain. The use of Transcutaneous Electrical Nerve Stimulation (TENS) and ultrasound help block the transmission of pain signals to the brain.
 Holistic Apporach: Management of pain in the elderly is best carried out with a holistic approach that takes note of patient medical history, medication history, laboratory tests, and physical and cognitive evaluation. However, patients are likely to experience relief from the pain and improved functionality when carried out correctly.
Interventional Procedures: This approach is not very common and involves nerve blockade, radiofrequency lesioning, and neuraxial drug delivery.
Pain can be really disturbing physically and emotionally. The above strategies will enable you manage pain as you age gracefully.
On hubCare, you have quick access to board licenced healthcare providers for consultation at an affordable price. Talk to one of our experts today and receive quality care for optimum well-being.
To your good health!
You may provide feedback on the article using the comment section below. You can also directly talk to me on +2348183572068 or dr.emmanuelobaseki@gmail.com
Be Kind, share this article with your friends
Dr. Emmanule Obaseki
EMMANUEL IS A PHARMACIST AND A WRITER. WHEN HE IS NOT HELPING PATIENTS ACHIEVE THEIR HEALTH GOALS, HE IS WRITING, READING, OR REVIEWING AN ARTICLE ON AREAS SUCH AS MEDICINE, ACADEMIC RESEARCH, AND CAREER WRITING
REFERENCES
Lynch D. Geriatric pain. In: Raj P. P., editor. Practical Management of Pain. 3rd ed. St. Louis, MO: Mosby; 2000. pp. 270–271
https://www.ncbi.nlm.nih.gov/pmc/articles/PMC3096211/#!po=12.7119
https://journals.lww.com/jgpt/fulltext/2007/12000/physical_therapy_interventions_for_older_adults.19.aspx
https://www.webmd.com/pain-management/physical-therapy
Please follow and like us: