Lifestyle Changes to Prevent Diabetes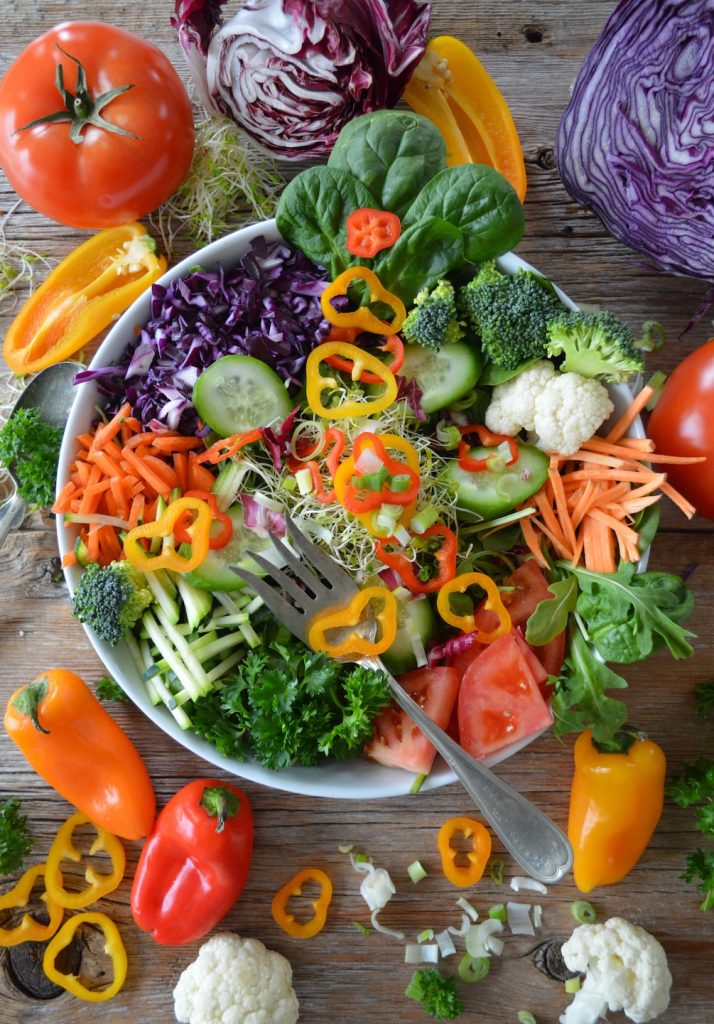 According to the International Diabetes Federation (IDF), in 2021, 24 million adults (20–79 years old)
will be living with diabetes in the IDF Africa region, which is estimated to increase to 33 million by 2030 and 55 million by 2045.
Diabetes is responsible for 416,000 deaths in the IDF Africa region in 2021, and 1 in 8 live births in the IDF Africa region are affected by hyperglycemia during pregnancy.
What is diabetes?
Diabetes is a carbohydrate-metabolic disease characterized by an elevated level of glucose in the blood resulting from defects in insulin secretion, insulin action, or both (Centers for Disease Control and Prevention (CDC) 2020).
Insulin is a hormone secreted by the pancreas that plays a part in maintaining a normal blood glucose level.
Diabetes is a major cause of blindness, kidney failure, heart attacks, strokes, and lower limb amputations.
With the prevalence of diabetes among the world's population, it is therefore essential to create more awareness and educate people about its causes, prevention, symptoms, and management.
Types of Diabetes
According to the World Health Organization, there are three types of diabetes:
Type 1 diabetes
5-10% of diabetic cases are type 1. It can occur in any age group but is common in young people younger than 30. It was formerly known as juvenile diabetes or insulin-dependent diabetes.
This type of diabetes results from the destruction of the pancreatic cells that secrete insulin. Combined genetic, immunologic, and possibly environmental (e.g., viral) factors are thought to contribute to this cell's destruction. However, the cause is unknown, and it is not preventable with current knowledge.
Symptoms of type 1 diabetes include excessive excretion of urine, thirst, constant hunger, weight loss, vision changes, and fatigue.
Type 2 diabetes
About 90% of cases of diabetes are type 2. It is more common in people over the age of 30 who are overweight. Although its incidence is rapidly increasing in younger people because of the growing epidemic of obesity in children, adolescents, and young adults (CDC, 2020),
Causes include obesity, heredity, and environmental factors. If they are obese, most patients of this type can control their blood glucose levels by losing weight. Administration of insulin may be required on a short- or long-term basis to prevent hyperglycemia.
Gestational Diabetes
This is estimated to occur in 18% of pregnancies. It usually occurs in the 2nd or 3rd trimester. It develops because of the hormones secreted by the placenta, which cause insulin resistance.
Risk factors include obesity, previous large babies, or a family history of diabetes. It can be treated with diet, or insulin can be used to strictly maintain normal blood glucose levels. A screening test should be performed on all pregnant women between 24 and 28 weeks of gestational diabetes, and women with gestational diabetes should be screened for diabetes every 3 years.
Risk factors for diabetes
Family history of diabetes
Obesity (a body mass index of 30 or higher)
Age greater than 30 years for type 2 and less than 30 years for type 1
History of gestational diabetes or delivery of a baby over 4 kg
Hypertension
High-density lipoprotein (HDL) cholesterol level and/or triglyceride level.
Impaired fasting glucose or glucose tolerance previously identified
Lifestyle changes to prevent diabetes
A healthy body weights
It is critical to achieve and maintain healthy body weight to avoid chronic diseases. Although, reducing or maintaining body weight requires a lot of commitment. However, the number of consequences that being overweight or obese exposes you to should be enough to put you off.
Exercise or physical activity
Exercise is a key component of a healthy life. It helps lower glucose levels and maintains lower cholesterol levels. It also helps reduce your weight, promote blood circulation, and increase strength.
Doing at least 30 minutes of regular, moderate-intensity activity helps with weight control and prevents type 2 diabetes.
Healthy diet
A balanced diet and avoiding sugar and saturated fats are important in preventing diabetes.
Avoid tobacco use.
Research has proven that smoking increases the risk of diabetes and cardiovascular disease. Avoiding tobacco use is important for preventing diabetes.
Appropriate monitoring of health
A frequent medical checkup is another essential way of preventing diabetes. Early diagnosis can be accomplished through relatively inexpensive testing of blood glucose.
References
Brunna and Suddhart textbook on Medical-Surgical nursing
"Diabetes | WHO | Regional Office for Africa" https://www.afro.who.int/health-topics/diabetes
"Diabetes in Africa" https://www.idf.org/our-network/regions-members/africa/diabetes-in-africa.html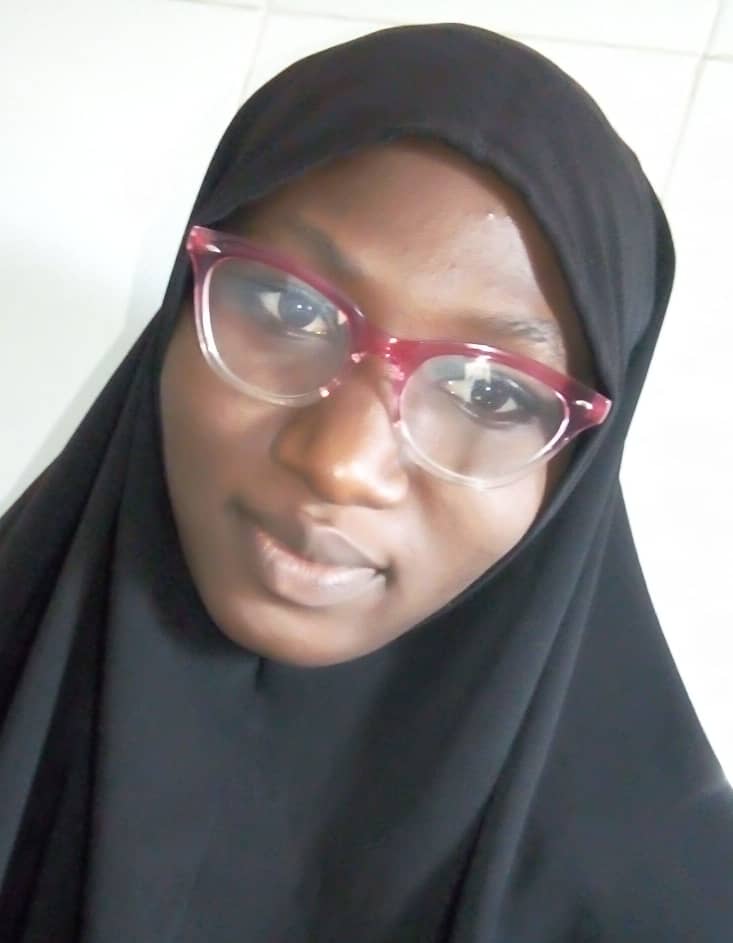 Maryam Akinade is a creative medical writer who has a passion for helping people stay informed on health and well-being. For your question, or feedbacks please send an email to maryamakinade365@gmail.com
Please follow and like us: