Hubcare Launches App to Transform Africa's Healthcare Experience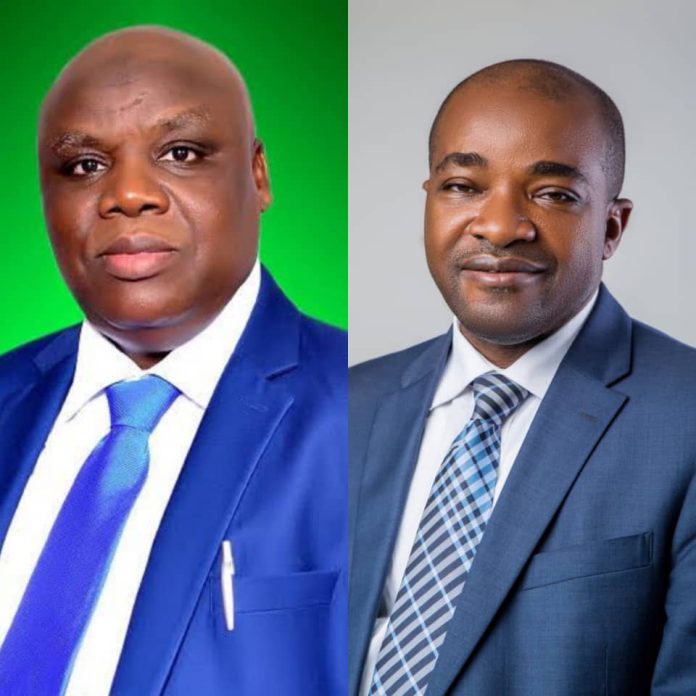 Poised to resolve issues around poor accessibility and affordability of quality healthcare in Nigeria, Hubcare Health has introduced a mobile application to facilitate the provision of affordable, high-quality medical care to millions of Nigerians and Africans.
The App, according to the company is a digital platform that connects integrative primary care directly to good health for middle class people in Sub-saharan Africa.
The unveiling, which was graced by crème de la crème in the pharmaceutical sector, had in attendance National Chairman, Association of Community Pharmacists of Nigeria (ACPN),  Pharm. Wale Oladigbolu; Managing Director, Evans Baroque, Onyeka Onyeibor; CEO of Business School Netherlands, Prof. Lere Baale; CEO of Biogenerics Limited, Osak Uwubanmwen; MD Paxo Health and Beauty, Jumoke Olukoya; MD of Prime Signs Ltd, Bashir Mustapha; MD New Heights Pharma, Pharm. Ogheneochuko Omaruaye; WAPCP Secretary, Prof. Ibrahim Oreagba; CEO Digitalent Hub, Abiola Kabirundeen and others.
You can read the entire publication by clicking here
Please follow and like us: