How Digital Technology can Help Improve Healthcare Delivery –Experts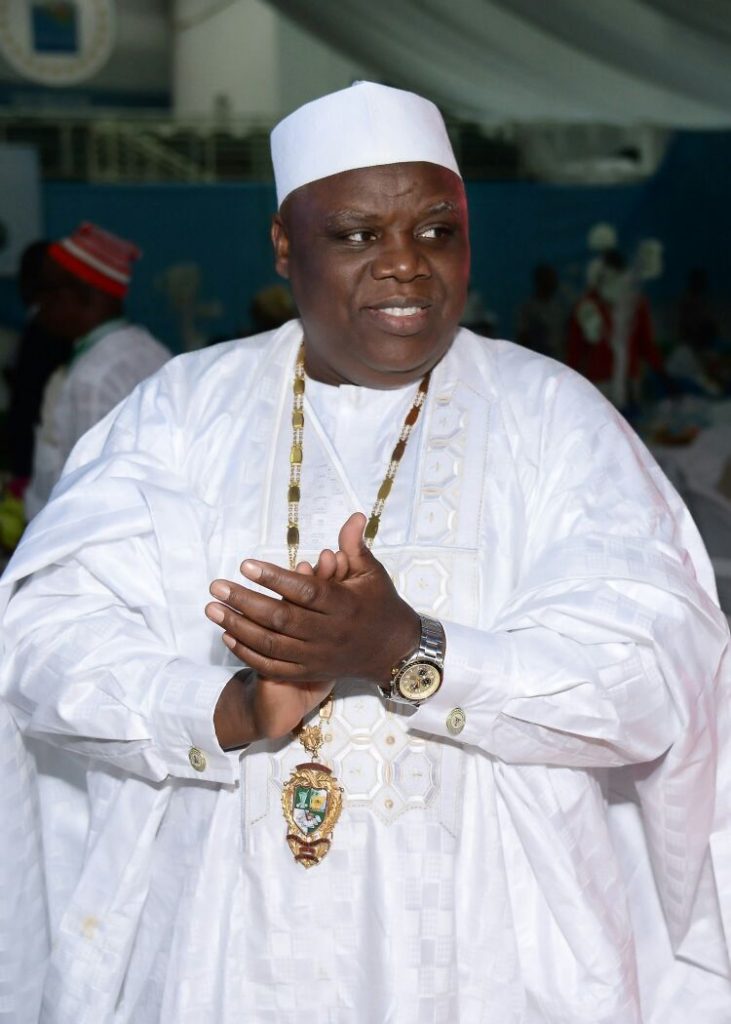 Health and technology experts have urged Nigerians to embrace the use of digital and information communication technology in healthcare delivery.
According to the experts, the use of digital technology will help to improve access to quality healthcare services in Africa.
The experts, who spoke during a virtual event organised on Monday by HubCare Heath – a digital healthcare company, to launch its digital App, said Nigerians and by extension, Africans must begin to embrace the use of technology for healthcare because it could help ensure prompt access to affordable and quality healthcare services.
The experts, Founder/CEO of Hubcare Health, Sesan Kareem, and Managing Partner, Verraki Partners, Olaniyi Yusuf, noted that digital technology can help solve the problem of poor access to healthcare services in Africa.
You can read the entire publication by clicking here
Please follow and like us: