Health Tips for Ramadan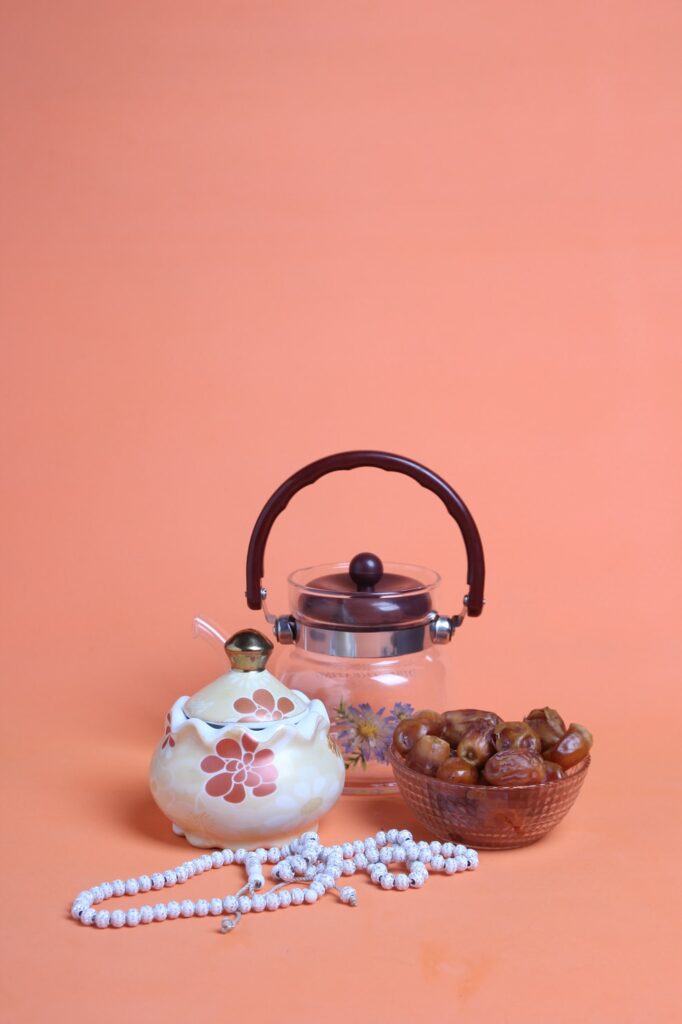 Ramadan is a period of spiritual awakening and rejuvenation.
However, it also serves as an opportunity to improve our health and wellbeing because it promotes discipline.
Ramadan is a period for maintaining good health, diet, and a strong body characterises a good believer and allows greater stamina for worship and many righteous deeds.
Below are tips to improve your health and wellbeing during this period.
1. Eat well
Consuming the right food at the right quantity help to achieve healthy Ramadan. Do not skip pre dawn meal (suhoor) because breakfast is the most essential meal of the day. And during Ramadan, it becomes even more important. Although skipping Suhoor to have uninterrupted sleep may sound appealing, you shouldn't.
Do not over eat when breaking your fast at Iftar.Iftar should be a well-balanced, nutritious meal and not a feast! Overeating and excessive consumption of high-fat foods in particular may result in indigestion and weight gain. Slow down and enjoy each mouthful of your food.
A healthy Iftar goes hand in hand with tradition: starting with two dates, followed by a glass of water, then start the meal with a warm bowl of soup, a salad and the main course. Of course, moderation is key to health.
2. Stay Hydrated
Dehydration is a major issue during fasting. Drinking as much water as possible between Iftar (break fast) and Suhoor (pre-dawn meal) reduces your risk of dehydration.
Don't forget to drink plenty of water during the holy month of Ramadan. At least 8 glasses distributed in small quantities so as not to feel bloated. Fluids include juices, milk, beverages and soups but water is the best choice. Ideally, you should also cut down on caffeinated drinks like coffee, tea and colas as these have a diuretic effect and promotes fluid loss.
3. Sleep Well
During Ramadan it is difficult to have enough sleep. Making sure you sleep soundly will help you compensate for shorter time of sleep associated with Ramadan.
Try to fit in adequate time for napping. Planning rest well will allow us to make the most of our time in Ramaḍān. Even sleep can be rewarded if intended to recuperate in preparation for more ʿIbādah.
4. Exercise Moderately
Stay active during ramadan. Although, some people tend to be more sedentary during the month of Ramadan. To burn extra calories, make sure to be active by at least going for a walk every day, two hours after having Iftar which allows you time to digest your meal. Physical exercise immediately after iftār may not be a good idea, as our blood flow is being directed to our digestive system at that time.
If you are a regular athlete used to moderate or vigorous exercise, you can still maintain this by incorporating your exercise session just before Iftar. Make sure to hydrate immediately after your session and eat slowly to replenish your fluid and nutrients.
A well-balanced diet, staying hydrated, moderate exercise and enough rest are essential to healthy fasting during Ramadan.
On hubCare, you have quick access to experienced doctors and health professionals for consultation at an affordable price.
If you need consultation for any health condition, you can talk to our Clinicians through this link.
To a better health!
You may provide feedback on the article using the comment section below. You can also directly talk to me on sesan@hubcarehealth.com
Be Kind, share this article with your friends.
Sesan Kareem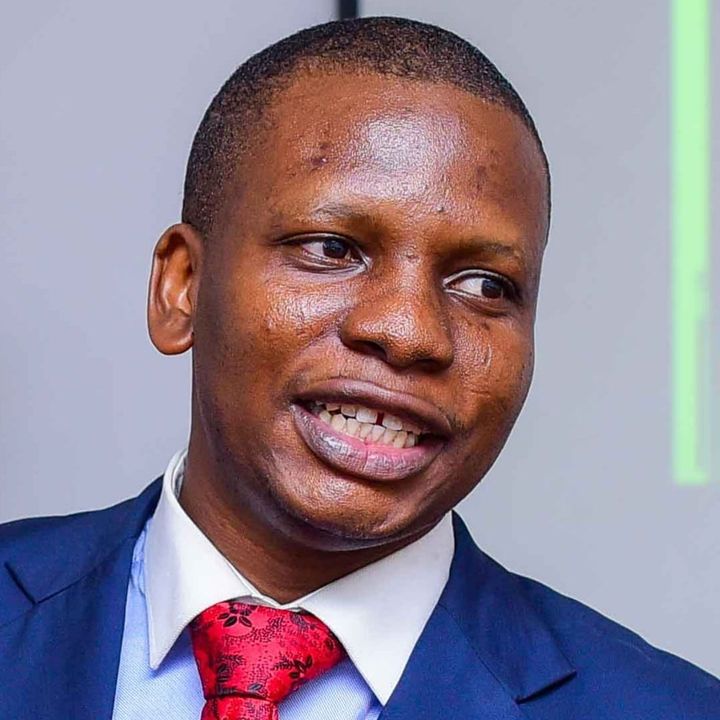 Sesan Kareem is a public health advocate and writer. His mission is to use his clinical and leadership skills to democratize healthcare for all Africans
References
https://www.healthxchange.sg/food-nutrition/food-tips/healthy-ramadan-fasting-tips
https://www.nestle-family.com/en/ramadan-tips
https://www.islam21c.com/islamic-thought/20-health-tips-for-ramadan/
Please follow and like us: