Four Non Pharmacological Approach to Managing Anxiety Disorder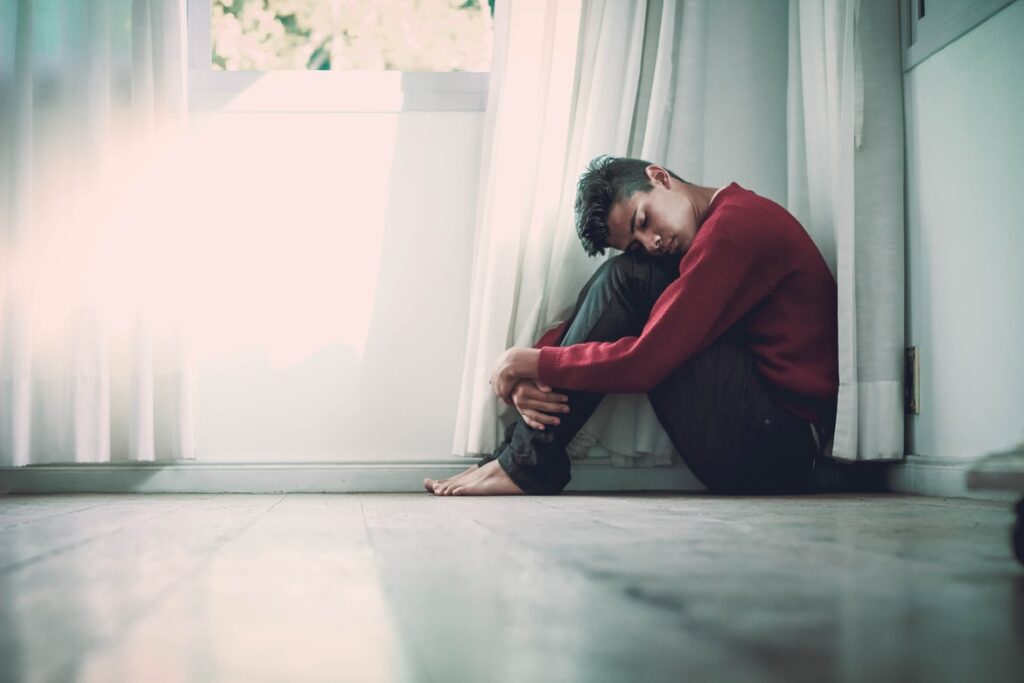 Anxiety is real.
No one can avoid being anxious as circumstances surrounding us could trigger anxiety or mental stress anytime.
This could further affect how we function or our productivity. Medications used to manage anxiety disorders alleviate the symptoms and help recovery. However, they tend to be less effective when it comes to managing relapse in the longer term.  If you have been experiencing anxiety on a daily basis, these 4 approach can help you relieve anxiety, keep you up and active and help to improve long term outcomes…
EXERCISE
As simple as it may sound, research has shown that regular exercise helps to ward off a lot of ailment. This is because exercise releases chemicals like endorphins and serotonins which improves your mood. Low to moderate physical exercise can reduce anxiety symptoms and improve overall psychological health. This in turn improves your physical wellbeing.  Some of the exercise to engage in include jogging, brisk walking, yoga, hiking and so on.  Exercise when combined with cognitive behavioral therapy has been proven to be effective in reducing the symptoms of anxiety.
COGNITIVE BEHAVIOURAL THERAPY
When you are stressed or anxious, your thought pattern tilt towards the negative. This can make you evaluate yourself from a negative perspective. Cognitive behavioral therapy helps people understand how their thought affects their mood and consequently, how changing this thought can help them improve their quality of life. This is the most effective non-pharmacological approach for managing all mental health disorders. Cognitive behavioral therapy is effectively offered by well-trained mental health professionals either face-to-face or as part of a self-help programme.
MINDFULNESS
This has to do with the ability to acknowledge, accept and stay with discomforting thoughts rather than trying to avoid or suppress them. By letting yourself feel your worries and letting them run its course, you make it easier for them to dissipate gradually. This helps you understand what is going on the inside of you as well as creating space between yourself and your thoughts so they don't overwhelm you.
A study carried out at the University of Waterloo, Canada shows that 10 minutes of mindfulness can help with discomforting thought patterns.
PEER SUPPORT
This is a system of giving and receiving support founded on the principles of respect, shared responsibility and collaborative agreement of what is helpful. Here, people help each other with their experiences. The degree to which you can offer and receive help depends on what feels good or acceptable for you. Research has shown that peer support helps improve people's general state of health leading to better self-esteem, confidence and social skills.
On hubCare, you have quick access to experience mental health professionals for consultation at an affordable price. Talk to one of our experts today and receive quality care for optimum well-being.
For questions, comments and contributions, you can reach me on 07066007805 or ifysn67@gmail.com
Stay healthy, stay productive!
Pharm. Ifeoma Ikechukwu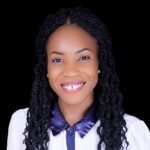 Ifeoma is a Pharmacist and a passionate writer. As an avid reader and a clinical practitioner, she uses her knowledge and experience to provide adequate health-care tips and services to humankind
REFERENCES
http://www.mentalhealth.org.uk/publications/living-with-anxiety
http://www.mentalhealth.org.uk
https://cabhp.asu.edu/sites/default/files/mead_defining-peer-support.pdf
Please follow and like us: