Arthritis: Everything You Need To Know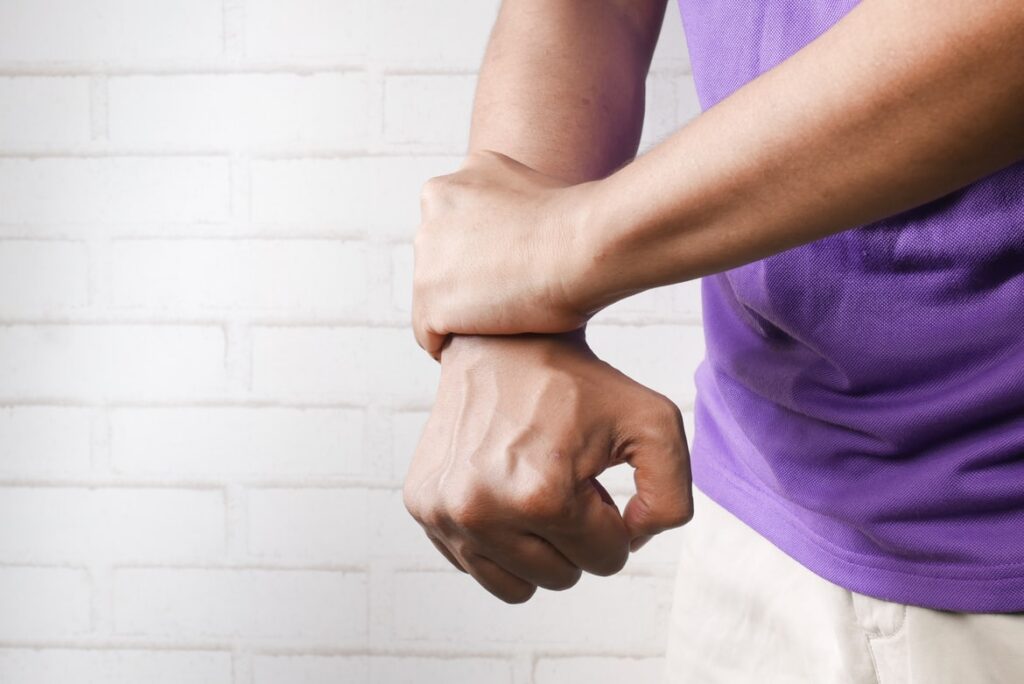 There are more than 100 different types of arthritis,
with different causes and treatment methods.
Osteoarthritis (OA) is the most common type of arthritis. Other common types include:
Rheumatoid arthritis (RA)
Psoriatic arthritis (PsA)
Gout
The symptoms of arthritis usually develop over time, but they may also appear suddenly. The typical age for developing rheumatoid arthritis (RA) is between ages 30 and 50. It can, however, affect children, teens, and younger adults
Osteoarthritis (OA) commonly develops after the age 50 or 60 years, but there are studies that reveal radiographic evidence of OA occurring in women in their 40s. It also tends to be more prevalent in individuals who are overweight.
What is Arthritis ?
Arthritis is the swelling and tenderness of one or more joints. The main symptoms of arthritis are joint pain and stiffness, which typically worsen with age. Osteoarthritis causes cartilage — the hard, slippery tissue that covers the ends of bones where they form a joint — to break down. Rheumatoid arthritis is a disease in which the immune system attacks the joints, beginning with the lining of joints.
What are the causes of Arthritis?
Different types of arthritis have different causes. For instance, gout is the result of too much uric acid in your body. But for other types of arthritis, the exact cause is unknown. You may develop arthritis if you:
• Have a family history of arthritis.
• Have a job or play a sport that puts repeated stress on your joints.
• Have certain autoimmune diseases or viral infections.
What are the risk factors for Arthritis?
Some factors make you more likely to develop arthritis, including:
• Age: The risk of arthritis increases as you get older.
• Lifestyle: Smoking or a lack of exercise can increase your risk of arthritis.
• Sex: Most types of arthritis are more common in women.
• Weight: Obesity puts extra strain on your joints, which can lead to arthritis.
What are the symptoms of Arthritis?
The most common signs and symptoms of arthritis involve the joints. Depending on the type of arthritis, signs and symptoms may include:
• Pain
• Stiffness
• Swelling
• Redness
• Decreased range of motion
What are the complications of Arthritis?
Severe arthritis, particularly if it affects your hands or arms, can make it difficult for you to do daily tasks. Arthritis of weight-bearing joints can keep you from walking comfortably or sitting up straight. In some cases, joints may gradually lose their alignment and shape.
• Reduced mobility
• Possible weight gain
• Increased risk of metabolic disorder
• Inflammation in other areas of your body
• Risk of falls
• Decreased ability to work
• Effects on mental health
How to treat arthritis ?
The main goal of treatment is to reduce the amount of pain you're experiencing and prevent additional damage to the joints. You'll learn what works best for you in terms of managing pain.
In general, treatment for arthritis involves a combination of:
• Medications and supplements
• Physical therapy
• Occupational therapy
• Nutrient-rich diet
• Regular exercise
• Weight loss, if needed
• Heat and cold compresses
• Mobility assistance devices, such as canes or walkers
• Improving your joint function is also important.
Your doctor may prescribe a combination of treatment methods to achieve the best results
What lifestyle changes can help people with arthritis?
Losing any excess weight and maintaining a moderate weight reduces the risk of developing Ostoarthritis and can reduce symptoms if you already have the condition.
Eating a nutrient-dense diet is important for weight loss. Choosing a diet with lots of antioxidants, such as fresh fruits, vegetables, and herbs, can help reduce inflammation.
Regular exercise can keep your joints flexible. Swimming is often a good form of exercise for people with arthritis because it does not put pressure on your joints the way running and walking do. Staying active is important, but listening to your body when it's signally resting and avoiding overexerting yourself are just as essential.
Better health, at your fingertips
On hubCare, you have quick access to experienced doctors and health professionals for consultation at an affordable price. Talk to one of our doctor's today and receive quality care for erectile Dysfunction, Premature ejaculation and other sexual health needs.
Start you free health assessment here
To a better health!
You may provide feedback on the article using the comment section below. You can also directly talk to me on sesan@hubcarehealth.com
Be Kind, share this article with your friends
Sesan Kareem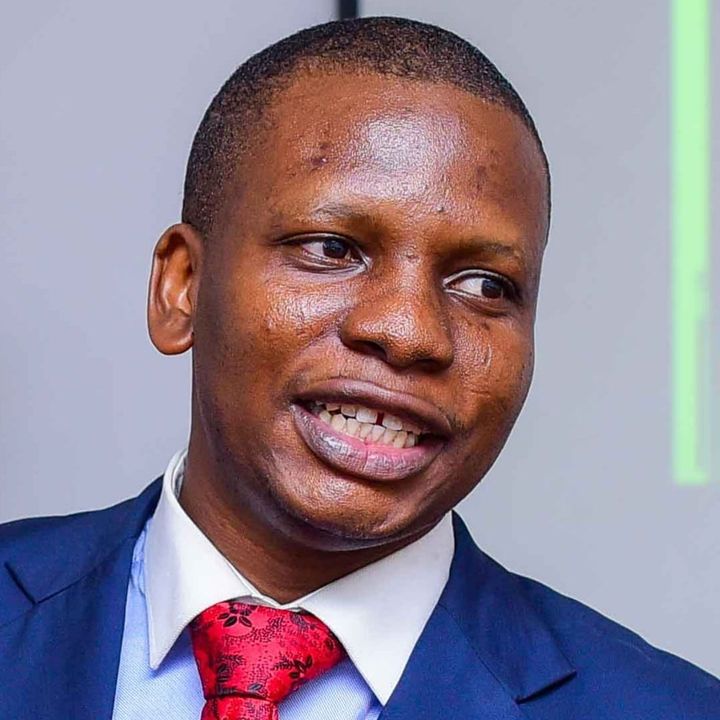 Sesan Kareem is a public health advocate and writer. His mission is to use his clinical and leadership skills to democratize healthcare for all Africans
References
https://www.cdc.gov/arthritis/basics/types.html
https://www.healthline.com/health/arthritis
https://www.mayoclinic.org/diseases-conditions/arthritis/symptoms-causes/syc-20350772
https://my.clevelandclinic.org/health/diseases/12061-arthritis
Please follow and like us: