7 Ways to Cope with Stress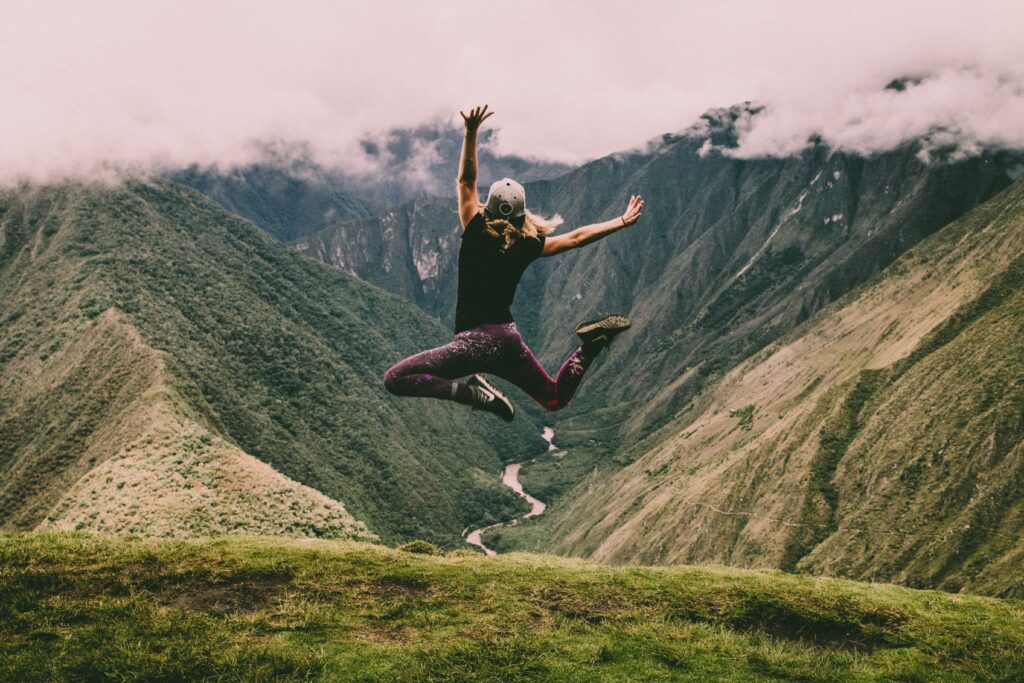 Stress is part and parcel of life. However, too much of stress leads to distress, distress can lead to decay and death. A lot of us are facing challenges that can be stressful, overwhelming, and cause strong emotions in adults and children. Public health actions during this pandemic, such as social distancing, can make us feel isolated and lonely and can increase stress and anxiety.
Stress affect the body and the mind. Stress can make your body hurt and make you feel sluggish and tired. In fact, sleep disruptions are one of the hallmark symptoms of being overly stressed. Some of the most common physical signs of stress include stiff neck and back pain, headaches, and decreased libido. If you notice any of these symptoms, it is possible that you're dealing with stress! Stress affect concertation, productivity, performance and wellbeing. Learning healthy ways to cope and getting the right care and support can help reduce stressful feelings and symptoms.
The following are important coping strategies to address the physical symptoms of stress.
Take breaks from watching, reading, or listening to news stories. It's good to be informed but hearing about the traumatic event constantly can be upsetting. Consider limiting news to just a couple of times a day and disconnecting from phone, TV and computer screens for a while.
Practice good sleep hygiene. You need to develop good sleep hygiene, which include having a consistent sleep and wake up time (if you don't, you wind up functioning in a state of "jet lag"), avoiding caffeinated and alcoholic drinks close to bedtime, practicing getting into a relaxed state when you go to bed, and shutting off electronic devices.
Connect with your community- or faith-based organizations. If social distancing measures are in place, try connecting online, through social media, or by phone or mail.
Regularly practice self-soothing techniques. Listening to music, taking a bath, watching a movie, getting a massage, relaxation, yoga are all on the long list of possible ways to self-soothe. Make efforts to include these strategies in your daily routine as they will help you cope with stress and prevent becoming more stressed.
Avoid drugs and alcohol. These may seem to help, but they can create additional problems and increase the stress you are already feeling.
Exercise regularly. Ironically, exercise is one of the first things to fall by the wayside yet is one of the most important coping techniques in terms of reducing tension and increasing energy! No matter how stressed and frantic you are feeling, remember that a brisk 20 minute walk will likely help.
Recognize when you need more help. If problems continue or you are thinking about suicide, talk to a psychologist, social worker, or professional counsellor.
To a stress free life!
Hubpharm Lifestyle Team
Please follow and like us: