7 Tips for a Safe and Healthy 2022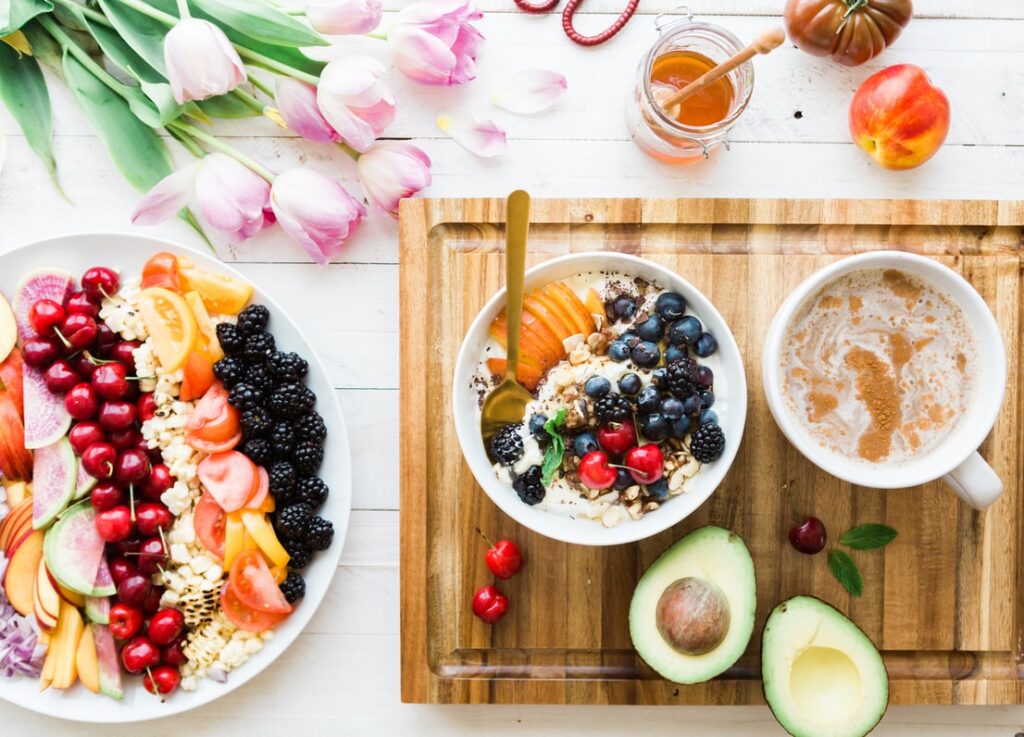 It's a brand new year,
and staying healthy in the midst of Covid-19 is an important step to make year 2022 a productive and blessed year.
Below are health tips for a safe and healthy 2022.
1. Get Vaccinated
Get your flu shot. Center for Diseases Control (CDC) recommends a yearly flu shot as soon as you can.
If you haven't taken your Covid-19 vaccine, this is the time to get yours. If you need to go for your second dose or booster dose, this is the right time to do so.
2. Protect yourself and family against Covid-19.
Wear a mask. If you are not fully vaccinated or if you have a weakened immune system, wear a mask indoors in public. If you are fully vaccinated, wear a mask indoors in areas with substantial or high COVID-19 transmission.
Wash your hands regularly. Use soap and clean running water for 20 seconds to wash your hands regularly especially when you use the toilet or before eating.
3. Exercise Regularly
If you haven't inculcated exercise into your daily routine. The beginning of this year is the best time to start.
Staying physically fit improves cardiovascular and muscular health and helps fight disease. Exercising also has been shown to reduce stress and improve your overall mood, so try to squeeze in at least 150 minutes of moderate-intensity aerobic exercise each week, the minimum recommended by the American Heart Association, plus at least two days of muscle-strengthening activities. I often advice brisk walking as a form of exercise because it is easy to do and it is less strenuous.
4. Sleep well
With our busy modern life, getting enough sleep might be a tall order. According to World Health organization, Adult needs about 7-8 hours of sleep per night. 1 in 3 Adults don't get enough sleep. Lack of sleep is linked to type 2 diabetes, depression, obesity and heart disease.
For a better sleep, be consistent. Go to bed at the same time each night and get up at the same time each morning, including on the weekends.
5. Eat Healthy
The beginning of 2022 is an opportunity to cut down on calories and eat more of food that is good for our body. I made a commitment to cut down my red meat intake and eat more of fish and egg this year.
Eat healthy options like fruits and vegetables instead of salty or sugary treats. Also cut down your sodium intake and eat at the right time. Substitute water for alcoholic or sugary drinks.
6. Stick to your health plan
Whatever health goals you set for your self this year. Stick to it.
Whether you're looking to lose weight, get in better shape, stay in better touch with family and friends, quit smoking or drinking, or have another goal in mind, there are simple strategies you can adopt to stick with your plan, says Dr. Gail Saltz, a psychoanalyst and assistant attending physician at NewYork-Presbyterian/Weill Cornell Medical Center and clinical associate professor of psychiatry at Weill Cornell Medicine. She suggests:
✓ Own up to what needs to be changed.
✓ Write out your goals and corresponding action plan in weekly parts.
✓ Start with a journal entry of "Why?"
Create incentives.
✓ Tell someone else.
7. Take good care of your mental health
In 2022, guide your heart and mind. Protect your mental health. Manage stress effectively and avoid burnout. Avoid stressors and be intentional in experiencing peace of mind.
Limit exposure to bad news whether on social or traditional media. Substitute bad news with positive online or TV shows. Laugh more and meditate often.
The clinical benefits of meditation are many! There have been studies linking mindfulness meditation to more peace and calm in your life, as well as to looking and feeling younger, and even weight loss. Just a few minutes a day of mindfulness meditation spread out over the course of a few weeks or months will have profound effects on your mental health and well-being.
The above tips will help you to experience a healthy and productive 2022, it is now in your hands to use these tips on a daily basis.
On hubCare, you have access to affordable quality healthcare quick, on demand at your convenience for your family. Subscribe to our individual or family plan today and start your one month free membership.
To your good health!
You may provide feedback on the article using the comment section below. You can also directly talk to me on sesan@hubcarehealth.com
Be Kind, share this article with your friends
Sesan Kareem (B.Pharm, MPA, MBA Candidate)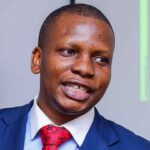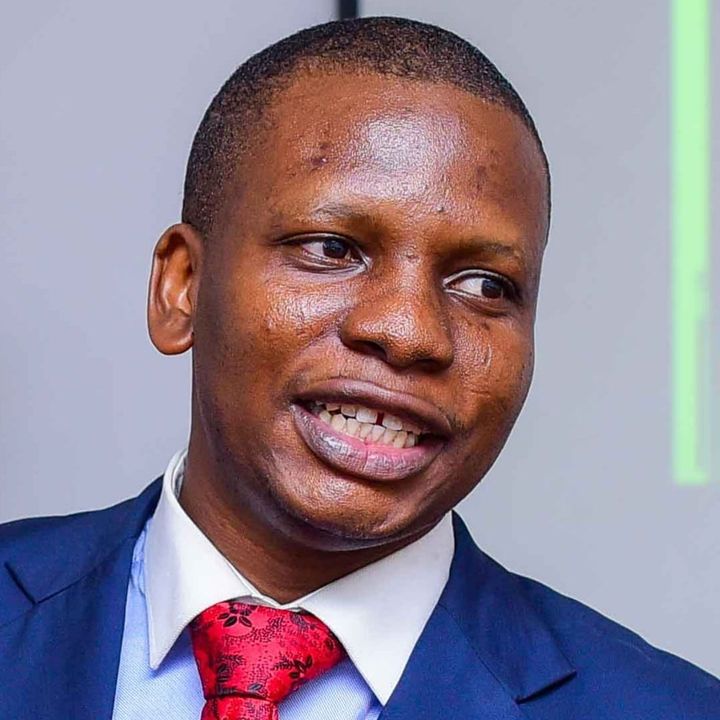 Sesan Kareem is a public health advocate and writer. His mission is to use his clinical and leadership skills to democratize healthcare for all Africans
REFERENCES
https://www.cdc.gov/chronicdisease/resources/infographic/new-year.htm
Please follow and like us: