7 Reasons Why Men Often Die Early Than Woman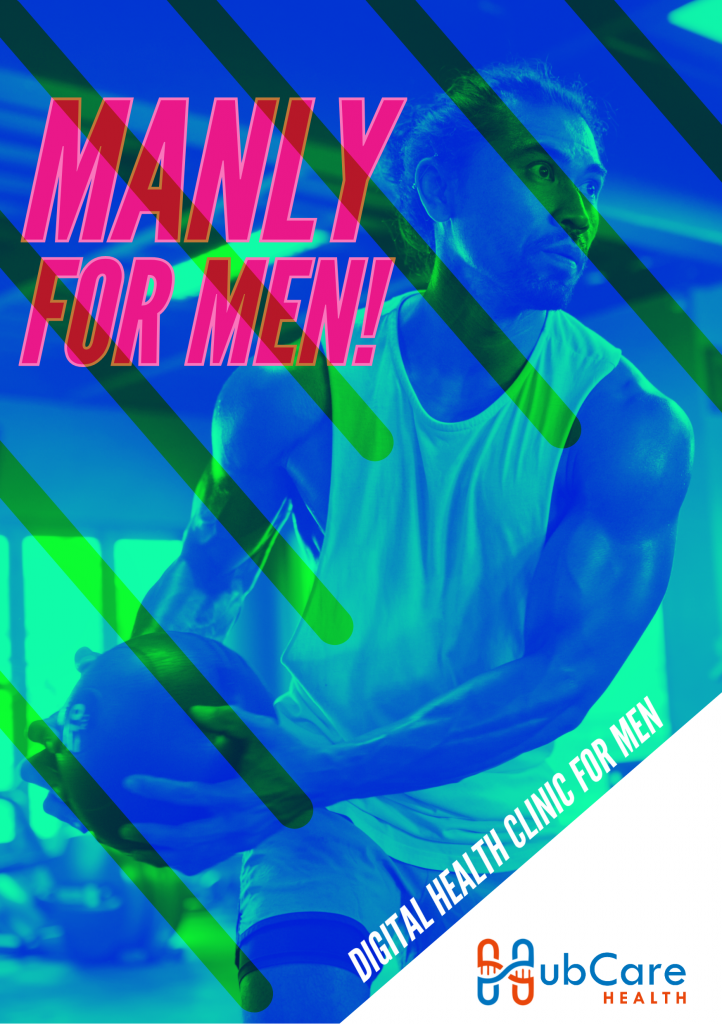 Written by Pharm. Sesan Kareem. Medically Reviewed by Dr. Emem Ememandu
According to Havard Medical School, The average lifespan is about 5 years longer for women than men in the U.S., and about 7 years longer worldwide
Growing up for me was an interesting experience with both my maternal and paternal grandmothers. However, I never met any of my grandfathers. I often asked myself, Why?
Globally, women more frequently report and seek care for stress, depression, or anxiety. Women experience lower earnings and face many other social inequalities but outlive men in all countries—without exception—even in countries with extreme inequalities.
So, why do men die younger than women?
1. Men don't seek healthcare services often
Men are much less likely than women to look after their health and see physicians. They're 25 percent less likely to have visited a health-care provider in the past year, and almost 40 percent more likely to have skipped recommended cholesterol screenings, according to the U.S. Agency for Healthcare Research and Quality. As stereotype would have it, nagging from women is the main reason men ever get their health checked out.
Men are 1.5 times more likely than women to die from heart disease, cancer and respiratory diseases, according to U.S. Centers for Disease Control and Prevention data.
Studies have shown that in general women are more health conscious and have higher awareness of physical and mental symptoms than men. They also are more likely to communicate their health problems or needs effectively.
Men are generally less likely to see their doctor when they have symptoms, complete a course of treatment, do routine health checks, and skip recommended screening tests.
2. Cardiovascular Diseases
Cardiovascular disease is the leading cause of death in men. A 2020 Australian Institute of Health and Welfare report on cardiovascular disease found that the prevalence of cardiovascular disease—heart, stroke, and vascular disease—was higher in men (6.5%) than women (4.8%).
A study of nearly 34,000 people in Norway who had a heart attack between 1979 and 2012 found that throughout life, men are about twice as likely as women to have a heart attack. Even after adjusting for traditional risk factors for heart disease, such as high cholesterol, high blood pressure, diabetes, body mass index and physical activity, the risk persisted.
Biology is a factor. The female sex hormone estrogen is protective of cardiovascular disease and is partly responsible for the lower incidence of such diseases in women up until menopause.
The male sex hormone testosterone is higher in men and is associated with a higher risk of cardiovascular disease.
3. Commit suicide more often than women.
This is true despite the fact that depression is considered more common among women and women make more (non-fatal) suicide attempts. Some attribute this to the tendency for men to avoid seeking care for depression and the cultural norms that discourage men from seeking help for mental illness.
4. Immune system
Female bodies are known to produce stronger immune responses and larger amounts of antibodies compared with male bodies. This may help them ward off diseases and live longer.
5. Substance Abuse
males were 1.7 times more likely to have used any illicit drug in the past 12 months compared to females.
In a study conducted in Queensland, Australian, among adults aged 18 years and older, 50% of men compared to 26% of women consumed alcohol above the limits recommended in the 2020 Australian guidelines to reduce health risks from alcohol.
6. Risk taking
Some of the reason seems to be "biological destiny." The frontal lobe of the brain — the part that controls judgment and consideration of an action's consequences — develops more slowly in boys and young men than in their female counterparts. This may contribute to the fact that far more boys and men die in accidents or due to violence than girls and women. Examples include biking, driving drunk, and homicide. This tendency toward lack of judgment and consideration of consequences may also contribute to detrimental lifestyle decisions among young men, such as smoking or drinking to excess. Men far outnumber women in some of the riskiest occupations, including military combat, firefighting, and working at construction sites.
7. Size
There is a rule of thumb in biology that larger-sized animals within a species tend on average to have shorter lives. Male humans are on average larger than females, so it's feasible that this may have some effect.
(Interestingly, between species, the rule seems to be generally reversed, and larger species such as whales and elephants tend on average to live longer than smaller species such as rabbits or shrews).
Manly Conversations
When men finally do come in for care, health-care professionals, particularly psychologists, have a chance to intervene — and help men improve their health. The key is getting them to see how manliness can work for them instead of against them. It almost never works to tell a man to stop being masculine. That's is who we are as protectors and providers. However, we need to advise men to keep up the masculine behaviors that are helpful, but challenge the ones that aren't.
Manly Cares
Since men are much less likely than women to look after their health and see clinicians. HubCare is bringing care to men on their smartphones with our Manly App.
Our platform creates an end-to-end, personalized and on-going care for men's health. This include high quality health consultation and medicines for sexual health, chronic diseases, mental health, hair loss and general health.
Begin your journey towards a better health as a man here.
Get Our Wellness Newsletter
Filter out the noise and nurture your inbox with health and wellness advice that's inclusive and rooted in medical expertise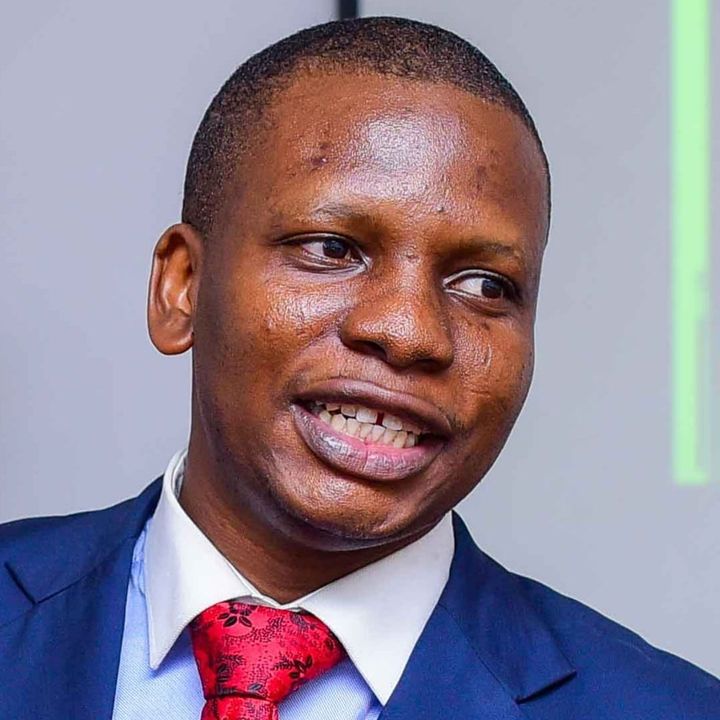 Sesan Kareem is a public health advocate and writer. His mission is to use his clinical and leadership skills to democratize healthcare for all Africans
References
https://www.health.harvard.edu/blog/why-men-often-die-earlier-than-women-201602199137
https://www.apa.org/monitor/2011/06/men-die
https://www.health.qld.gov.au/news-events/news/why-do-men-die-younger-than-women
Please follow and like us: