7 Daily Activities to Maintain your Mental Health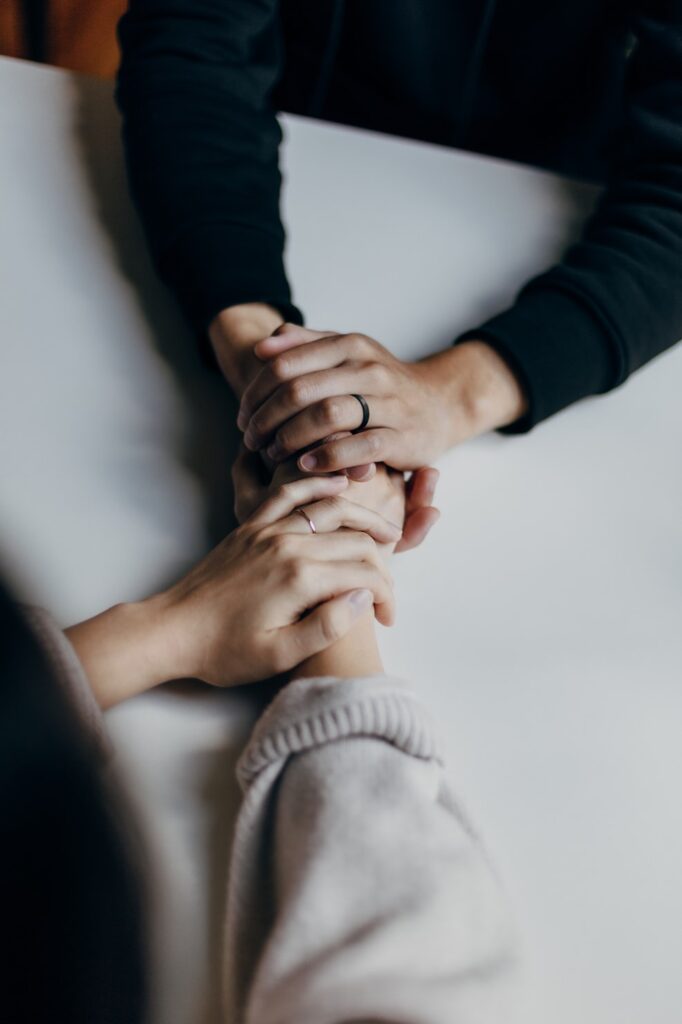 According to World Health Organization, there is no health without mental health. Mental health deals with our emotional, social and psychological well-being. Below are 7 daily activities you can engage in to take special care of your mental well-being.
1. Act of Kindness
According to Havard health, doing an act of kindness like volunteerism contributes to mental health and wellbeing.
2. Deep Breathing Exercise
According to Health Direct, doing relaxation activities like deep breathing exercises can lower your breathing rate as well as heart rate blood pressure thereby relaxing your mind and body.
3. Sleep Adequately
According to World Health Organization, having 8 hours of sleep rejuvenates the mind, improves learning ability and daily productivity.
4. Regular Exercise
Engaging in daily exercise contributes to mental well-being. Exercise improves mood, reduces stress and supports emotional stability.
5. Eat Breakfast
According to Psychology Today, lack of nutrition can lead to fogginess in brain function. Food rich in Omega-3 supports mental health.
6. Practice Yoga
According to Harvard Health, Yoga helps to reduce anxiety and depression, "By reducing perceived stress and anxiety yoga appears to modulate stress response systems."
7. Use Stress Reliever
Stress balls can be used as an effective tool to relieve stress helping you to manage stress better and improve your mental health.
These 7 activities are strategies you can inculcate into your daily routine to enjoy good mental health and wellbeing.
On hubpharm, you have quick access to experience mental health professionals for consultation at an affordable price. Talk to one of our experts today and receive quality care for optimum well-being.
To your good health!
PS: For questions on your optimum well-being and good health talk to us using the WhatsApp Chat boss.
If you enjoy this article, kindly follow us here to receive our educative article in your mail.
Be Kind, share this article with your friends
Your Wellness Expert,
Pharm. Kareem
Please follow and like us: