4 Reasons You Should Keep a Medication List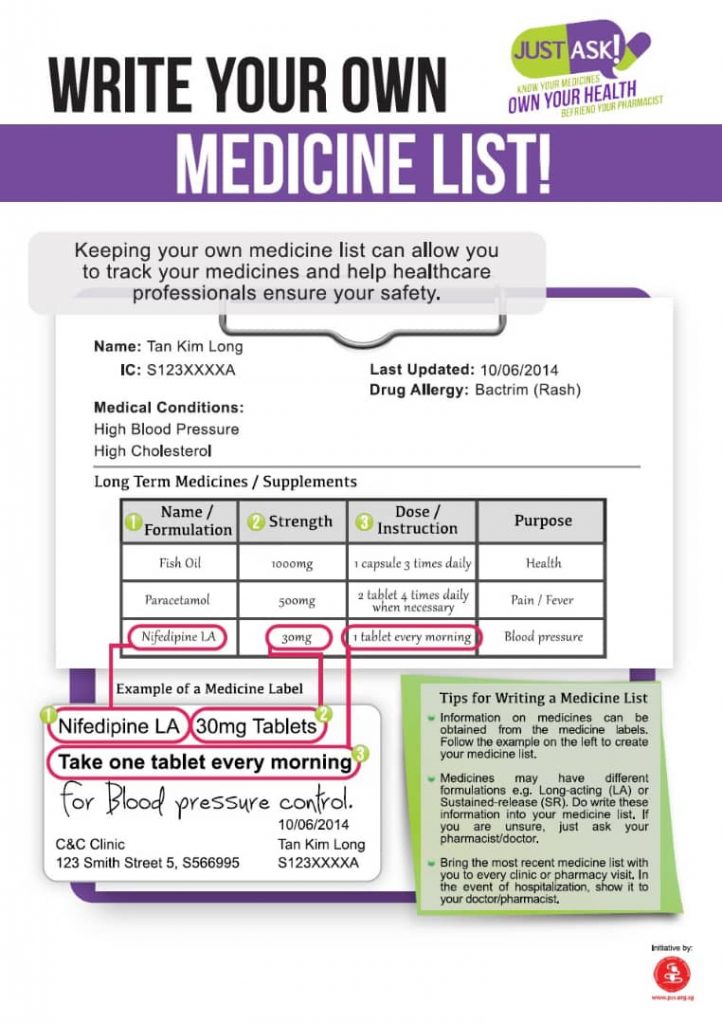 A lot of people lose their prescription papers after purchasing their drugs
and struggle to remember the exact drugs they are on when they go into a pharmacy for a refill (especially when it is not yet time for their next clinic visit).
Many more people take over-the-counter pills (with or without a physician's prescription) and when asked about the current medications they leave out the paracetamol, multivitamin, vitamin c, or supplement they took that morning. All of your medications should be documented in a medication list not just in the hospital but by you as well.
A medication list is a comprehensive list of all medications – including names of drugs, strengths, and dosage instructions – that a patient is taking currently. It also contains other details like a patient's allergies and medical conditions. Herbs are also included in a medication list.
It is not uncommon for healthcare providers, such as a physician, pharmacists, or nurses, to want to know what medications a patient is on at the time of admission, consultation, or medication refill. Relying on one's memory alone has shown to be insufficient as compared to supplying a comprehensive written or digital list of current medications.
The importance of keeping a medication list is numerous and some of these are highlighted below.
1. It saves lives
A medication list can be lifesaving. Because it contains your drug allergies, it alerts your healthcare provider about drugs to which you react and, as such, those drugs will be avoided in your treatment plan, hence ensuring your safety.
2. It helps you avoid drug therapy problems 
In addition to the above, you have fewer chances of having drug therapy problems, most importantly drug interactions because your physician will eliminate such when he knows your current medications. He can easily adjust your doses based on your current health status as well.
3. It supports continuity of care
A medication list ensures continuity in your medications during hospital admission. Drugs for lifelong medical conditions like hypertension and diabetes are taken every day. In case of emergency hospital admission, or change of hospital, a medication list lets your doctor know what drugs you are supposed to take alongside the treatment you are receiving.
4. It saves money
It saves money by precluding unnecessary duplication of medications and allows you to take charge of your prescription refills. Your physician won't prescribe a medication that is on your medication list already, whereas he can if you don't have one.
How to create a medication list
You can create your medication list manually by writing down all your current medications in a book, ensuring to capture as many details about your drugs as possible. Details such as name and brand of drug, strength, route of administration, and dosage frequency.
Alternatively, you can create an electronic medication list on your mobile phone. Hubcare app avails you of this opportunity and more. Have you downloaded it yet?
References
Venus S. (2021). The Benefits of Organizing Your Medical Records (Today, not Tomorrow). Retrieved on October 8, 2023, from https://www.goodrx.com/healthcare-access/patient-advocacy/benefits-organize-medical-records
Why you should keep an updated medicine list (2020). Retrieved on October 9, 2023, from https://www.mynmchealth.org/why-you-should-keep-an-updated-medicine-list/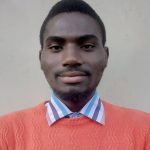 Soyebo Abdul-Ahmed is a pharmacist by training and a medical writer by passion. An alumnus of Millennium Fellowship, Abdul-Ahmed writes from Ibadan. For your feedback or questions, please email me at soyebo.ranchoddas.ahmed@gmail.com
Please follow and like us: