TAKE CARE OF ANXIETY AND DEPRESSION REMOTELY AND ANONYMOUSLY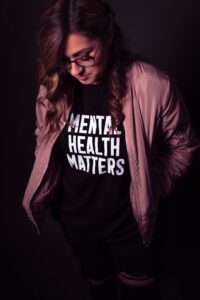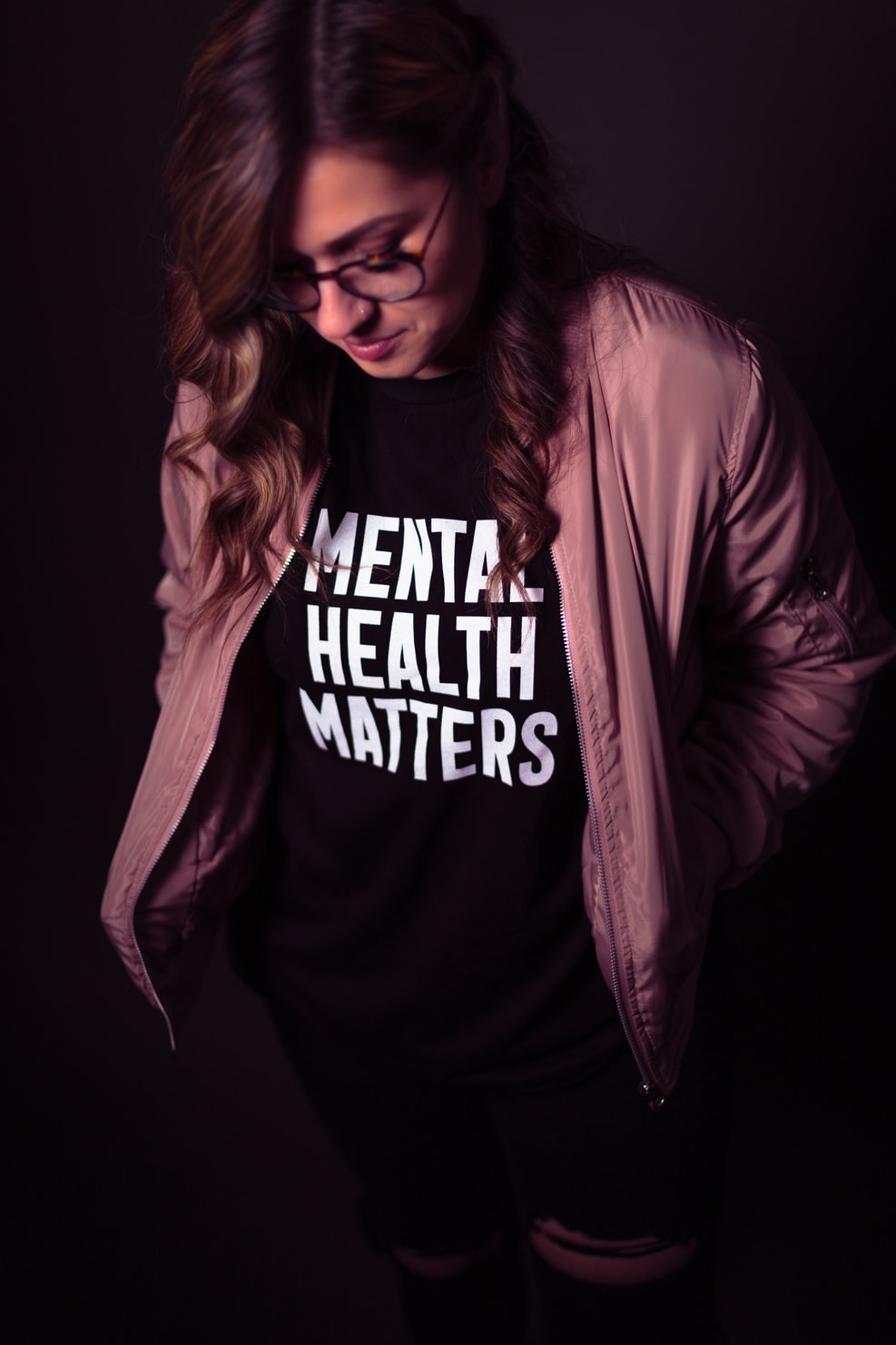 3 easy steps to receive care

Take quick free assessment
Tell us about your symptoms and medical history. We'll let you know right away if the program could work for you.

Talk and text with a doctor
Start with a video Consultation. our text-based program puts doctors on your schedule for follow up. Get in touch whenever you want, from the privacy of home.

Get medicine shipped to you
If medication is prescribed, get it shipped directly to your door for free or pick it up from your local pharmacy.
HubCare are not insurance and exclude ancillary services (e.g., labs, equipment, cost of medication, etc). See Terms of Service
Why Choose treatment with HubCare Health
A safe space that is easy to get care.
Reaching out for care is hard, so we made it easier – we operate sorely on text and treat you remotely.
With you every step.
Licensed clinicians find what will work for you with the shortest possible period of treatment
Affordable and transparent.
Life is complex, pricing shouldn't be. Treatment starts with N10,000. We can fill your medicine as low as N5,000 per month
Healthcare for the whole you.
Your program is part of the unlimited HubCare Health membership, which includes 24/7 access to health information and pharmacy services
Why we started HubCare
To democratize healthcare for all Africans by giving them access to affordable quality care on-demand

HUBCARE HEALTH PROFESSIONALS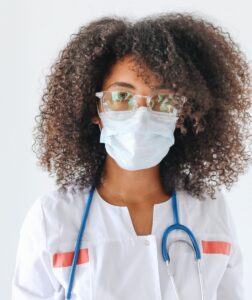 Unlike other solutions, we offer the same longstanding advantages of in-person healthcare – but with a quick and convenient virtual platform.
HubCare healthcare providers
*Have minimum of 5 years' Experience
*Attended some of the best medical schools in Nigeria and Abroad
*Specially trained to provide Virtual Care
*Board Certified

1. Fluoxetine
Fluoxetine helps improve your day-to-day mood, energy, and interest in life, while reducing panic attacks and the urge to perform repetitive compulsive tasks or binge

2. Buspirone
It is used to treat anxiety disorders or various physical symptoms of anxiety, such as fear, tension, irritability, dizziness, and a pounding heartbeat. It may help you to have an easier time in your day-to-day life by allowing you to relax, worry less, and think more clearly

3. Escitalopram
It is a commonly prescribed medication for treating depression and anxiety. Millions of people take Escitalopram to help improve their energy levels and well-being and feel less nervous.

4. Duloxetine
Duloxetine is a medication used to treat depression, anxiety, and chronic pain. It is also used to treat conditions that cause chronic pain, like fibromyalgia, arthritis, and diabetic neuropathy.

5. Venlafaxine
Venlafaxine HCl is a medication used to treat a variety of anxiety disorders like generalized anxiety disorder, panic disorder, and social phobia, as well as clinical depression (also referred to as major depressive disorder or MDD).