Affordable medical care for men and their partners
Our goal is to help you enjoy personalized, discreet and on-going care for men's health that is convenient and of high quality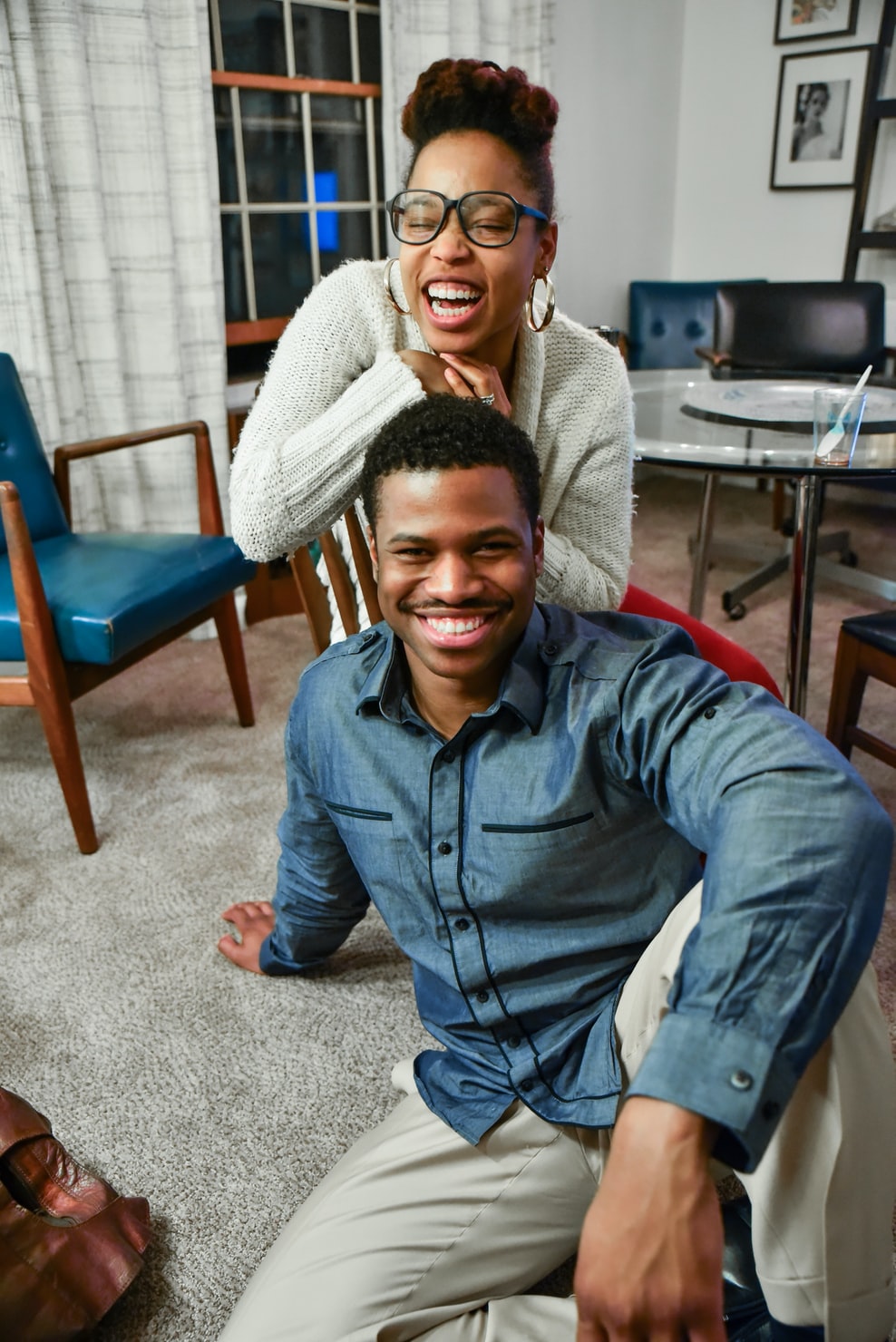 Report your symptoms and medical history to a Nigerian licensed doctor for evaluation
Receive your drugs from a pharmacy near you in a discrete and professional manner
Send your doctor or pharmacist a message any time to discuss updating your treatment, solving for underlying health conditions, or any other questions or concerns.
Men's Conditions We Treat
Manly is not a HMO or insurance company, we work with insurers and healthcare facilities to make healthcare more affordable and accessible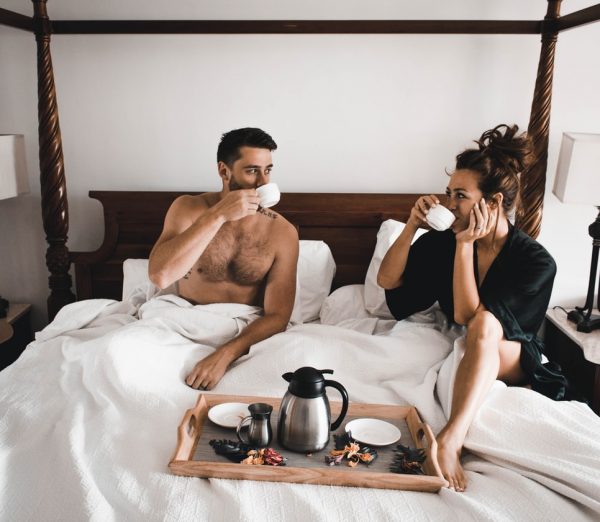 Live Healthy, Stay Healthy
Get prompt, convenient access to high-quality medical consultation, medicines, health screening and follow up when you subscribe to our plan. Enjoy quality medical care for sexual health, chronic conditions, and general health. We offers three plans; basic, gold and diamond care plans.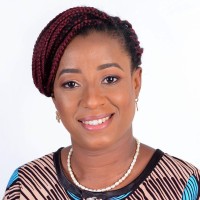 Dr. Emem Ememandu
Chief Clinical Officer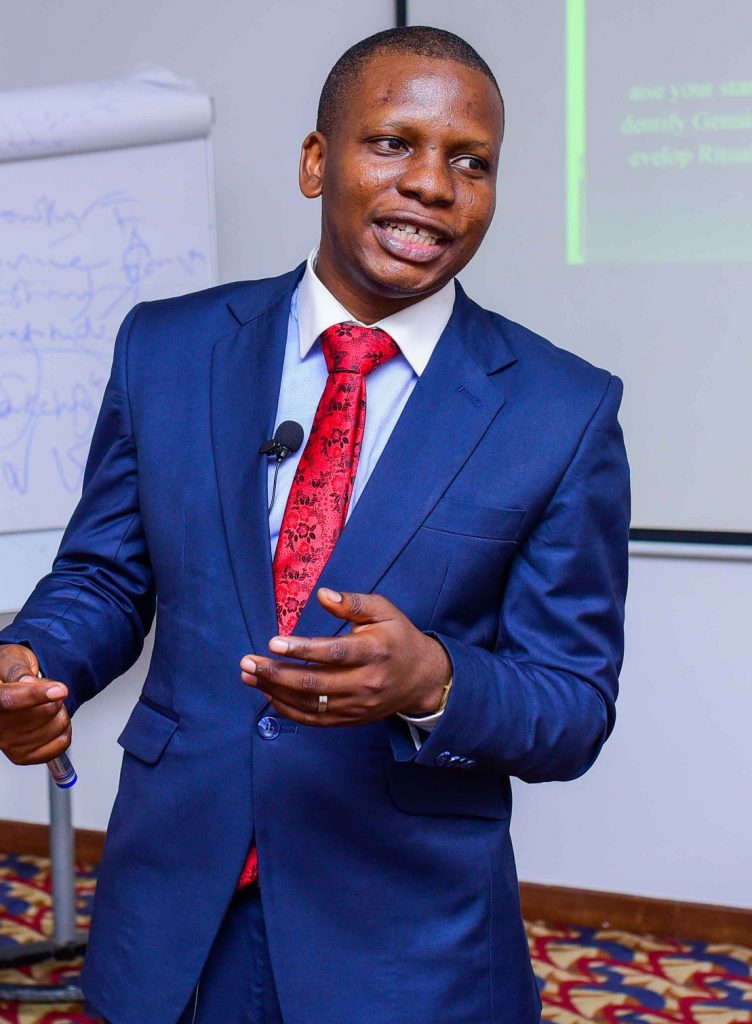 Sesan Kareem
CEO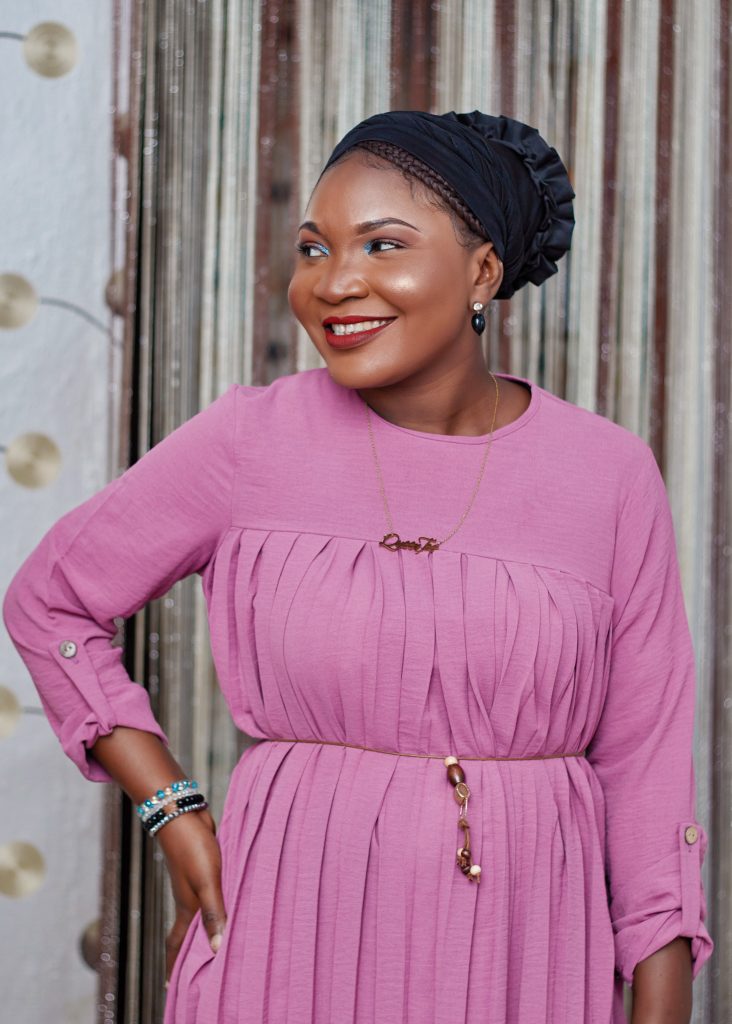 Temitope Kareem
Chief Operating Officer
Board Licenced Doctors, Pharmacists & Psychologists?
Unlike other solutions, HubCare offers the same longstanding advantages of in-person healthcare – but with a quick and convenient virtual platform.
HubCare Healthcare Clinicians
✓ Have 5 to 20 years' Experience
✓ Attended some of the best medical schools in Nigeria and Abroad
✓ Specially trained to provide Virtual Care
Benefits of Manly Care Plan
Get our wellness newsletter
Filter out the noise and nurture your inbox with health and wellness advice that is rooted in medical expertise.