Healthcare
Professional
Registration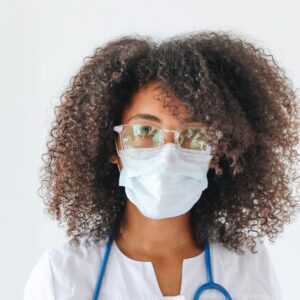 Our patients deserve the best, so we trust only the best doctors and healthcare providers.
HubCare integrates different parts of the healthcare ecosystem and connects all of them
What we do?
We are on a mission to make quality healthcare affordable and accessible for a billion+ Africans. We empower people with the information and care that they can trust to make better healthcare decisions every day.
The best part – we are making it happen with you!
Your data has only one user. YOU
You control your data and privacy on Hubcare.
Our payment method?
Doctors received payment Every Saturday. We pay our providers 75% of each consulting fee.
Kindly fill the following