Affordable, prompt drug refill for HMOs & Their Enrollees
We provide affordable health plans to support your employees wellbeing, productivity and performance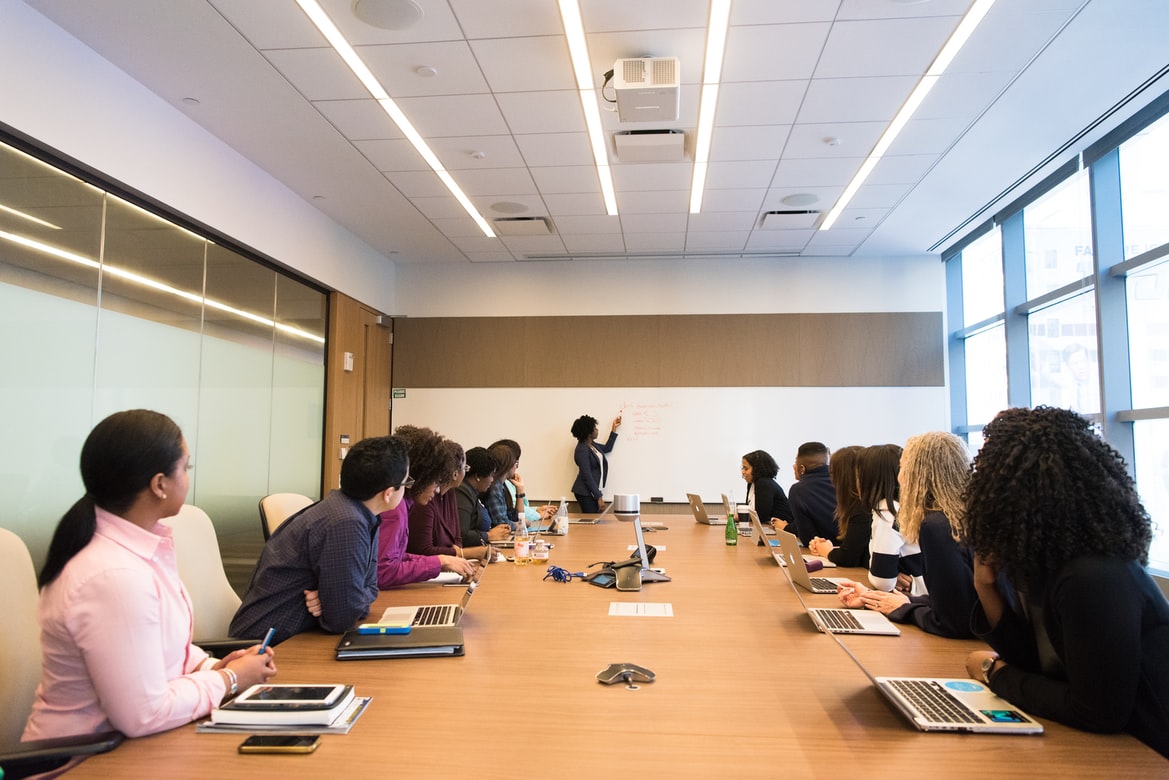 Access to genuine medicines promptly by health insurance enrollees can make a difference between a happy customer or a frustrated person. We reduce drug expenses for HMOs while improving availability and accessibility of genuine medicines for your enrollees.
Fill a sign up form so that we can know your peculiar needs has a HMO
Our health account manager we get back to you based on your needs
Sign up all your enrollees on our SWIFTRx seamlessly 
Your Enrollees Will Thank You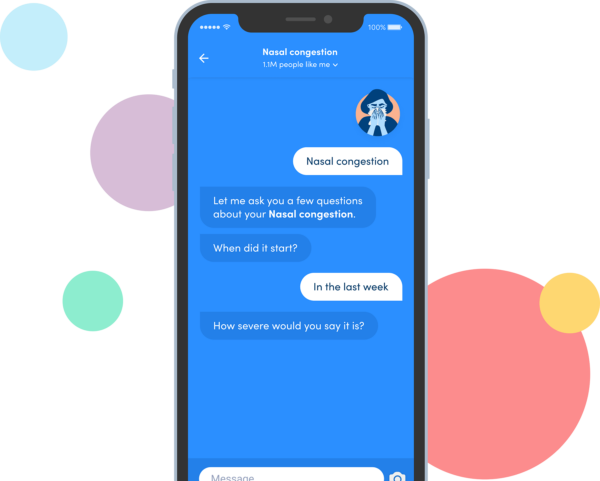 A healthier and happier Enrollees !
 We offer a full range of benefits for your enrollees. This include
Unlimited access to medical consultation
Free drugs pick up via our partner pharmacy.
Free health screening
Mental health support
 Curated health information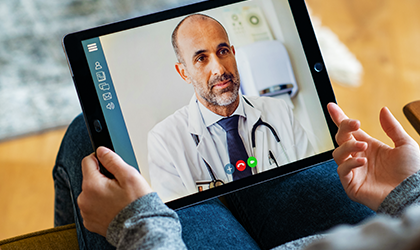 Board Licensed Medical Experts
Unlike other solutions, HubCare offers the same longstanding advantages of in-person healthcare – but with a quick and convenient virtual platform.
HubCare In-house Healthcare Clinicians
✓ Have 5 to 20 years' Experience
✓ Attended some of the best medical schools in Nigeria and Abroad
✓ Specially trained to provide Virtual Care
Thank you for believing us. Please kindly fill the form below
Get our wellness newsletter
Filter out the noise and nurture your inbox with health and wellness advice that is rooted in medical expertise.