Affordable, prompt health plan for SMEs & Corporates
We provide affordable health plans to support your employees wellbeing, productivity and performance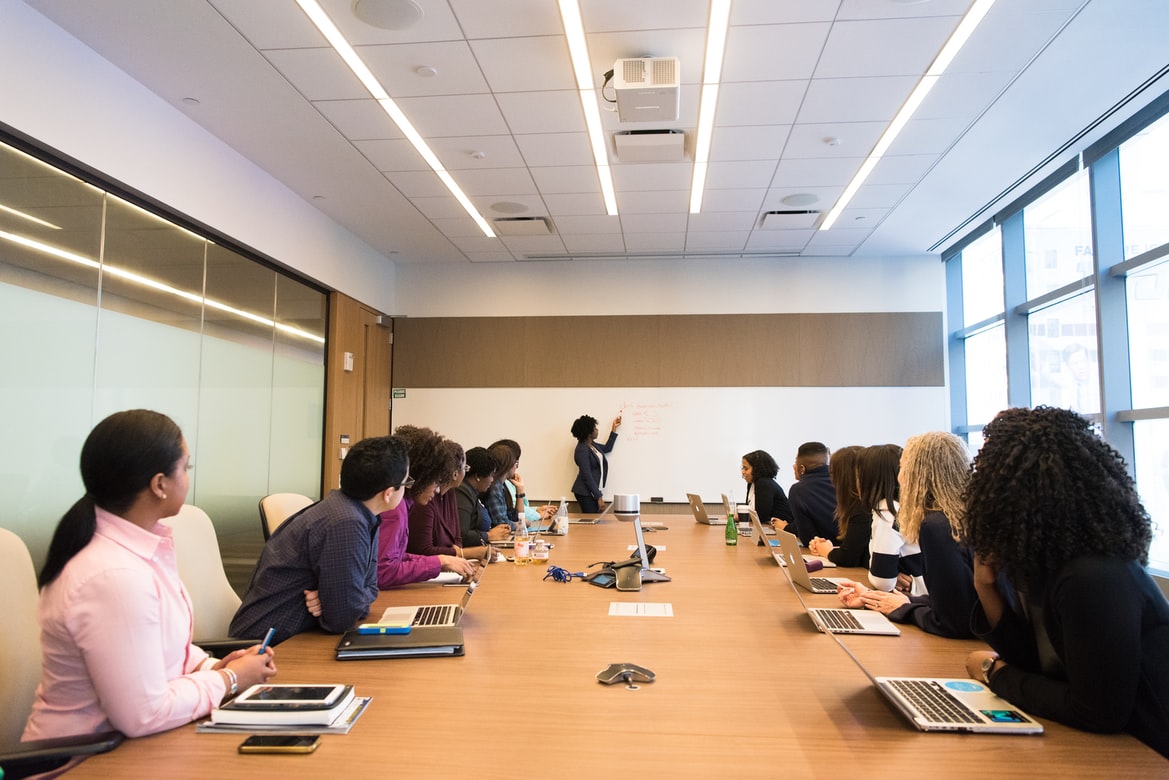 Employee's wellness is a key driver of growth and profitability. We provide holistic health care for the body and mind of employee with our vertically integrated end-to-end medical care.
Fill a sign up form so that we can know your peculiar needs has a business
Our health account manager we get back to you based on your needs
Sign up all your employees on our health plans seamlessly 
Your Employees Will Thank You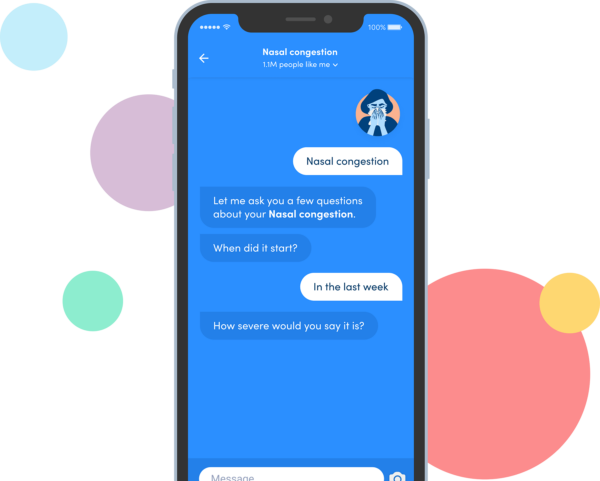 A healthier and happier Employees !
 We offer a full range of benefits for your staff. This include
Unlimited access to medical consultation
Free drugs
Free health screening
Mental health support
Adult vaccination
Wellness workshop
Health seminar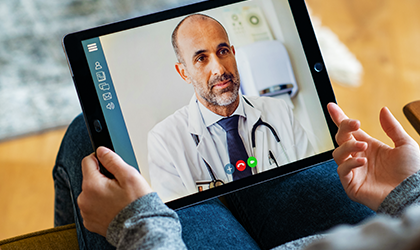 Board Licensed Medical Experts
Unlike other solutions, HubCare offers the same longstanding advantages of in-person healthcare – but with a quick and convenient virtual platform.
HubCare In-house Healthcare Clinicians
✓ Have 5 to 20 years' Experience
✓ Attended some of the best medical schools in Nigeria and Abroad
✓ Specially trained to provide Virtual Care
Thank you for believing us. Please kindly fill the form below
Get our wellness newsletter
Filter out the noise and nurture your inbox with health and wellness advice that is rooted in medical expertise.