Living healthy is for your whole workforce
We help your employees improve their own wellbeing at lower costs to you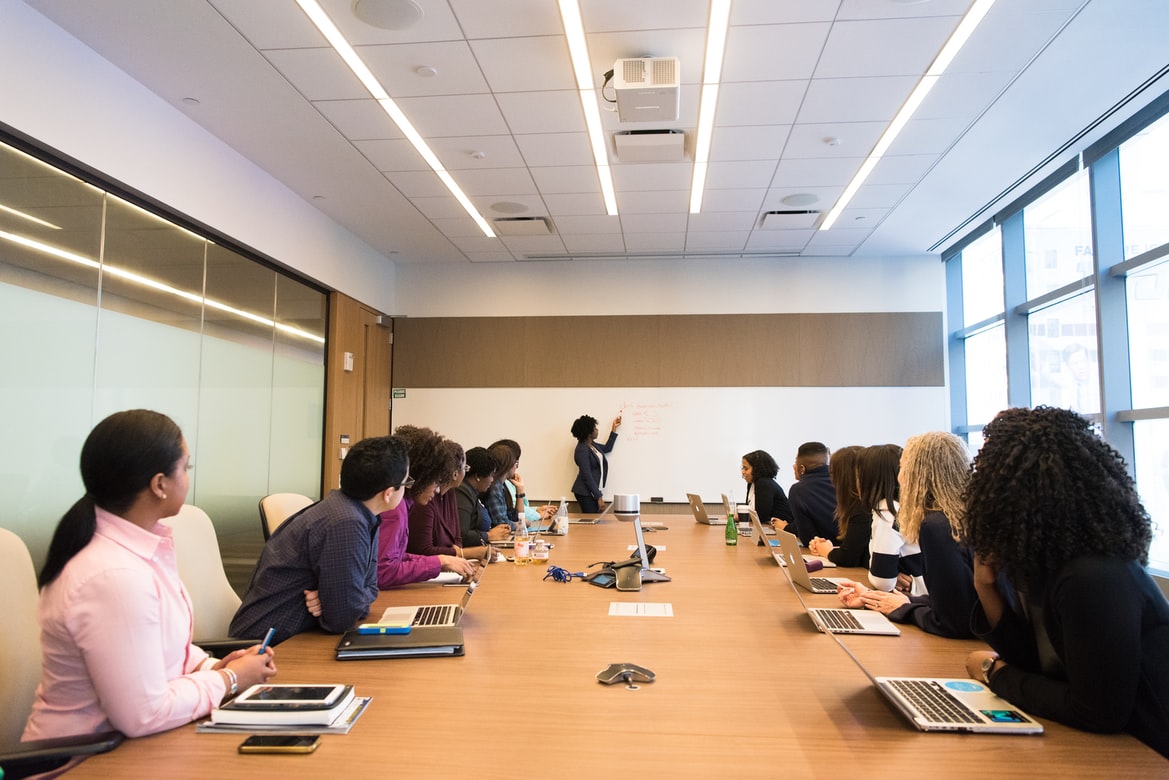 Employee's wellness is a key driver of growth and profitability. We provide holistic health care for the body and mind of employee with our vertically integrated end-to-end medical care.
HubCare programs produce successful health outcomes
This lifestyle change program is not a fad diet or an exercise class. And it's not a quick fix. It's a 6 month-long program focused on long-term changes and lasting results.
Type 2 diabetes can harm the heart and blood vessels leading to heart attacks and strokes. It can also leads to blindness, amputation. However, having unlimited access to on-going care and support from a care team can make a DIFFERENCE.
To win the battle against chronic conditions like hypertension, patients need on-going, behavioral, science led care and support between in-person appointments.
Approximately 1.71 billion people have musculoskeletal conditions worldwide. Musculoskeletal conditions are the leading contributor to disability worldwide, with low back pain being the single leading cause of disability in 160 countries.
Your Employees Will Thank You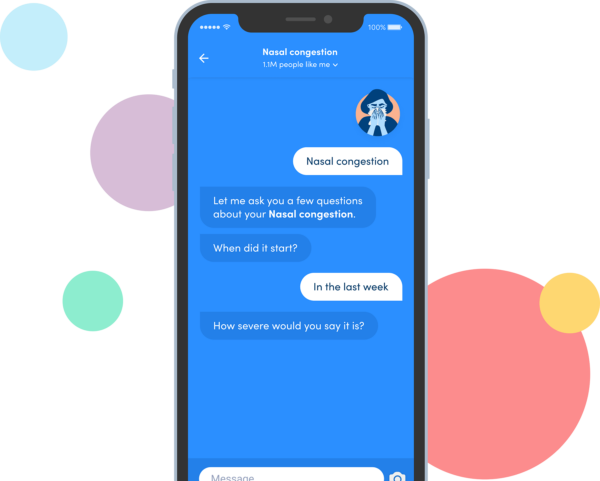 A healthier and happier Employees !
 We offer a full range of benefits for your staff depending on the program. This include
Unlimited access to medical consultation
Free drugs
Free health screening
Mental health support
Health education
Wellness workshop
Health seminar
Personalized coaching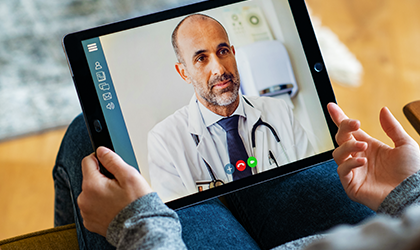 Board Licensed Medical Experts
Unlike other solutions, HubCare offers the same longstanding advantages of in-person healthcare – but with a quick and convenient virtual platform.
HubCare In-house Healthcare Clinicians
✓ Have 5 to 20 years' Experience
✓ Attended some of the best medical schools in Nigeria and Abroad
✓ Specially trained to provide Virtual Care
Thank you for believing us. Please kindly fill the form below
Get our wellness newsletter
Filter out the noise and nurture your inbox with health and wellness advice that is rooted in medical expertise.