HEALTHCARE FOR YOUR CHILD AT YOUR FINGERTIPS
Chat with a primary care doctor without living your house or office. Manage health conditions and prevent future one.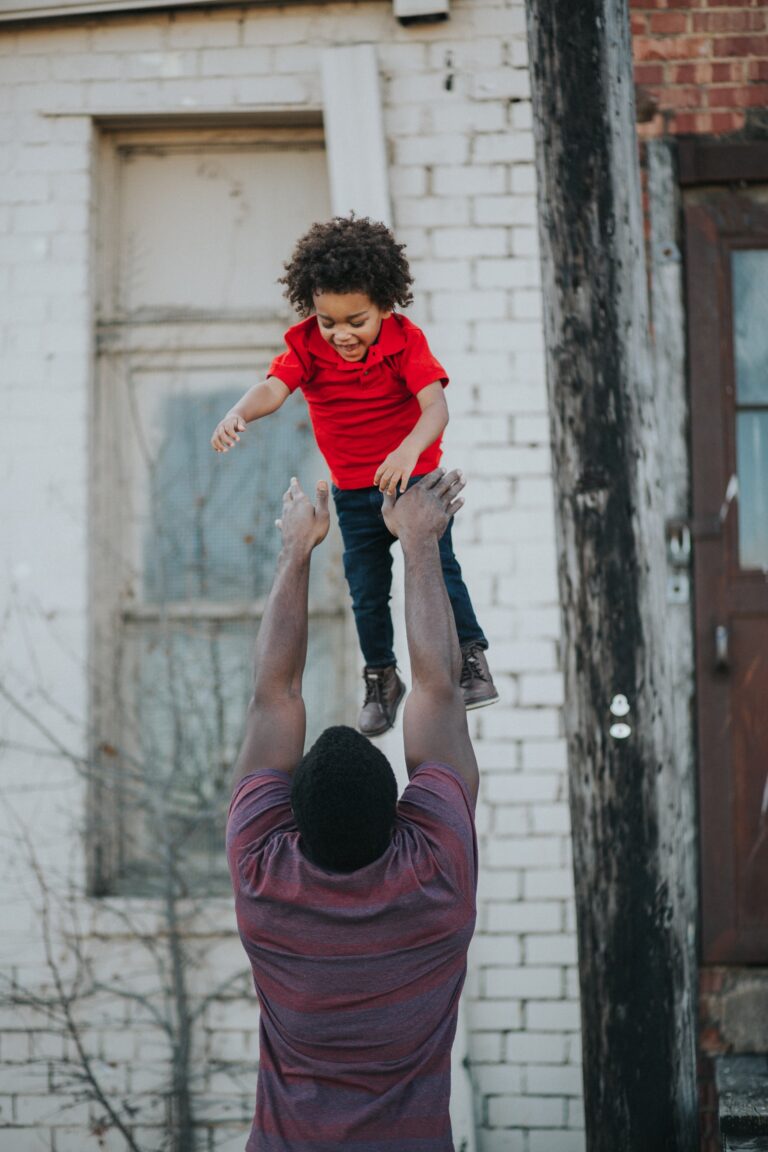 How it Works
Primary Care made easy – all from your phone

Tell us about your child
Our simple, smarter virtual intake process gets your doctor the information they need to care for your child need

Get Care on your schedule
Our text-based program puts doctors on your schedule. Get in touch whenever you want, from the privacy of home.

Manage your health health with ease
On-going care support wherever and whenever you need it with our healthcare professionals.
HubCare are not insurance and exclude ancillary services (e.g., labs, equipment, cost of medication, etc). See Terms of Service.
Why Choose treatment with HubCare Health
A safe space that is easy to get care.
Reaching out for care is hard, so we made it easier – we operate on text or call and treat you remotely.
Licensed clinicians find what will work for your child with the shortest possible period of treatment
Affordable and transparent.
Life is  complex, pricing shouldn't be. Treatment starts with N1,000/month. And we can fill your medicine needs for N3,000/month.
Healthcare for the whole you.
Your program is part of the unlimited HubCare Health membership, which includes 24/7 Customer support service.
Why we started HubCare
To democratize healthcare for all Africans by giving them access to affordable quality care on-demand.

HUBCARE HEALTH PROFESSIONALS
Unlike other solutions, we offer the same longstanding advantages of in-person healthcare – but with a quick and convenient virtual platform.
HubCare healthcare providers
*Have minimum of 5 years' Experience
*Attended some of the best medical schools in Nigeria and Abroad
*Specially trained to provide Virtual Care
*Board Certified
what we offer 
Through our platform, seek treatment from US-licensed healthcare providers for over 30 common primary care conditions.
✓ Cold & Flu
SYMPTOMS & ILLNESSES
Sore throat
Cough
Congestion
Fever
Nausea & vomiting
Bronchitis
Body aches
Fatigue & tiredness
✓ Allergies
SYMPTOMS & ILLNESSES
Seasonal allergies
Hay fever
Itchy eyes
Sinus congestion
✓ Infections
SYMPTOMS & ILLNESSES
UTIs
Pink eye
Sinus infection
✓ Skin
SYMPTOMS & ILLNESSES
Eczema
Rashes
Hives
Bug bites (Spider, Bee, Mosquito)
✓ Fungal Infections
SYMPTOMS & ILLNESSES
Ringworm
Jock Itch
Athlete's Foot
Yeast infections
✓ Acid Reflux 
SYMPTOMS & ILLNESSES
Heartburn
Bitter taste
Indigestion
✓ Stomach 
SYMPTOMS & ILLNESSES
Stomach ache
Constipation
Diarrhea
Bloating
Cramps